Fire-resistant glazed doors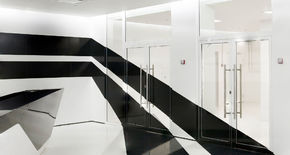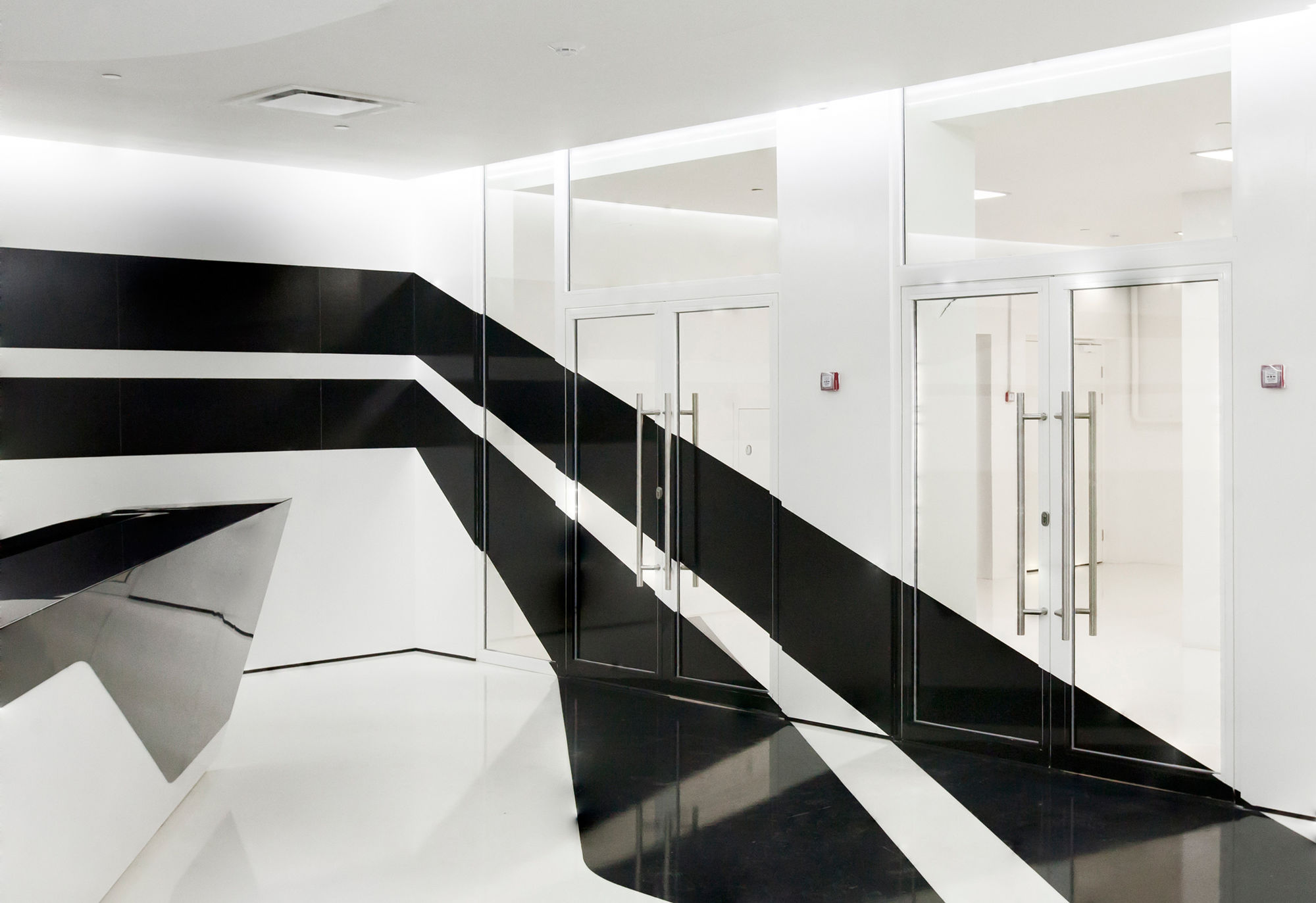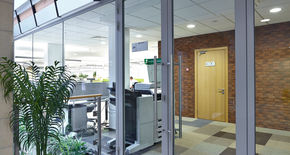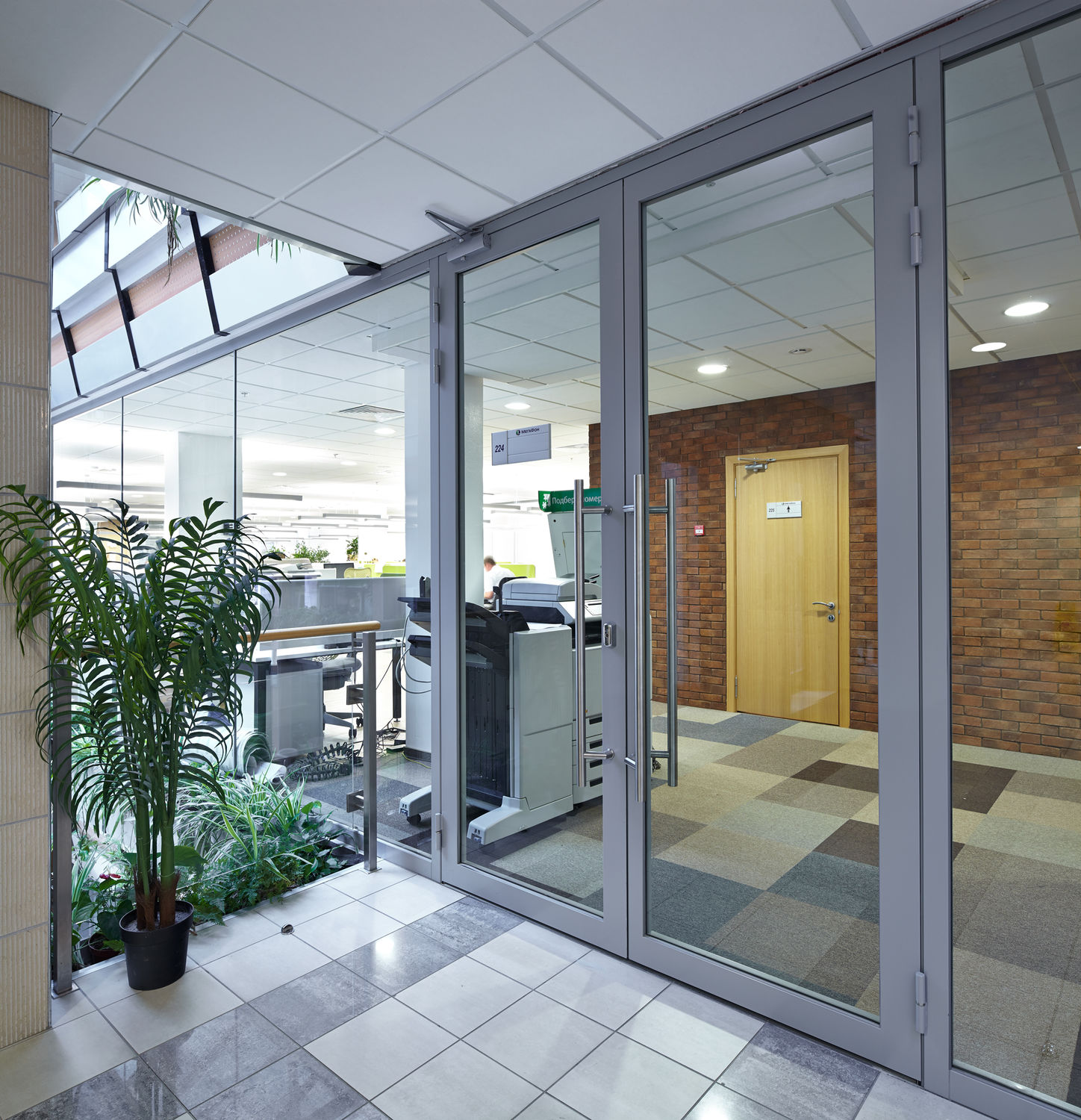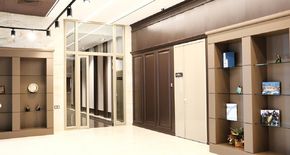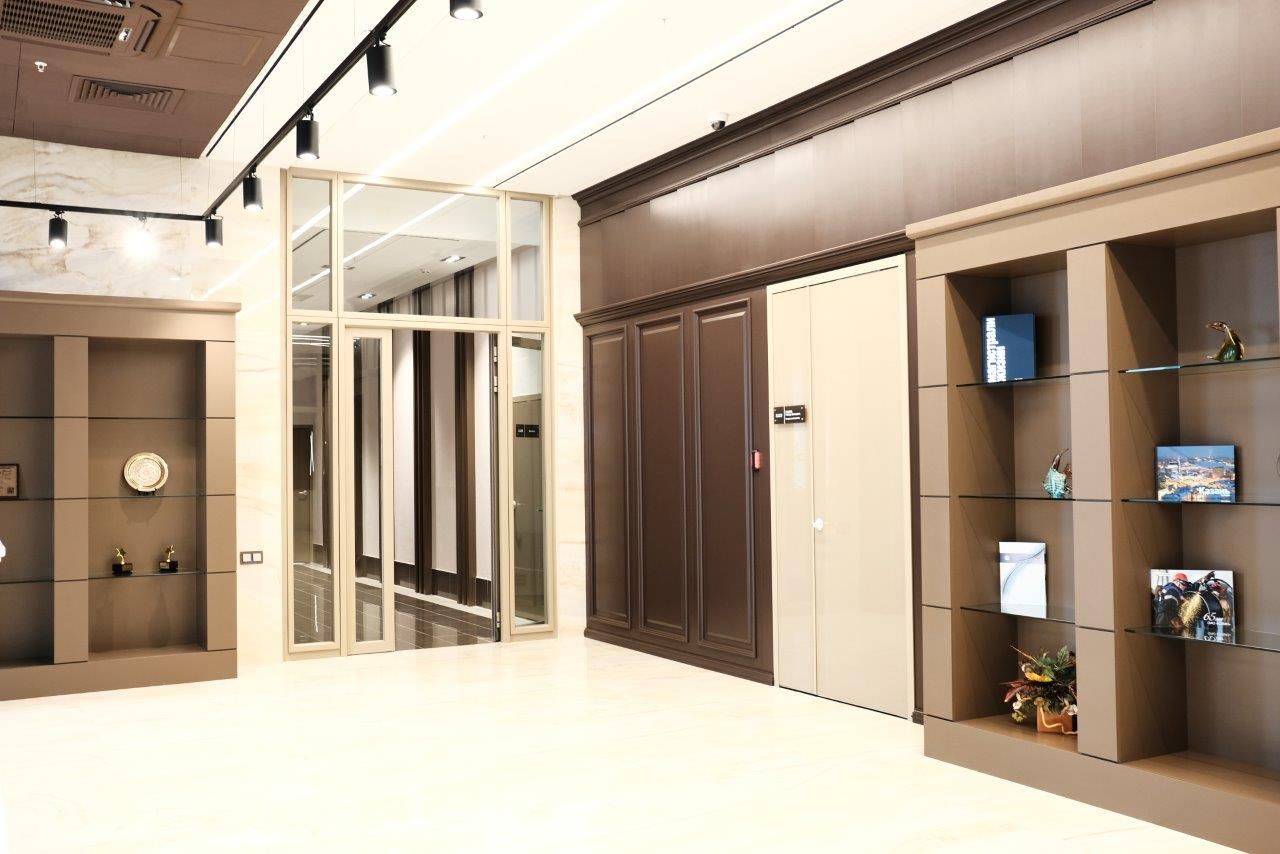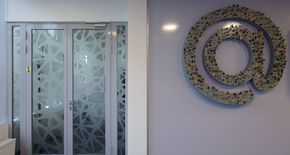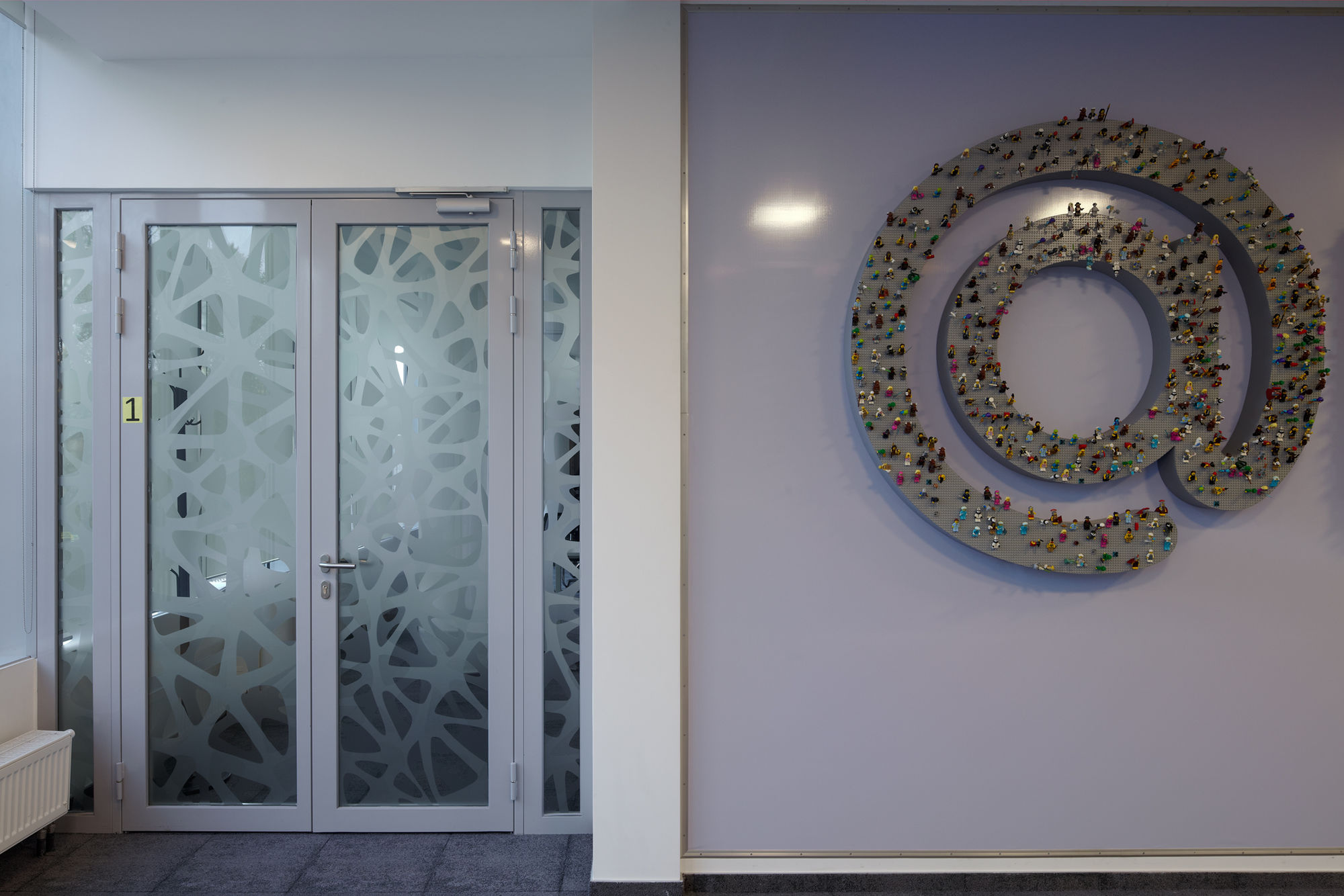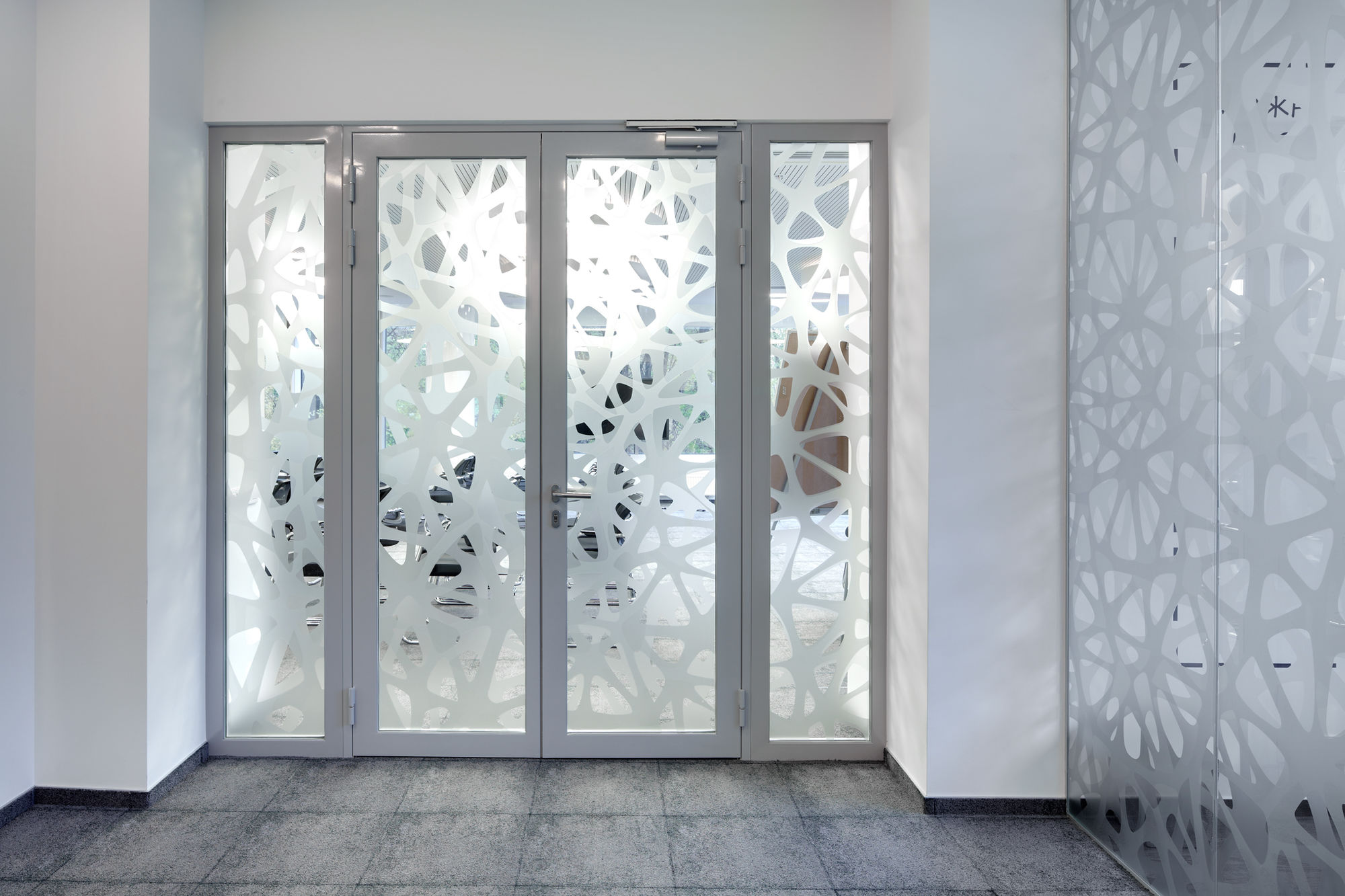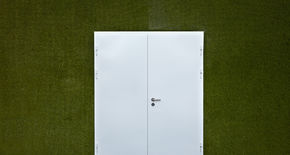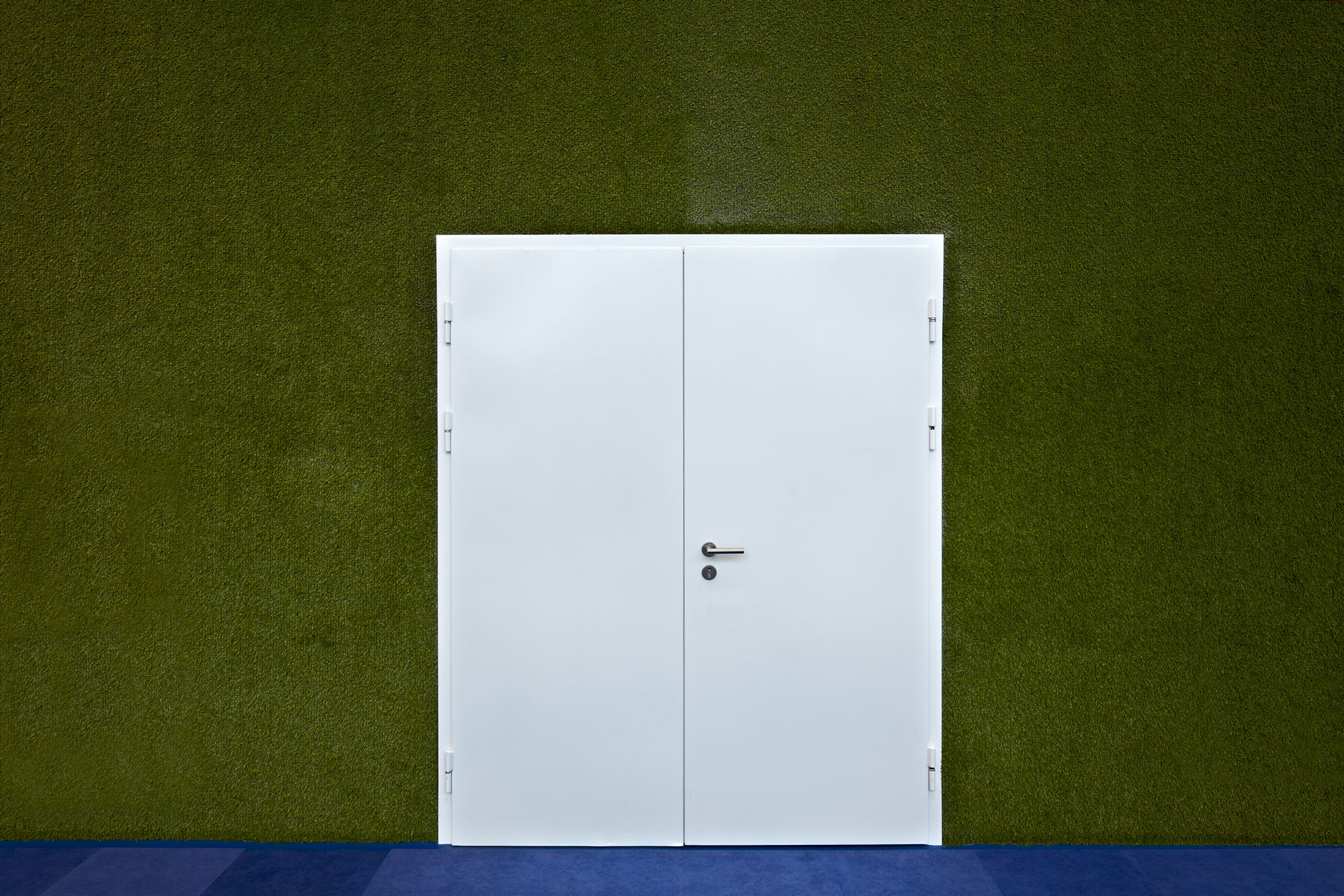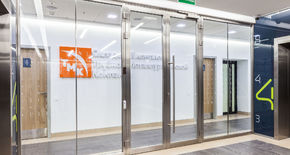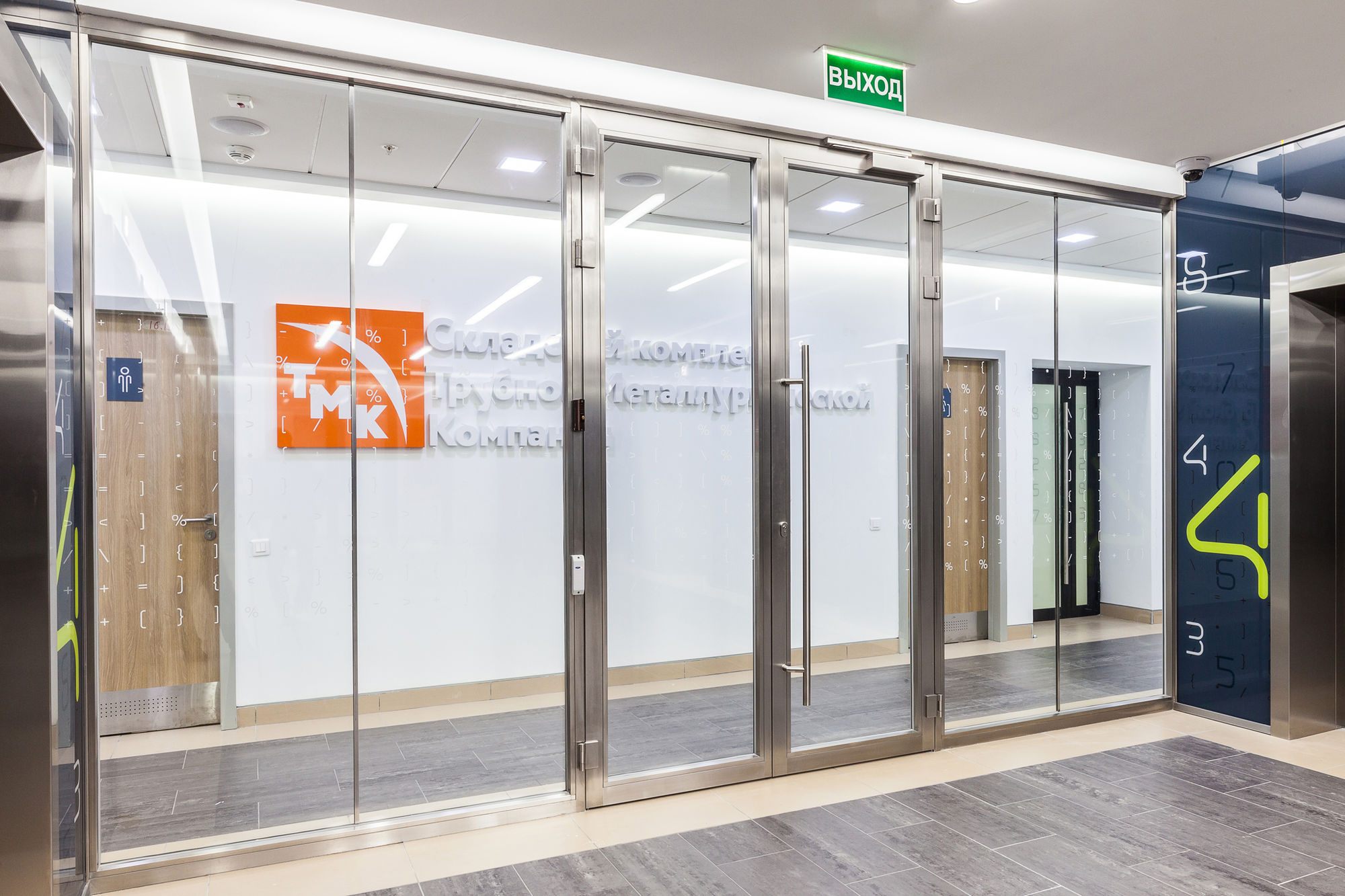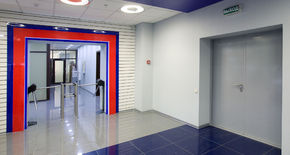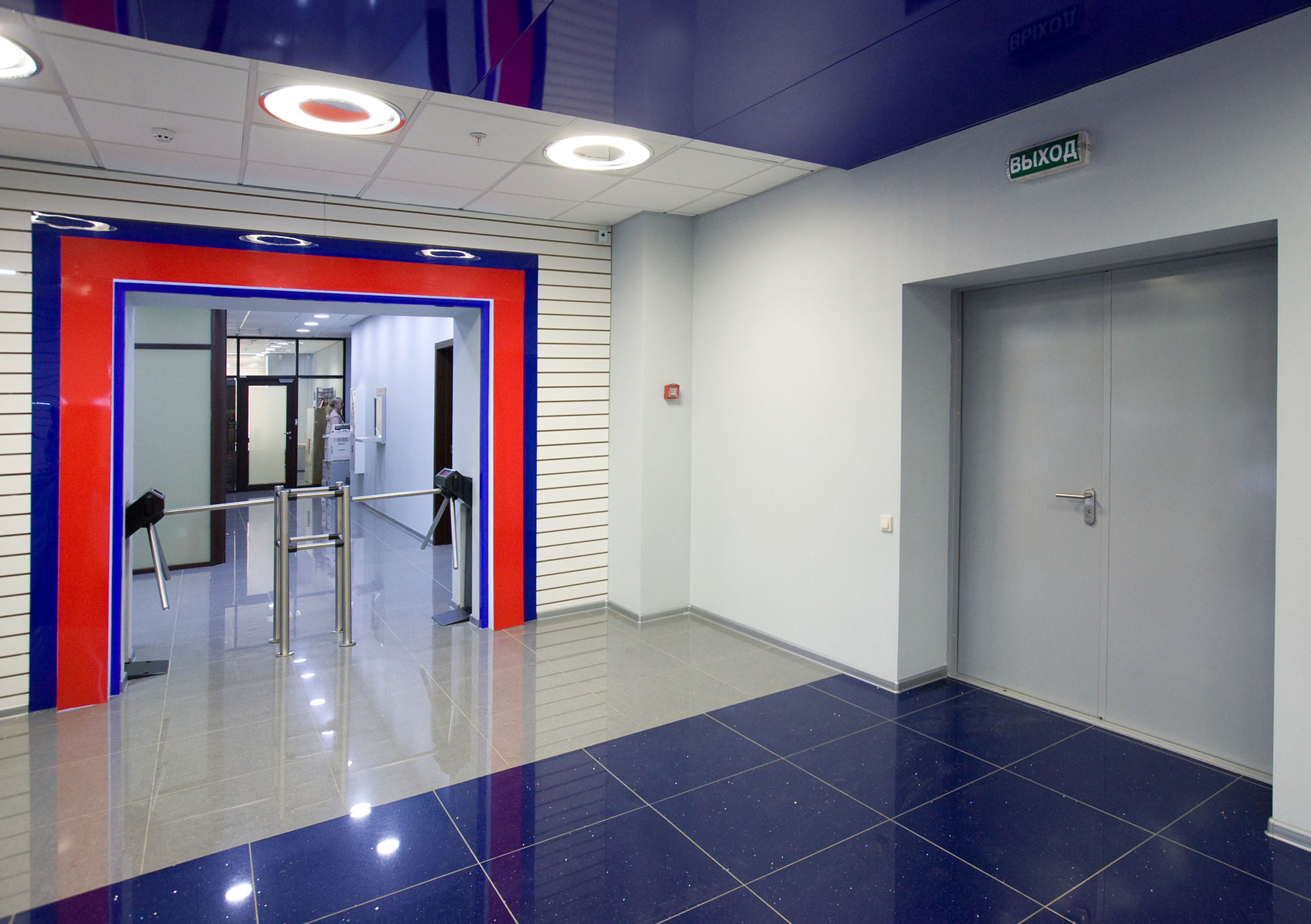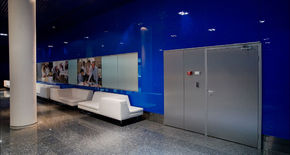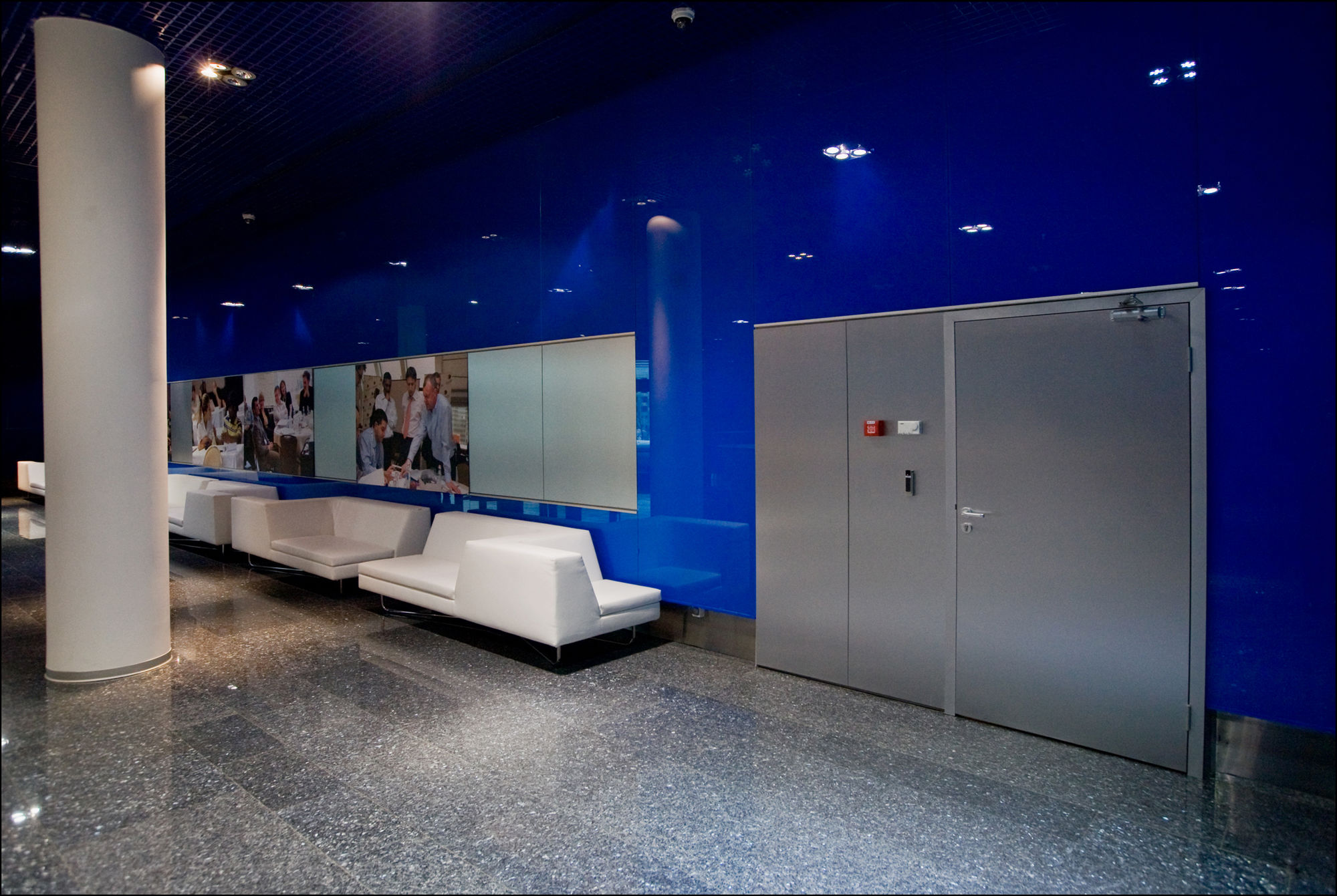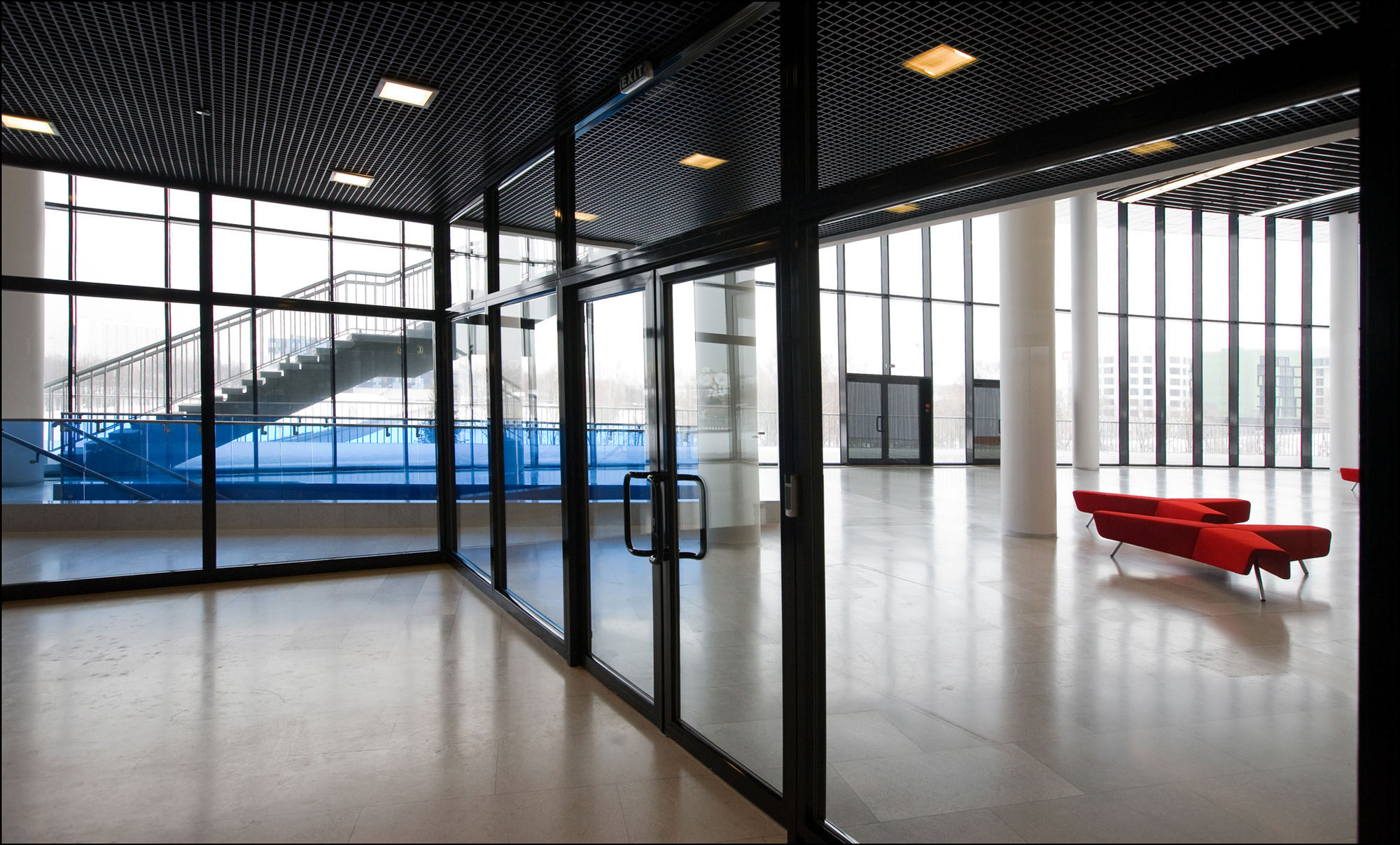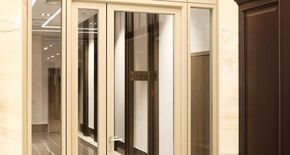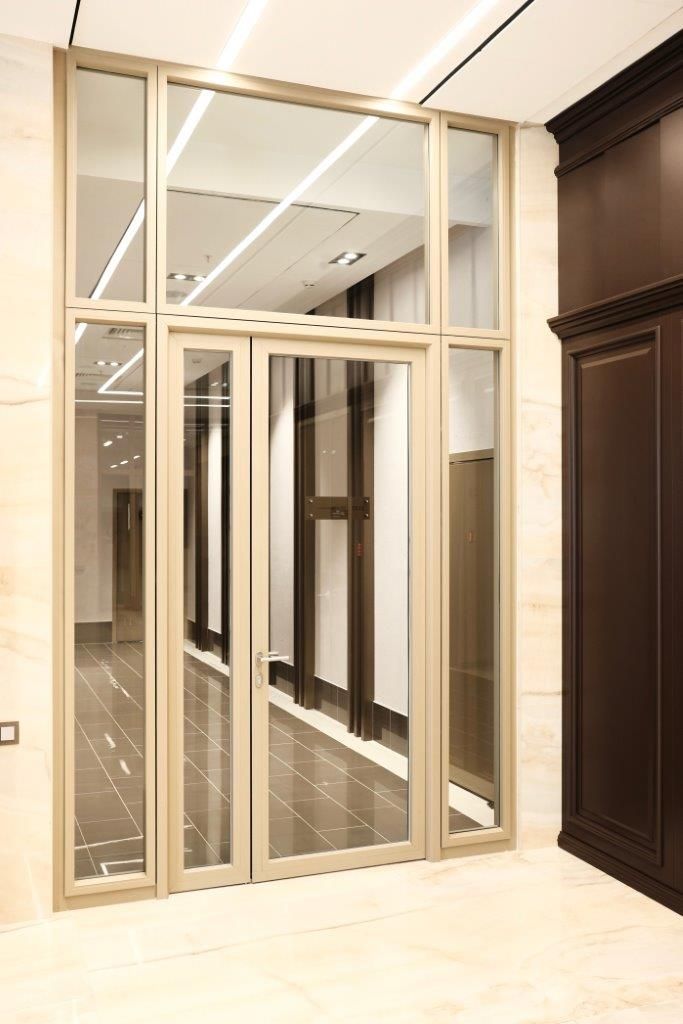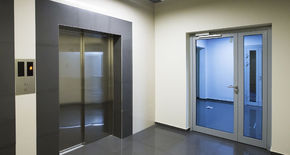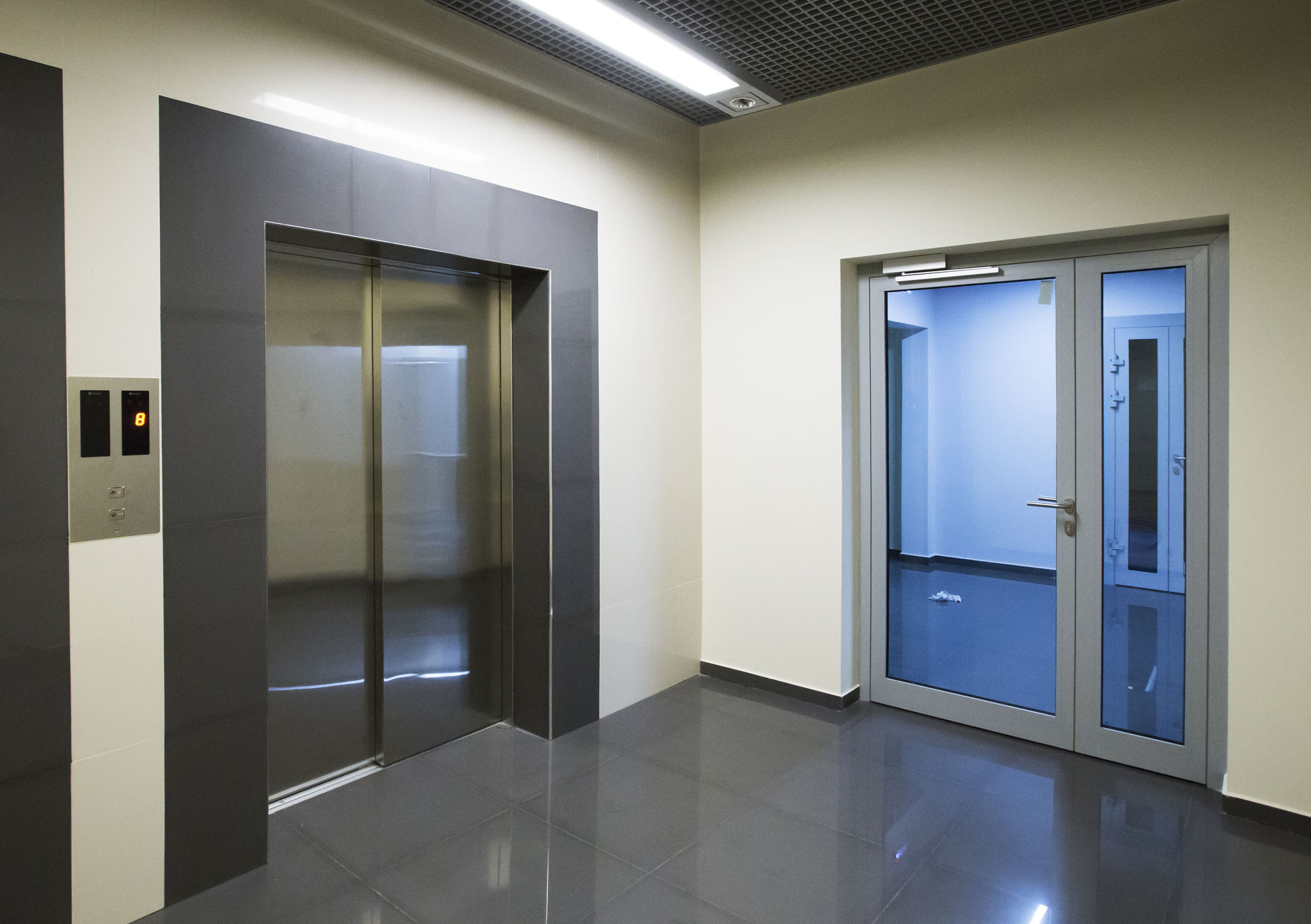 Purpose
По уровню огнестойкости противопожарные двери NAYADA подразделяются на следующие классы: EI-15, EI-30 и EI-60.
The fire resistance levels of NAYADA fire-resistant doors are divided into the following classes: EI-15, EI-30, and EI-60.
Each door is created on the basis of an aluminum and steel frame filled with a special fire-resistant materials. Fire-resistant glass is held up by a carcass. The door leaf is attached to the doorframe using surface-mounted hinge, which allows adjusting the leaf in various two-dimensional spaces.
Fire-resistant doors are equipped with a built-in threshold that drops down automatically, thus bridging the gap between the door and the floor space, thus preventing cold smoke from entering the premises. The door can also be equipped with blinds, electromagnetic locks and latches, as well as anti-panic systems (push-bar).
The standard color of the doorframe and carcass is silver (RAL 8684). Depending on the customer's wishes, the doorframe and carcass can be painted with any color on the RAL scale. Painting is performed at NAYADA's own painting line.
In addition, NAYADA fire-resistant doors can be equipped with door closers (DORMA, GEZE, Abloy, etc.) and access control systems. The doors are secured with the help of electromagnetic locks, as well as by electromechanical latches.
As a rule, NAYADA fire-resistant doors are equipped with electromagnetic locks made by one of the leading manufacturers of door hardware – the Abloy Company, as well as with reliable electro-mechanical latching devices – effeff LT631, which provides for quick installation onto the frame.
The frame can also be equipped with a card-reader device for controlled entry.