Fireproof Partition 1 type NAYADA EIW-60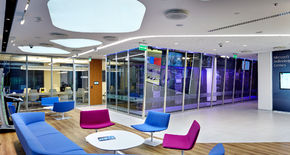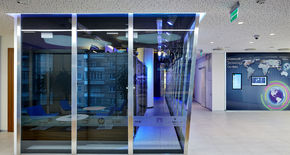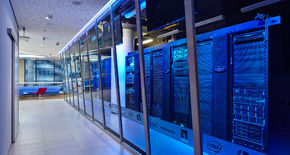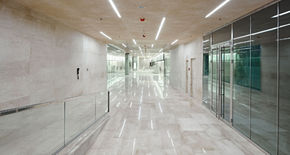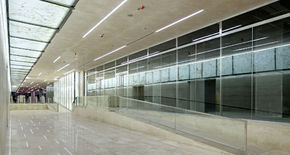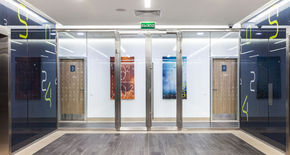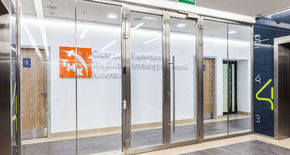 Purpose
NAYADA-Fireproof EIW-60 partitions are used for protection of multipurpose high-rise buildings and complexes more than 50 metres high (with dwelling space – more than 75 meter high).
NAYADA-Fireproof EIW-60 fully meets the fire safety requirements stated in the standard .
According to the item 14.1 of this standard, fire-prevention barriers in the class starting from EIW-60 are used:
between hotel rooms, offices, etc.;
in the rooms separated from atrium;
between corridors and hotel rooms, offices, etc.;
to separate elevator areas.
PRODUCT AREA
Platforms and halls (evacuation zones), elevator area lobbies, staircases, atriums, corridors (evacuation ways), server rooms.
Specifications
| | | |
| --- | --- | --- |
|   | Thickness of the partition | 90–110 mm |
|   | Thickness of gypsum board | 12.5±0.5 mm |
|   | Thickness of the fire-resistant laminated glass | 22–30 mm |
|   | Maximum height | 6 m |
|   | Weight | 35–70 kg |
All projects
All clients comments