Acoustic cabins NAYADA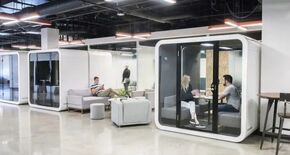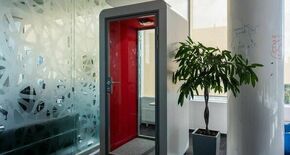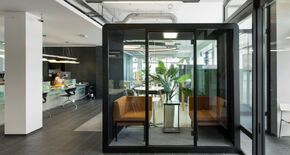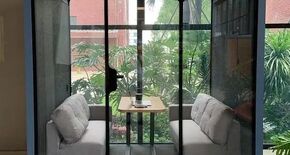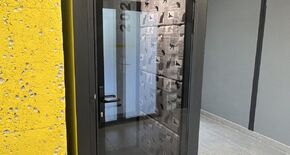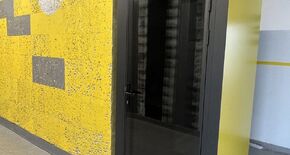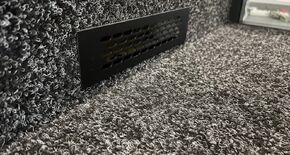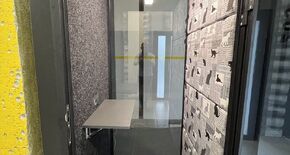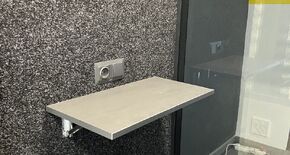 Purpose
Office meeting booths are an innovative solution for organizing a comfortable and efficient working process.
They allow you to create a zone of confidential negotiations, where you can discuss important issues without extraneous noises. Such booths are made of special materials that provide high sound insulation.
Why you need acoustic booths:
15

Employee productivity is 15% lower due to distractions

BBC Capital

30

It takes about 30 minutes> to concentrate after distractions

University of California

50

About 50% of people can't concentrate in open office spaces because of the noise

University of Sydney

70

70% less communication between people in open offices

Bernstein & Turban
Acoustic booths from Nayada Glass Technology have the following features: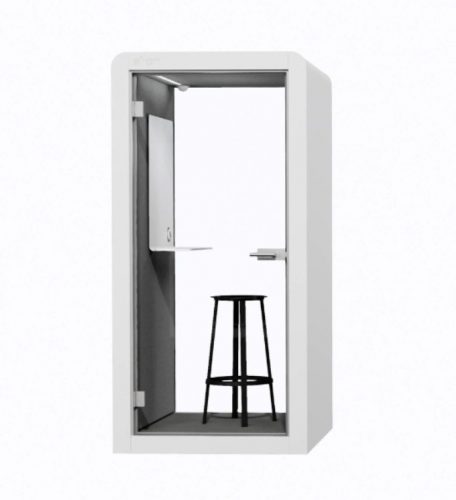 High sound insulation values - 30 - 40 dB, depending on the configuration;
Not high cost - from 80000 UAH;
Possibility to equip the cabin with a large number of additional options;
Possibility to fit the cabin into any interior;
Wear resistance of materials and fittings.
Standard dimensions of the acoustic cabin: 1050 x 1000 x 2230 mm.
Basic equipment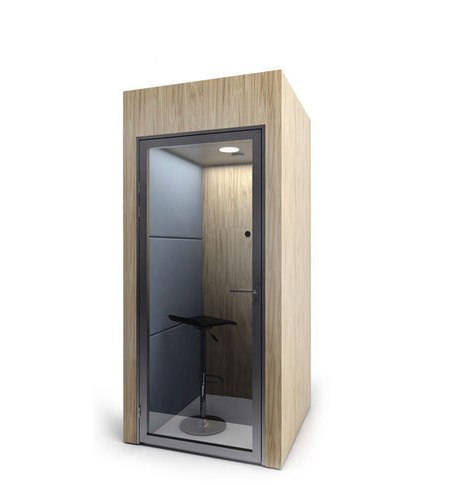 External frame - MDF 16 mm, bent-glued plywood with exterior finish with HPL Arpa 0.7 mm plastic or painting in any color according to RAL;
Internal frame - stiffening ribs MDF 16mm, chipboard.
Sound insulation - acoustic foam EchoFom Standart certified in Ukraine;
Wall decoration - synthetic felt, thickness 3 mm, density 450 g / m2, carpet;
Flooring - carpeting wear resistance class 23+.
Electrical unit - USB socket, 220V socket, 2-button switch;
Lighting - LED overhead lamp / diffuser - white matte plastic.
Ventilation - silent exhaust fan, air flow - 40 m3/h; .
Rear wall - transparent, tempered, double glass, 4-10 mm thick. The glass is installed in an aluminum profile, painted according to RAL.
Door in aluminum profile with double tempered glass, sealing all around. Any color according to RAL.
Folding console table.
Possible additional equipment: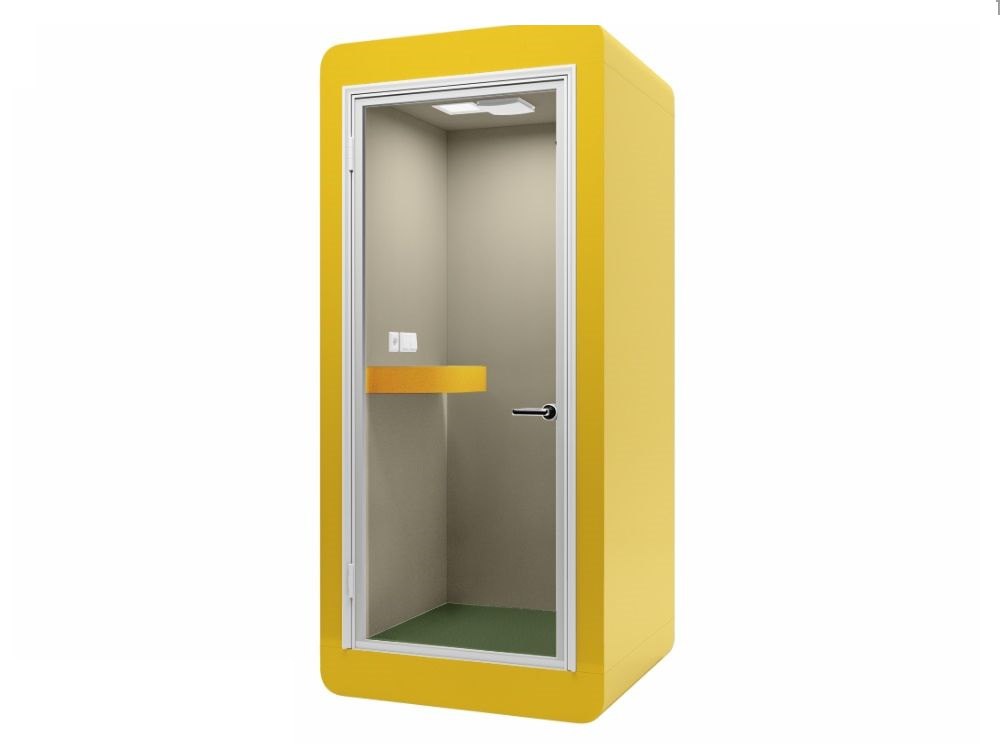 Office, bar or ergonomic chair/chair
Smart glass - becomes opaque when a person is in the stall.
Motion sensor - lights and ventilation are activated only when the booth is in use.
Various information monitors.
You can order an acoustic booth (phone booth), specify the configuration and delivery conditions from our managers.
All projects