Sound-proof partitions NAYADA-Twin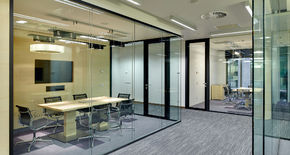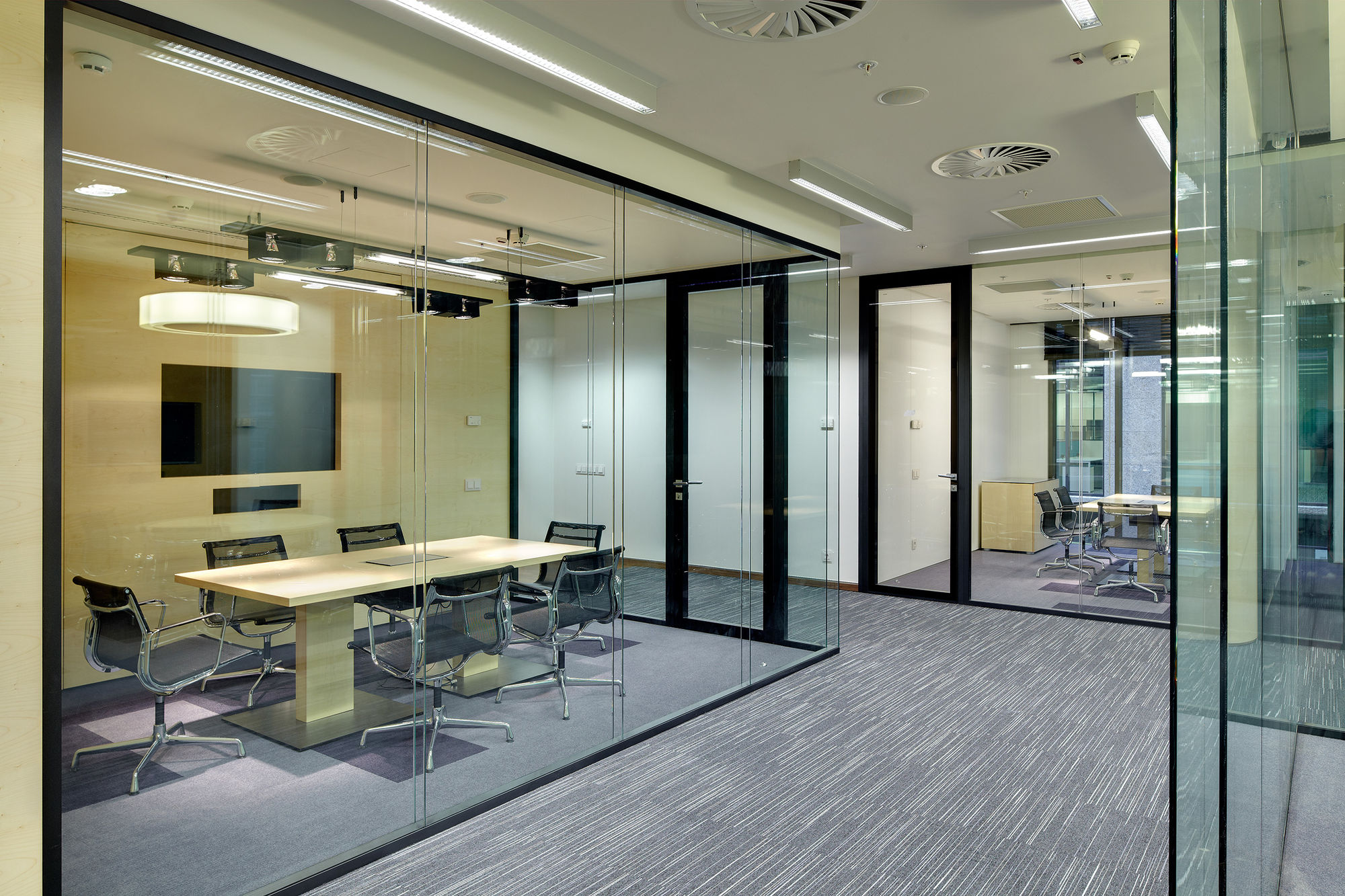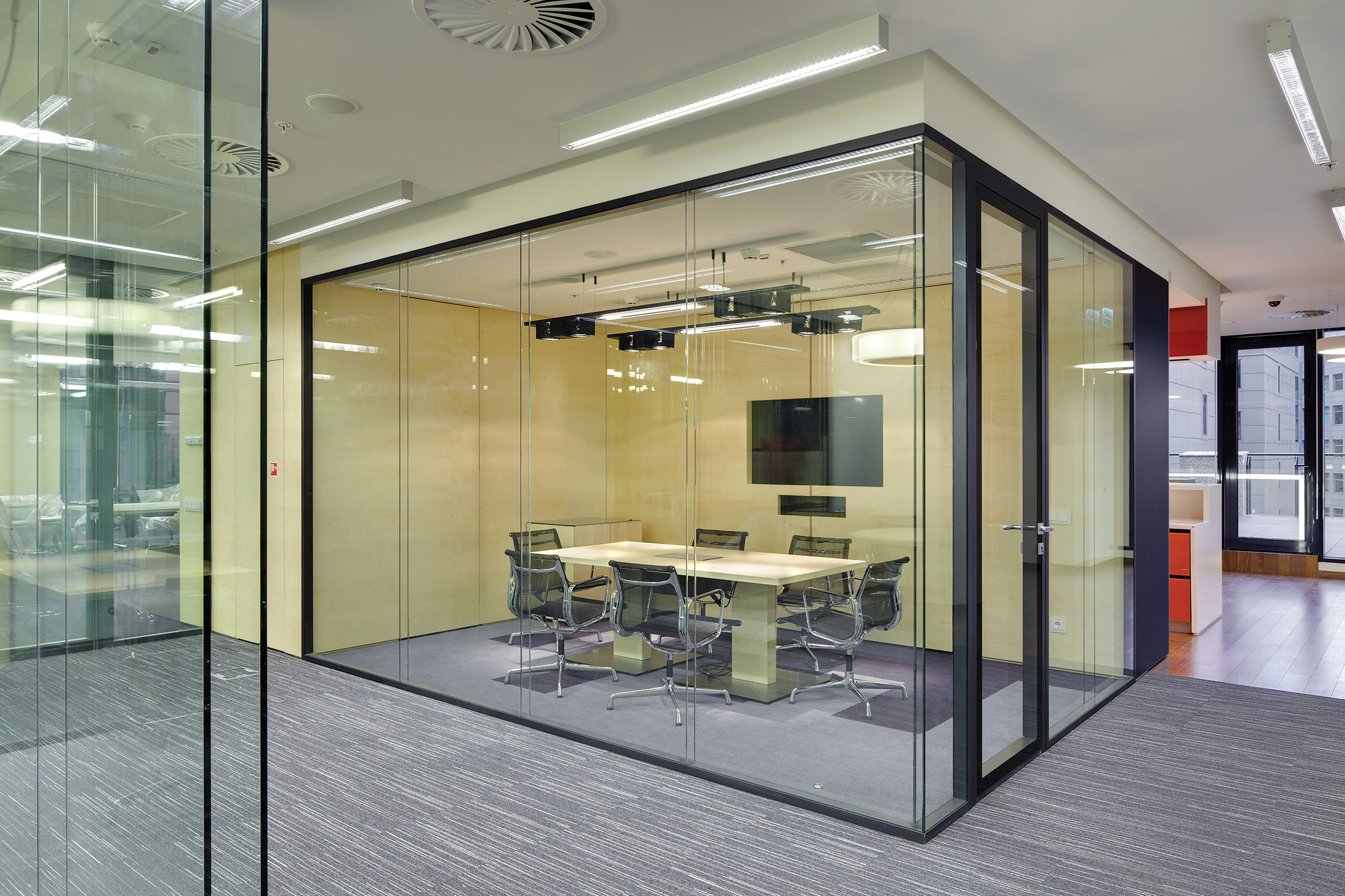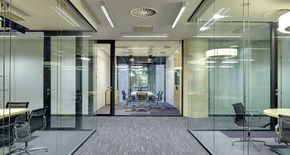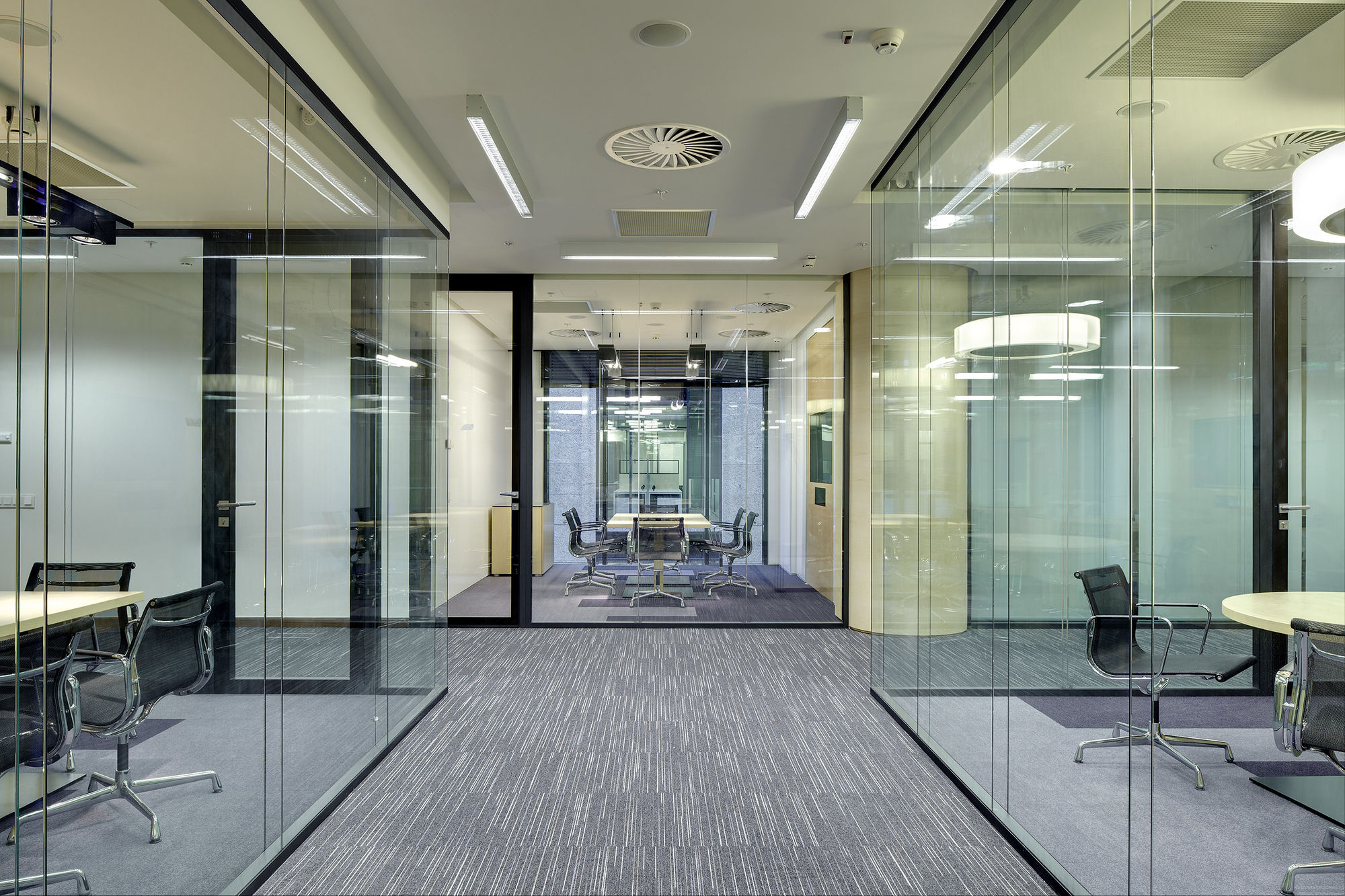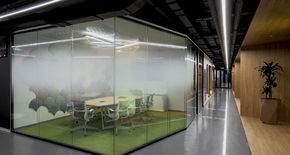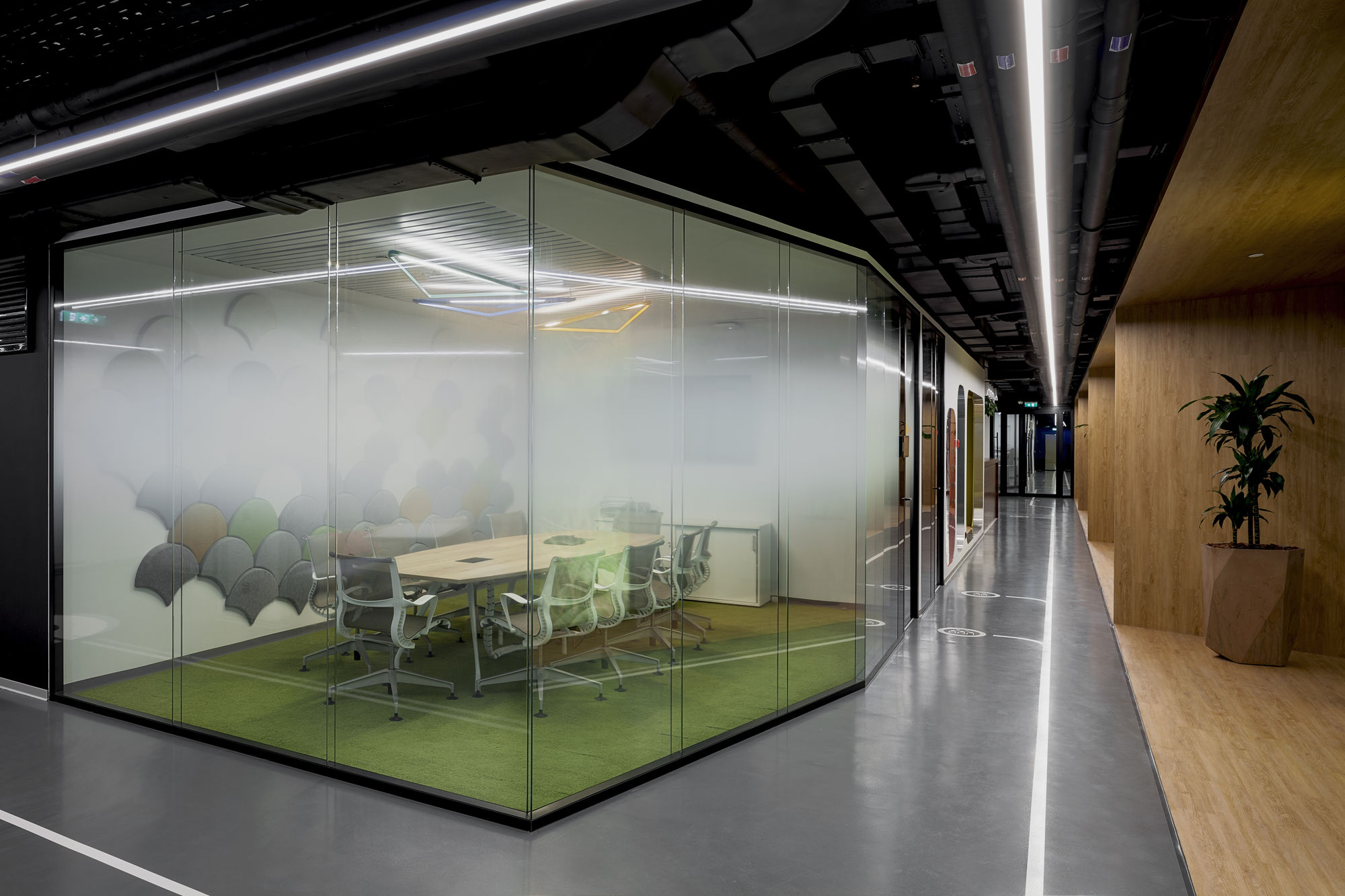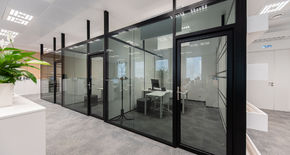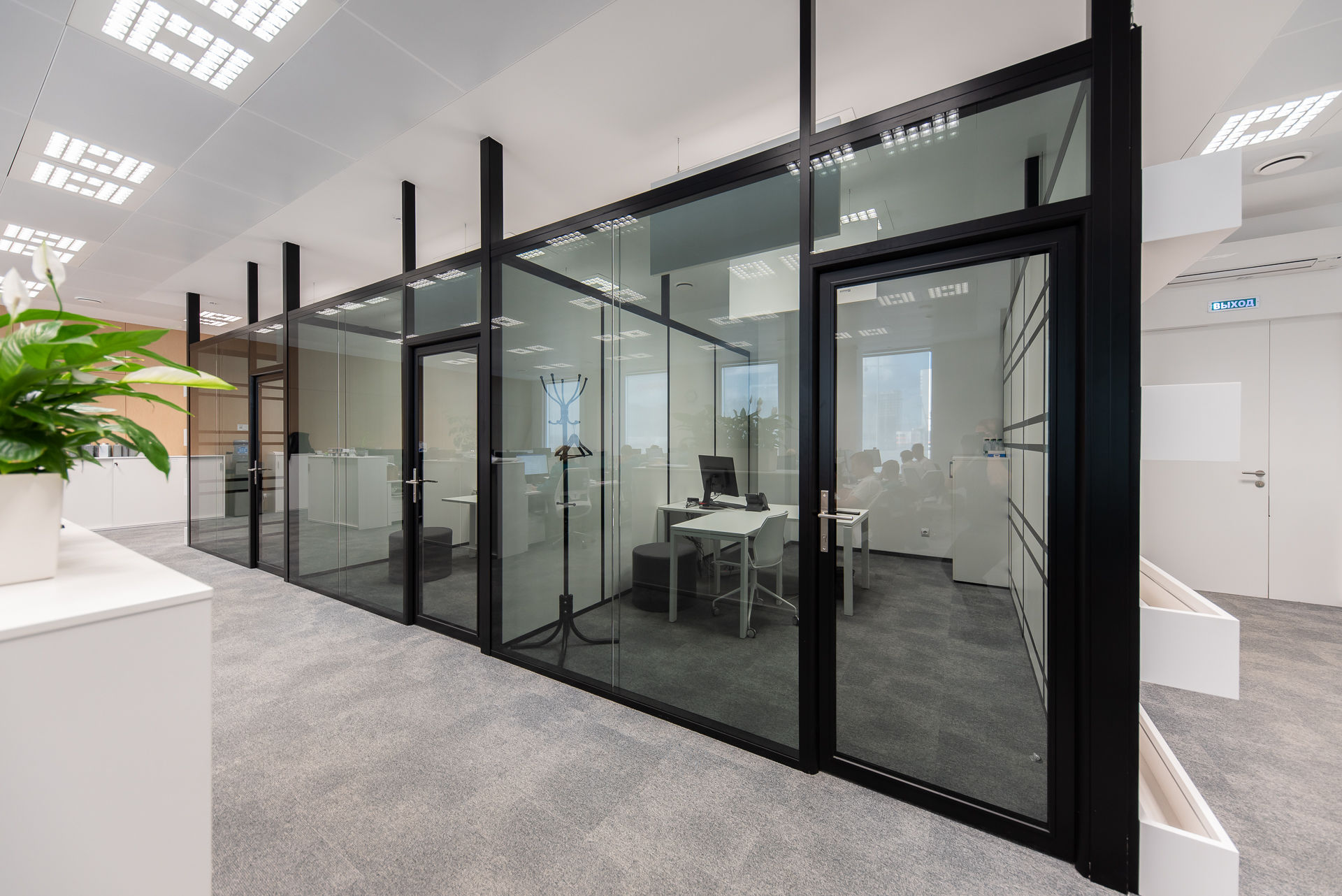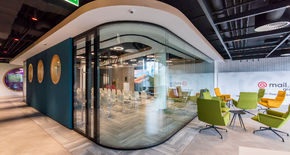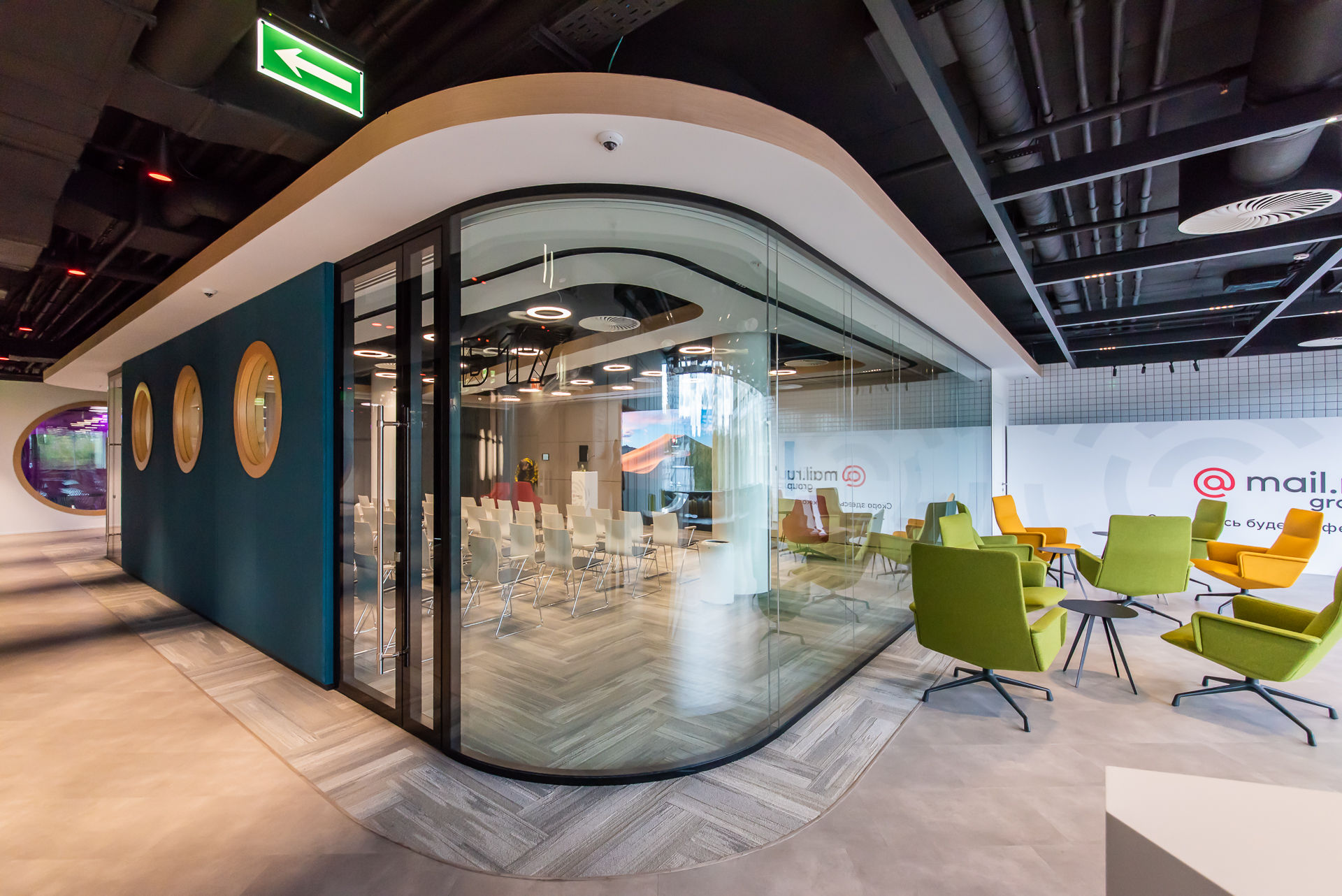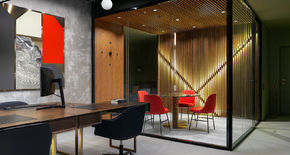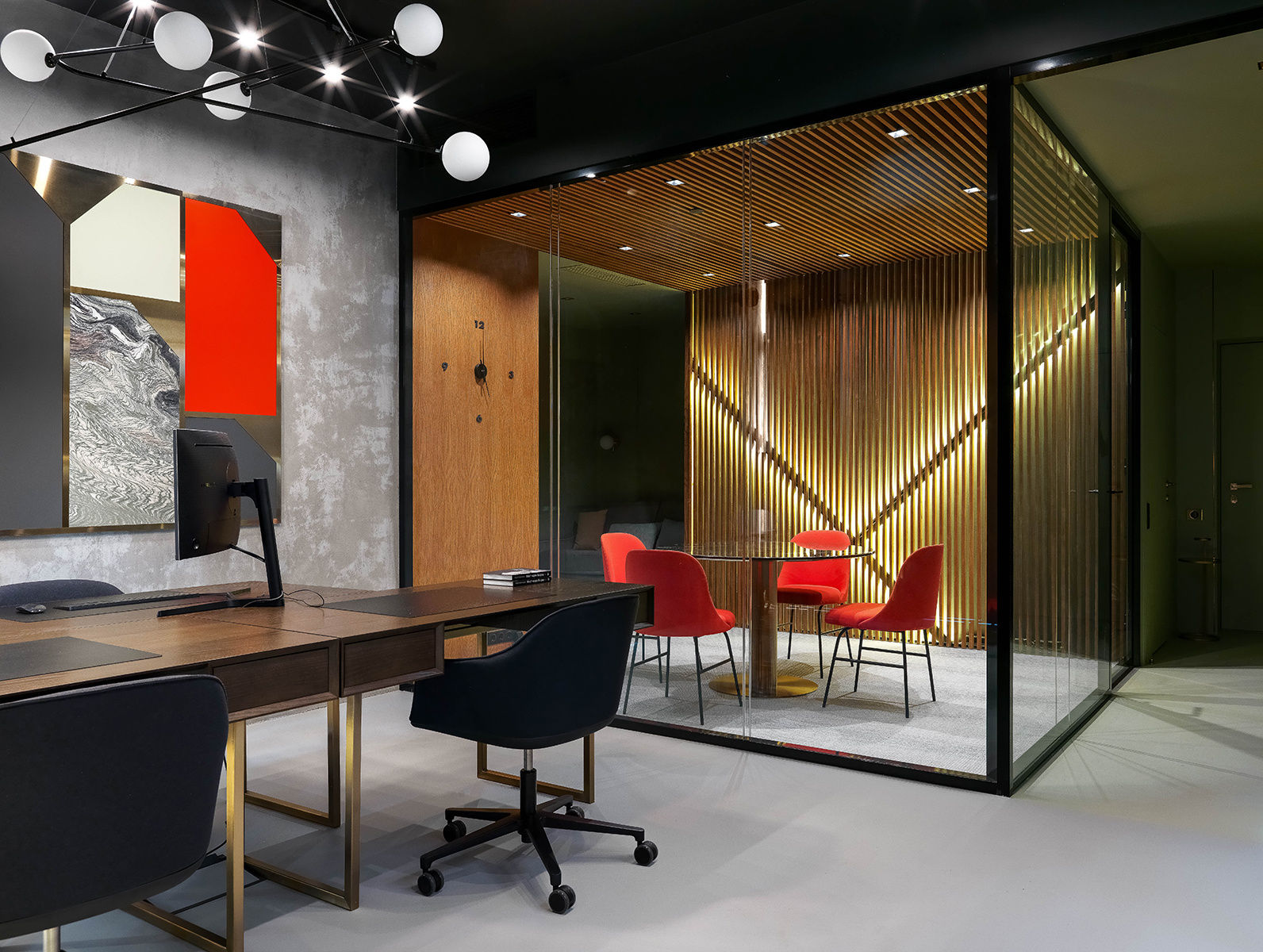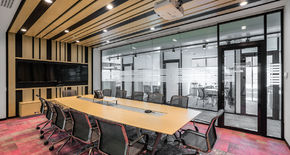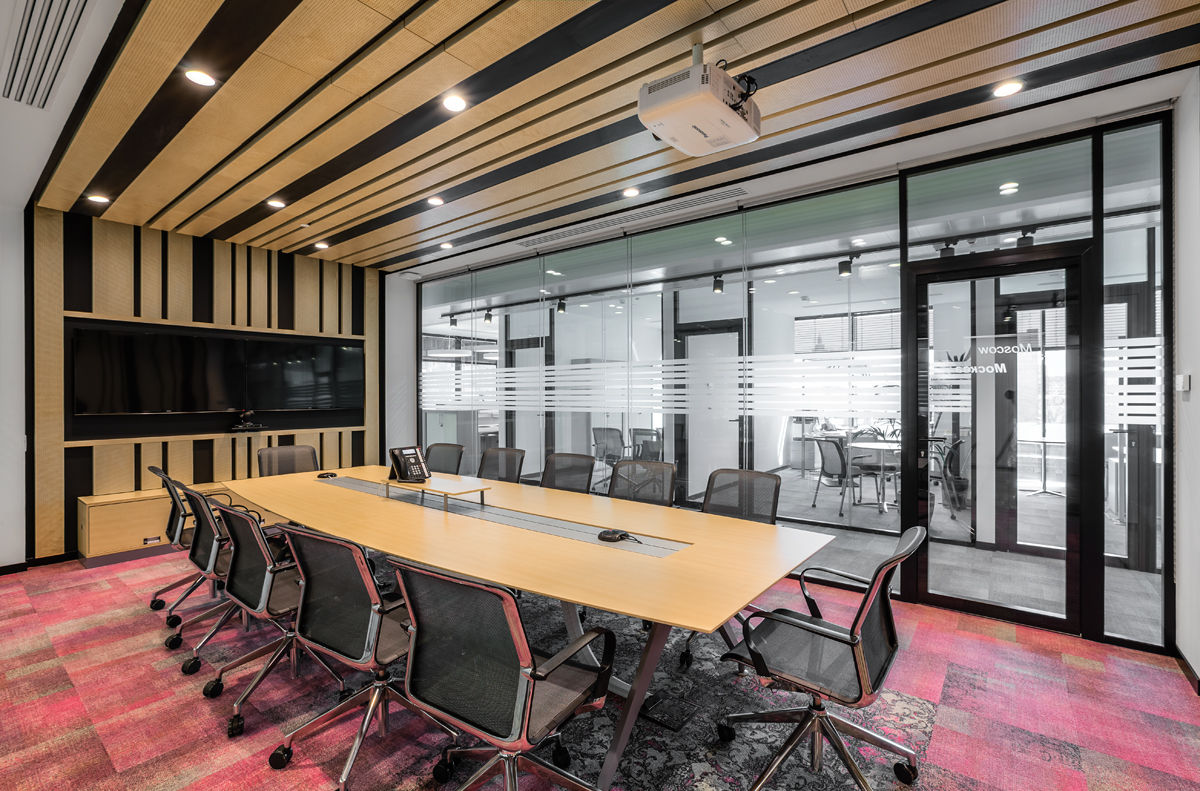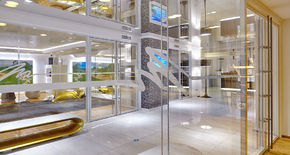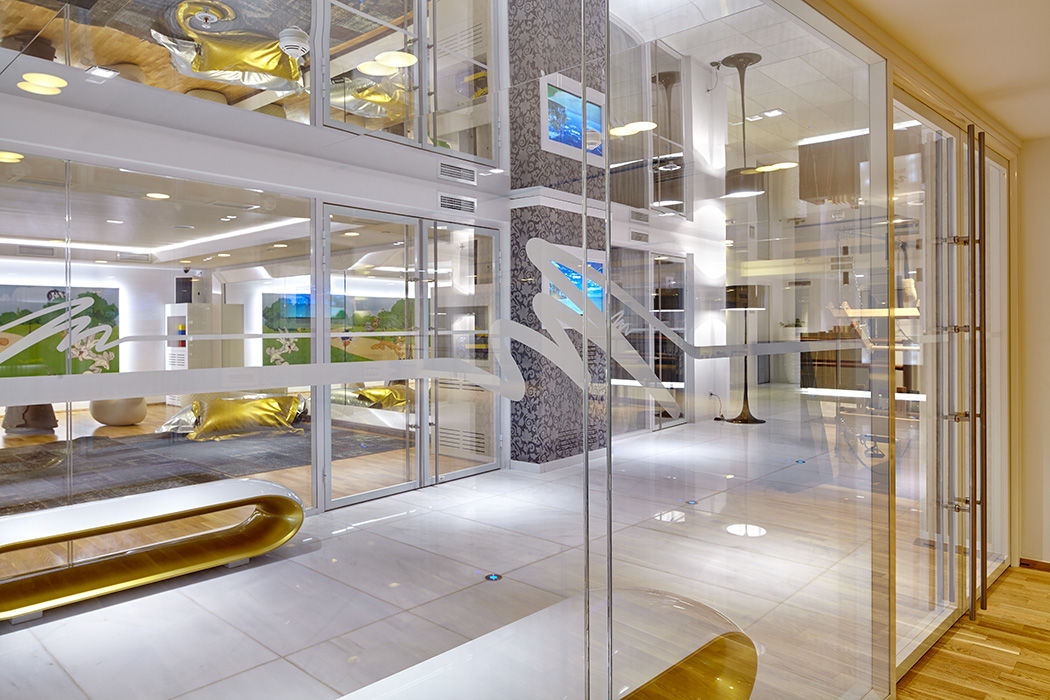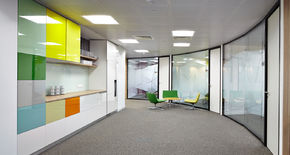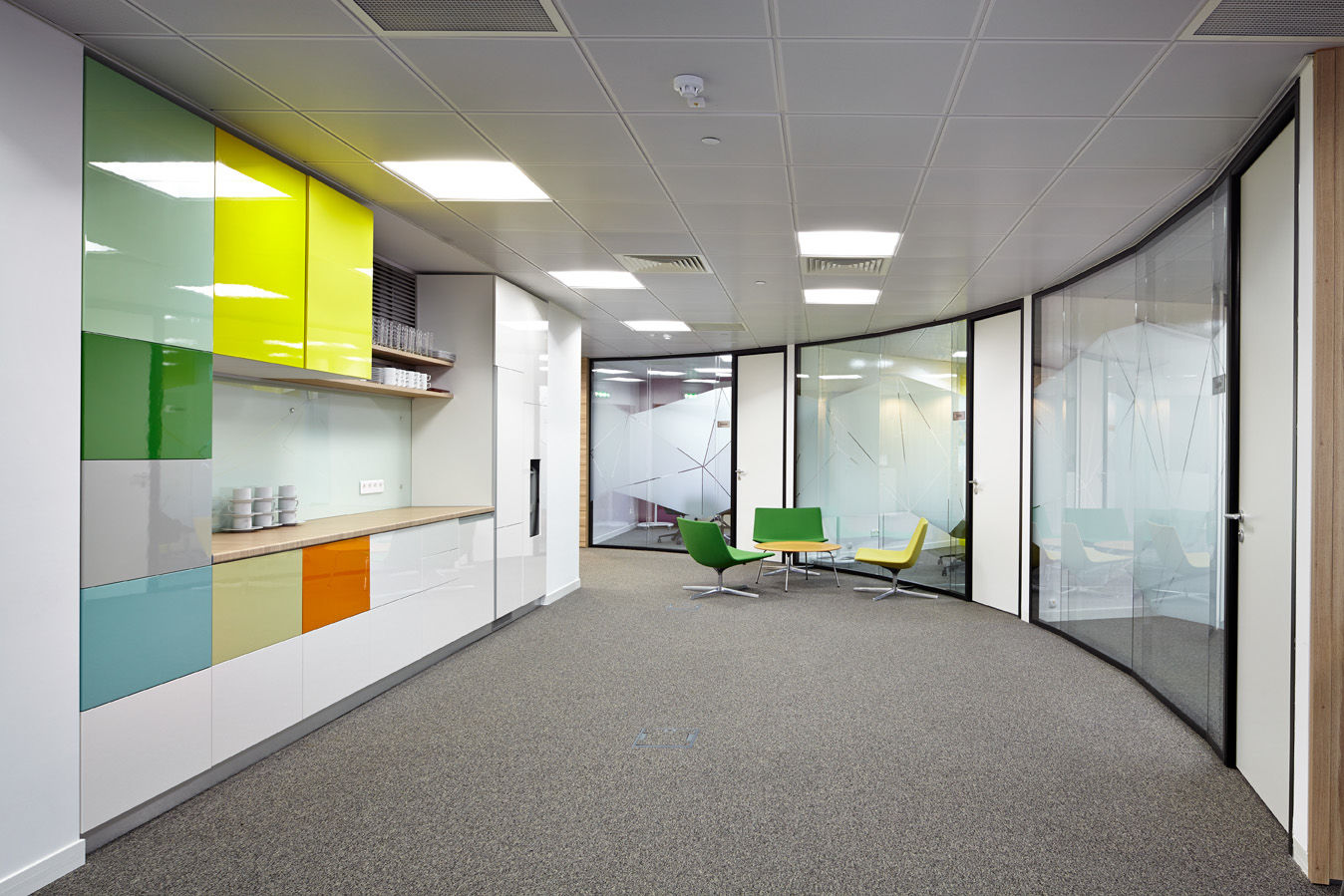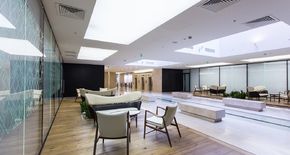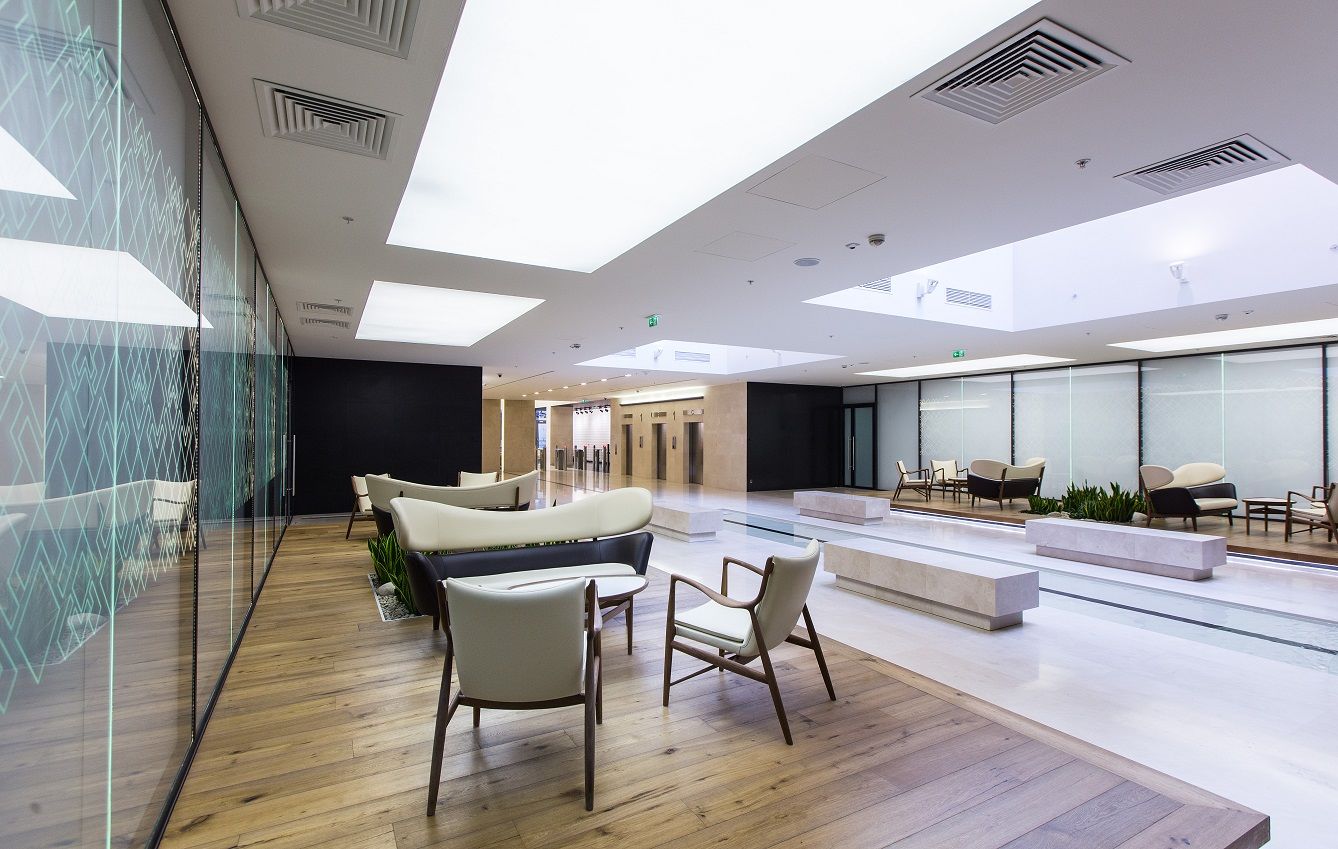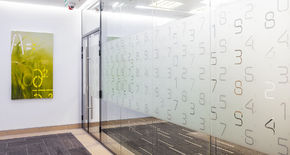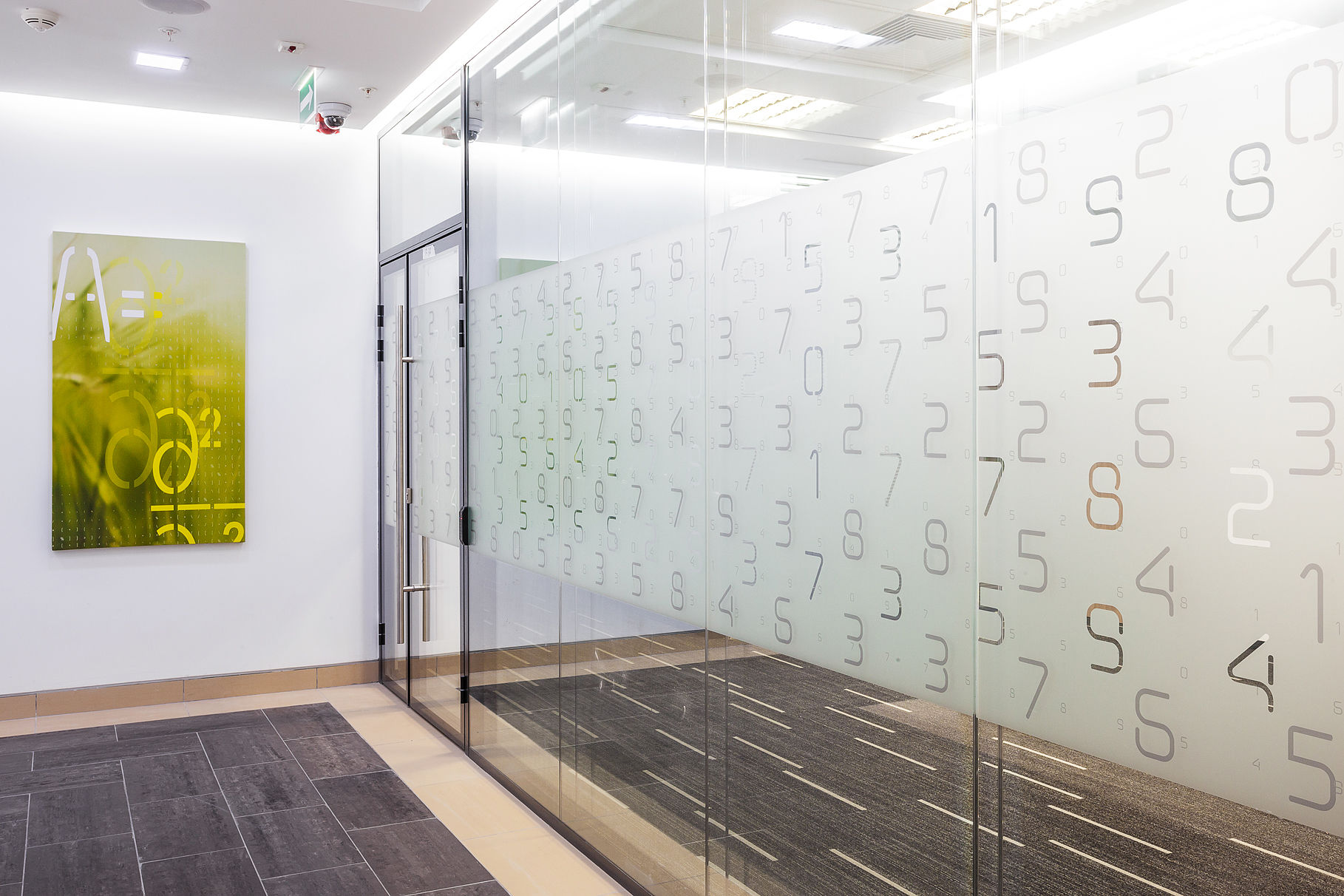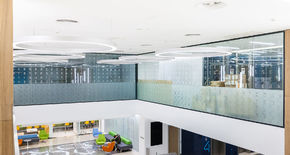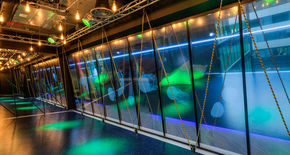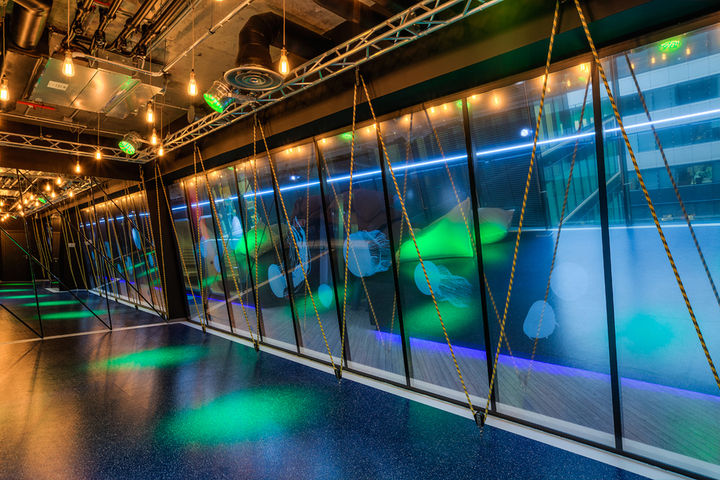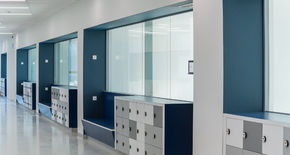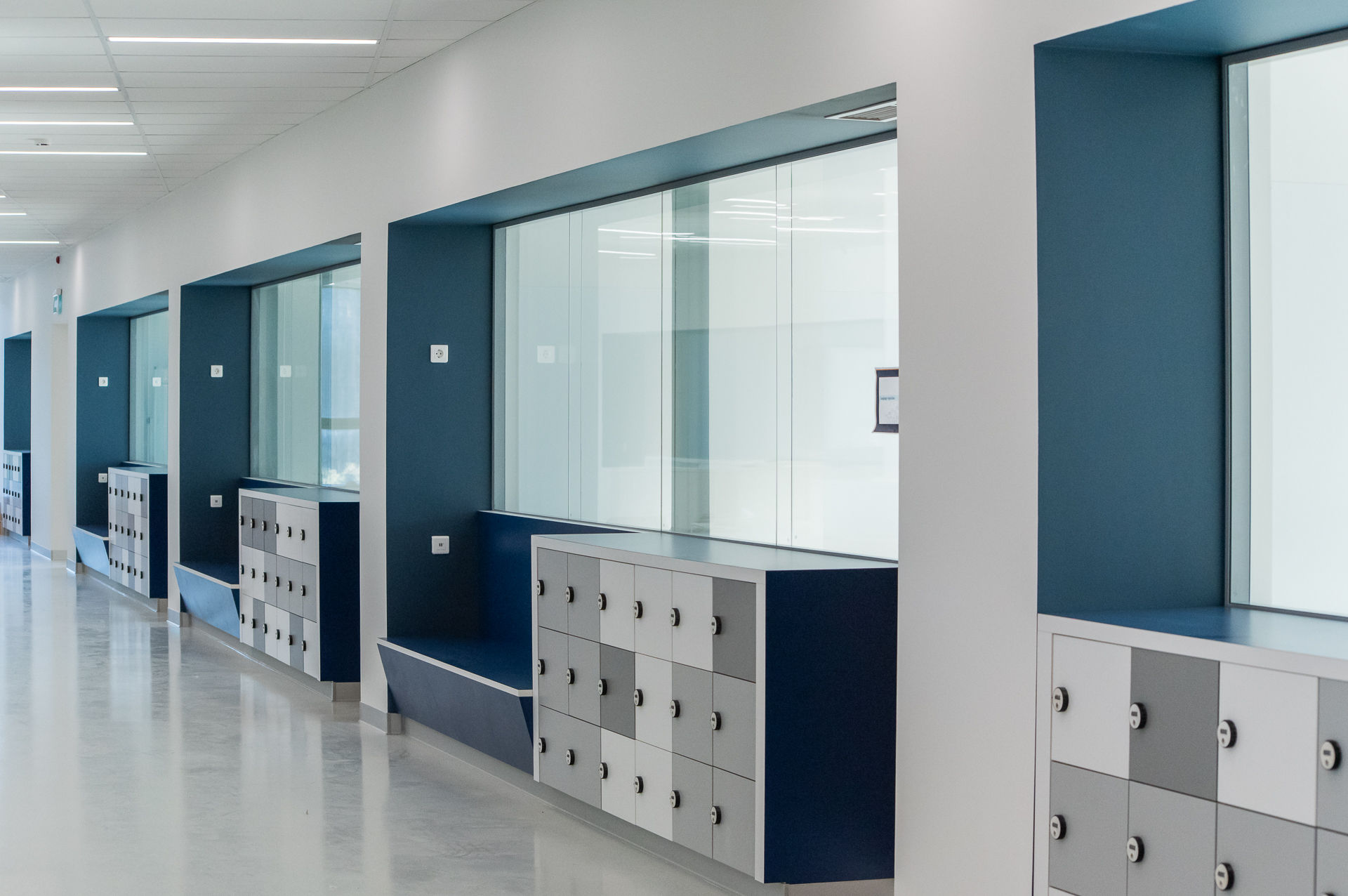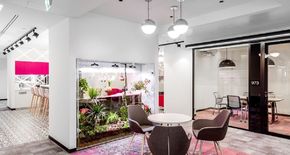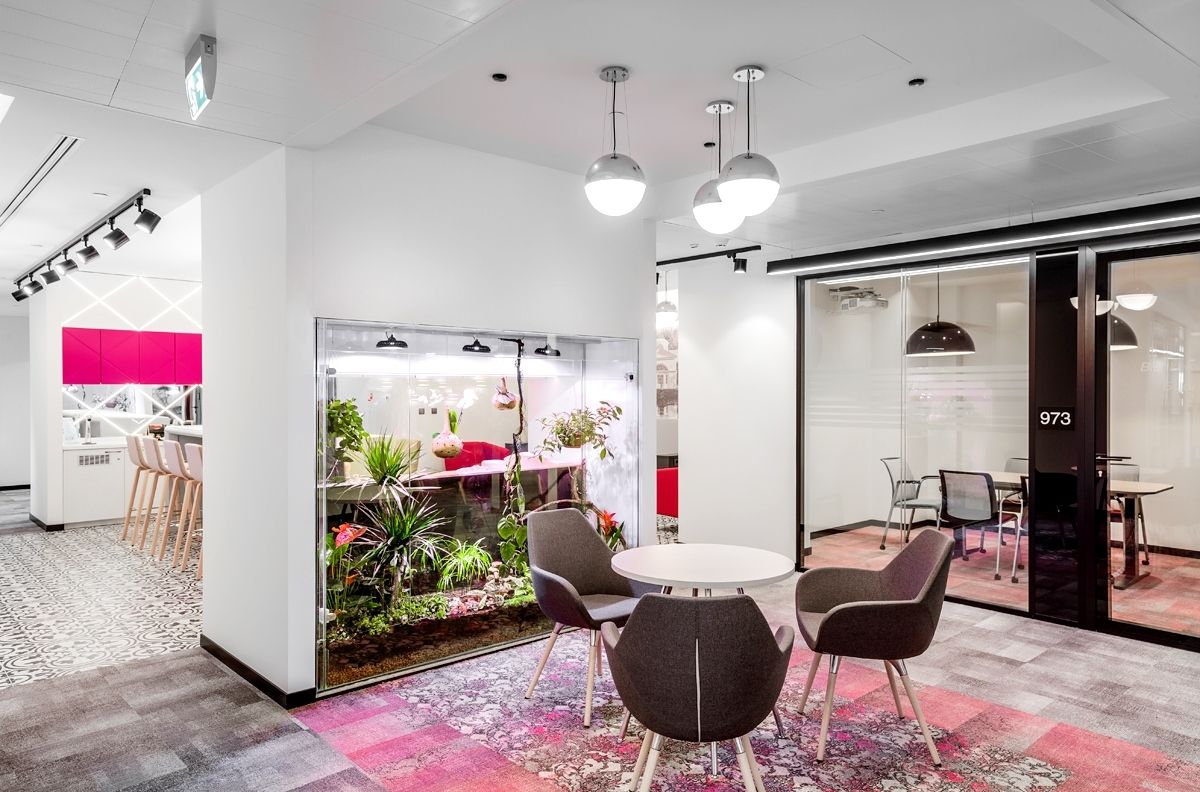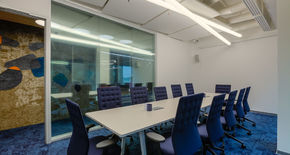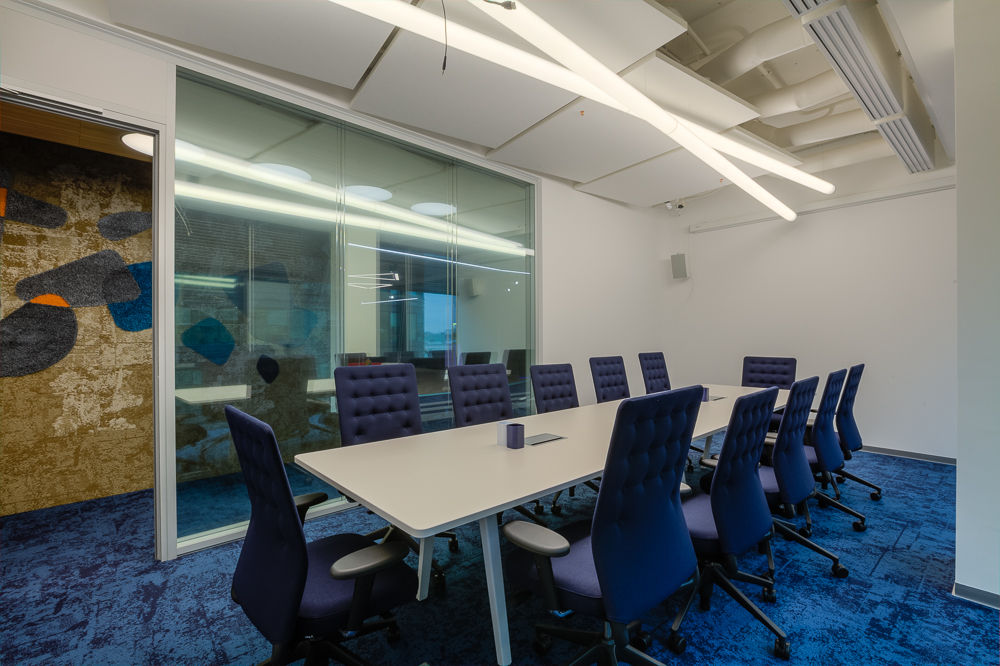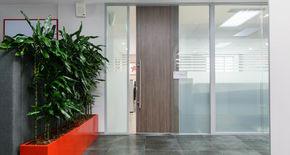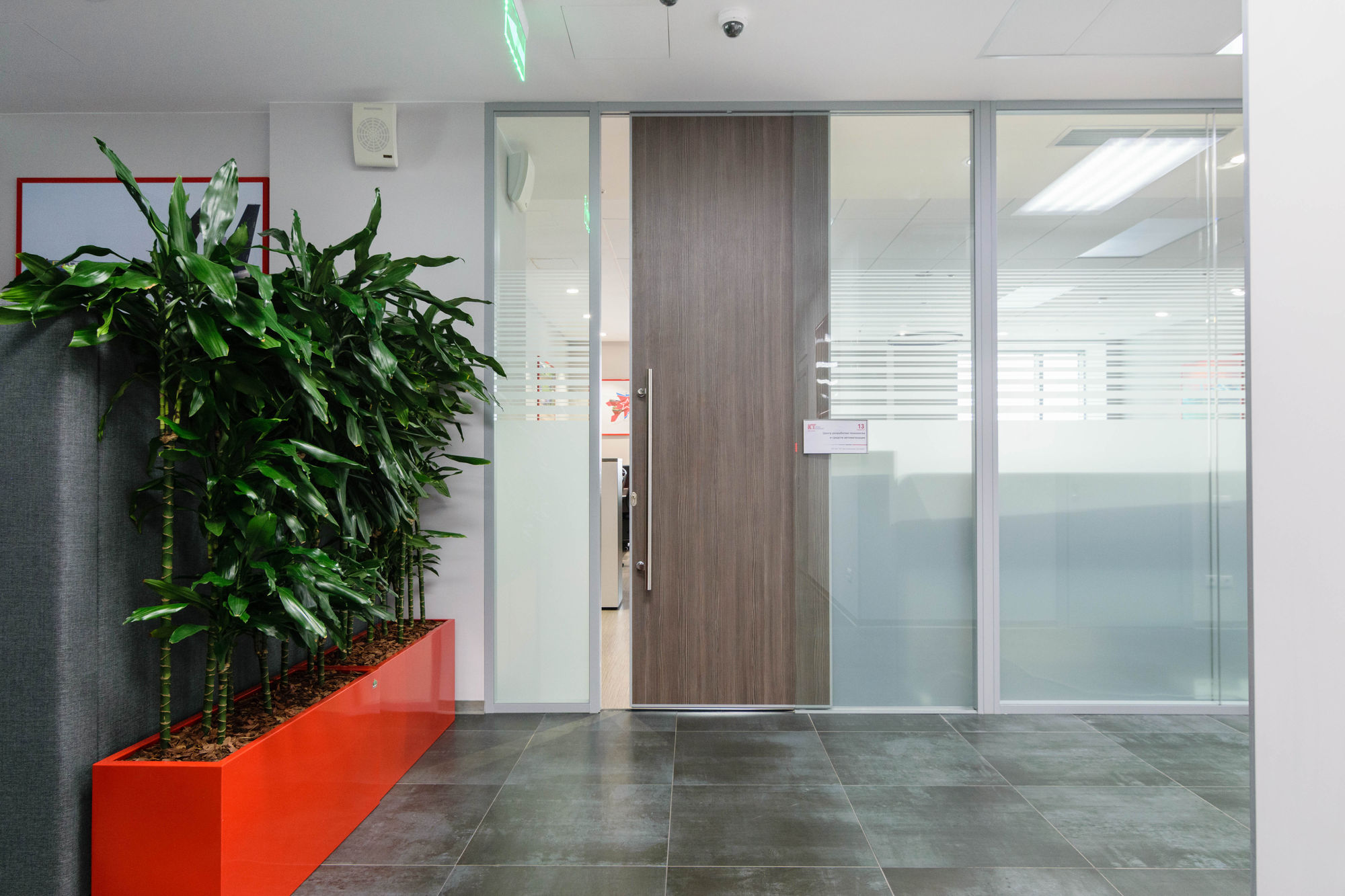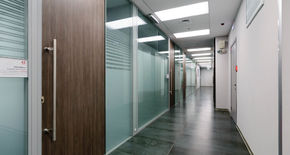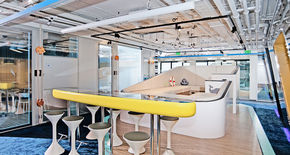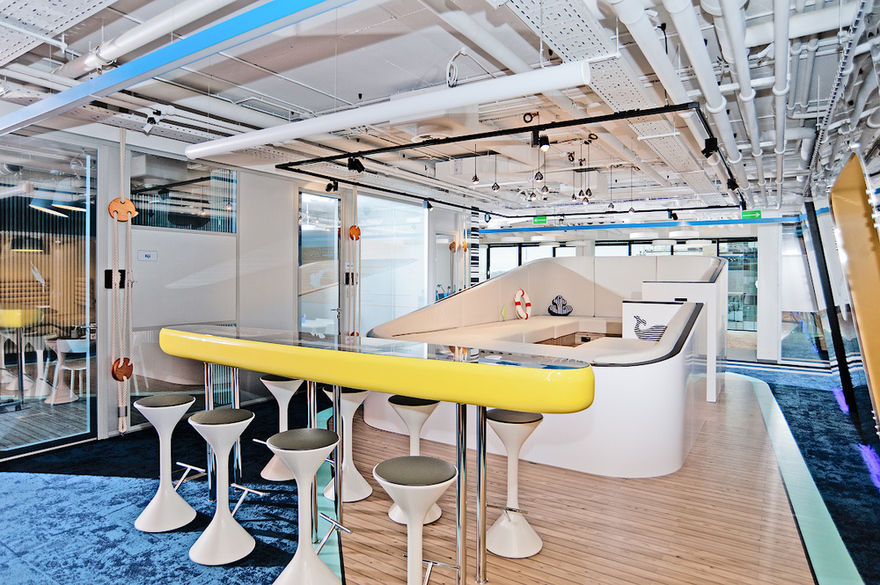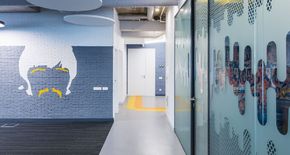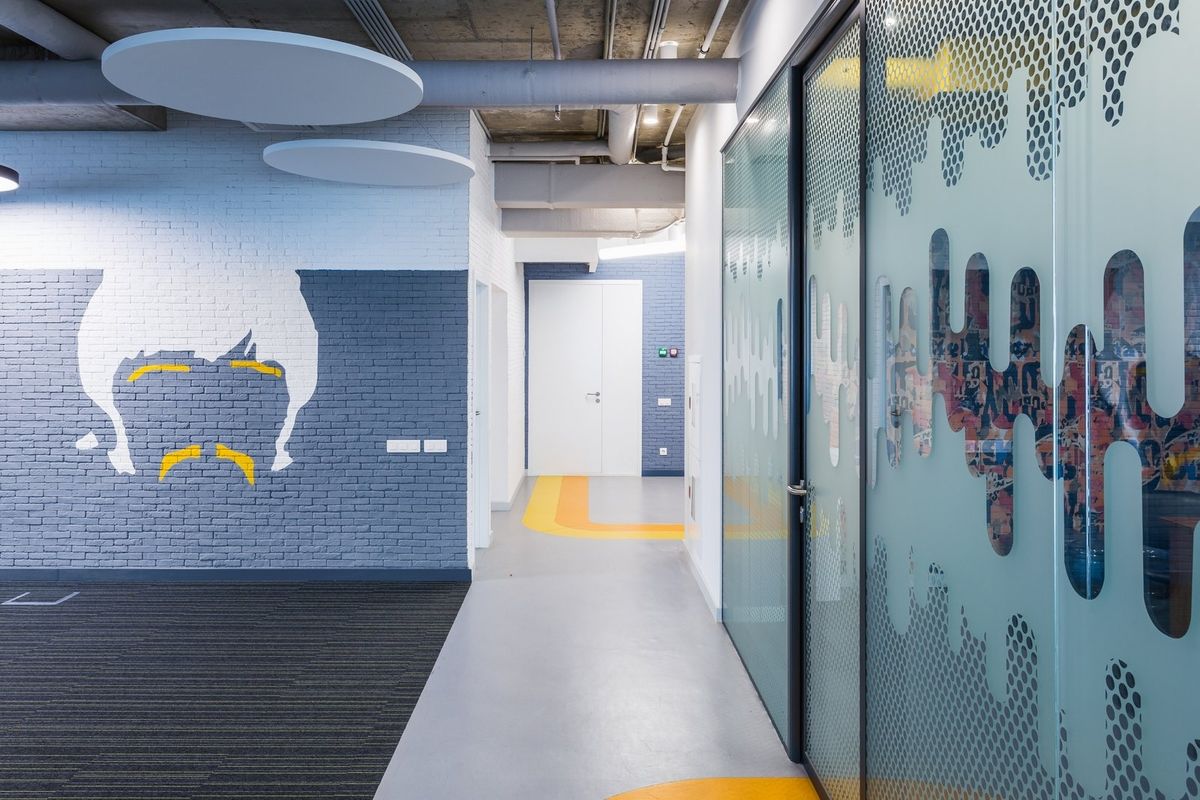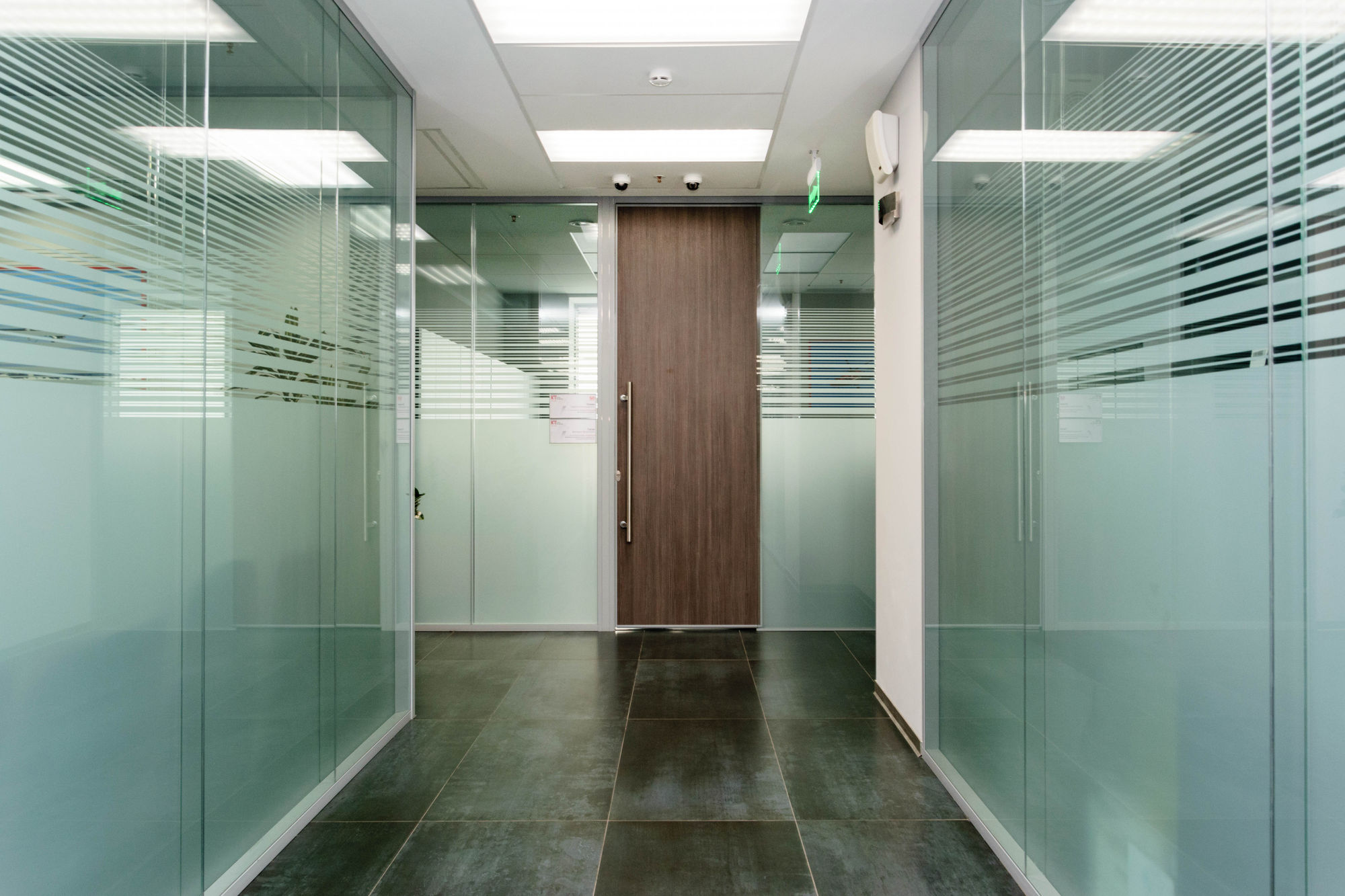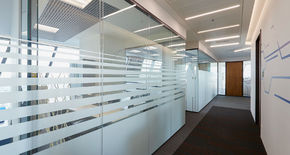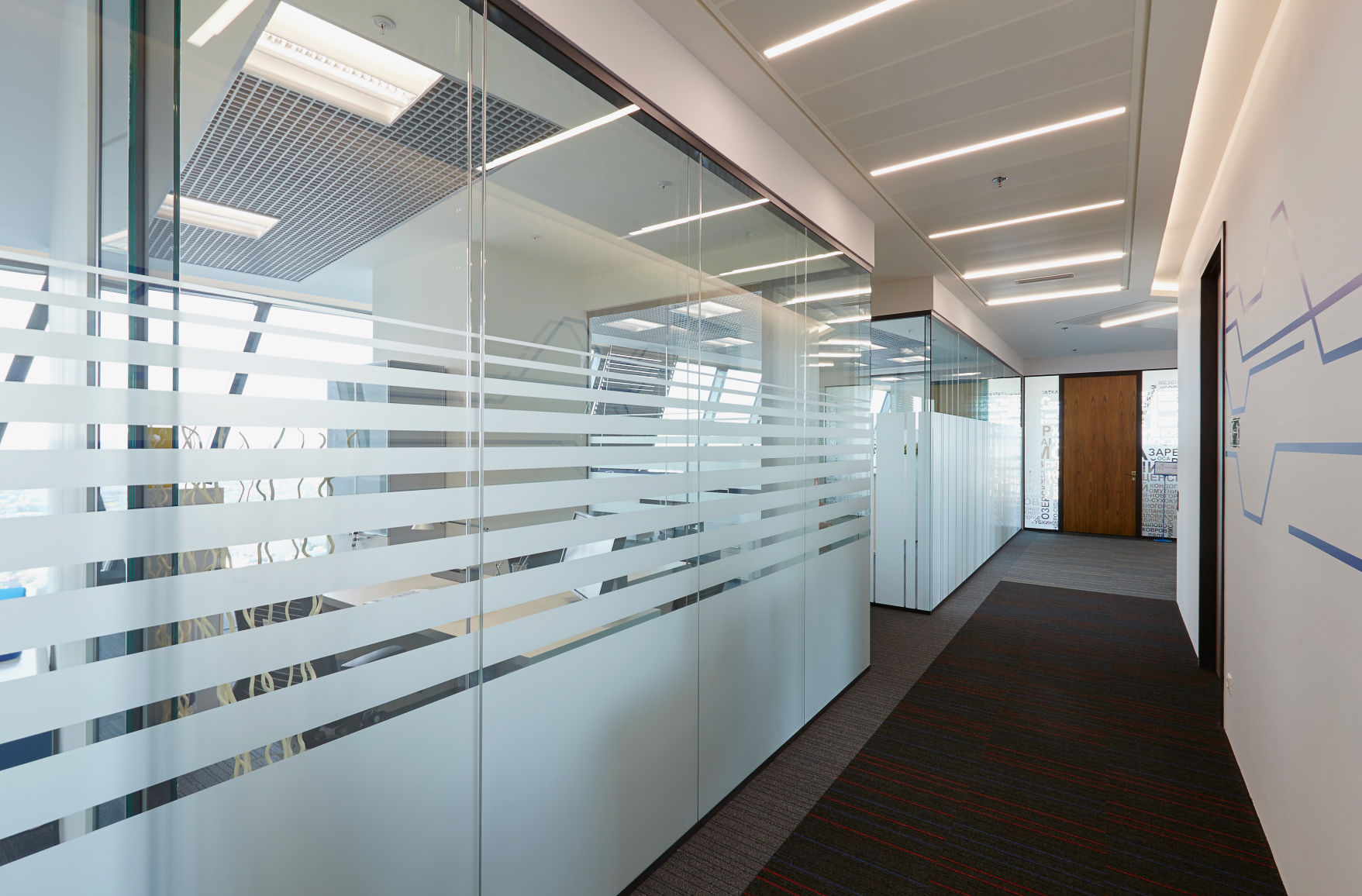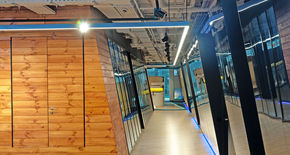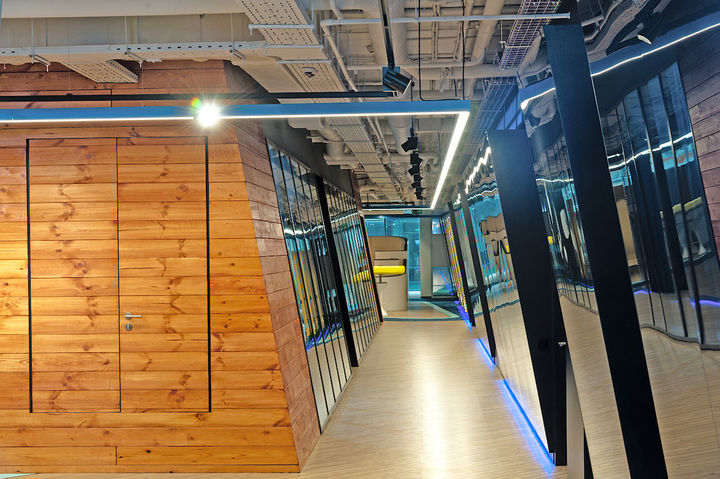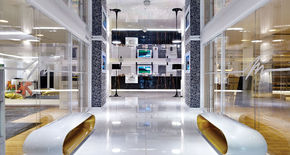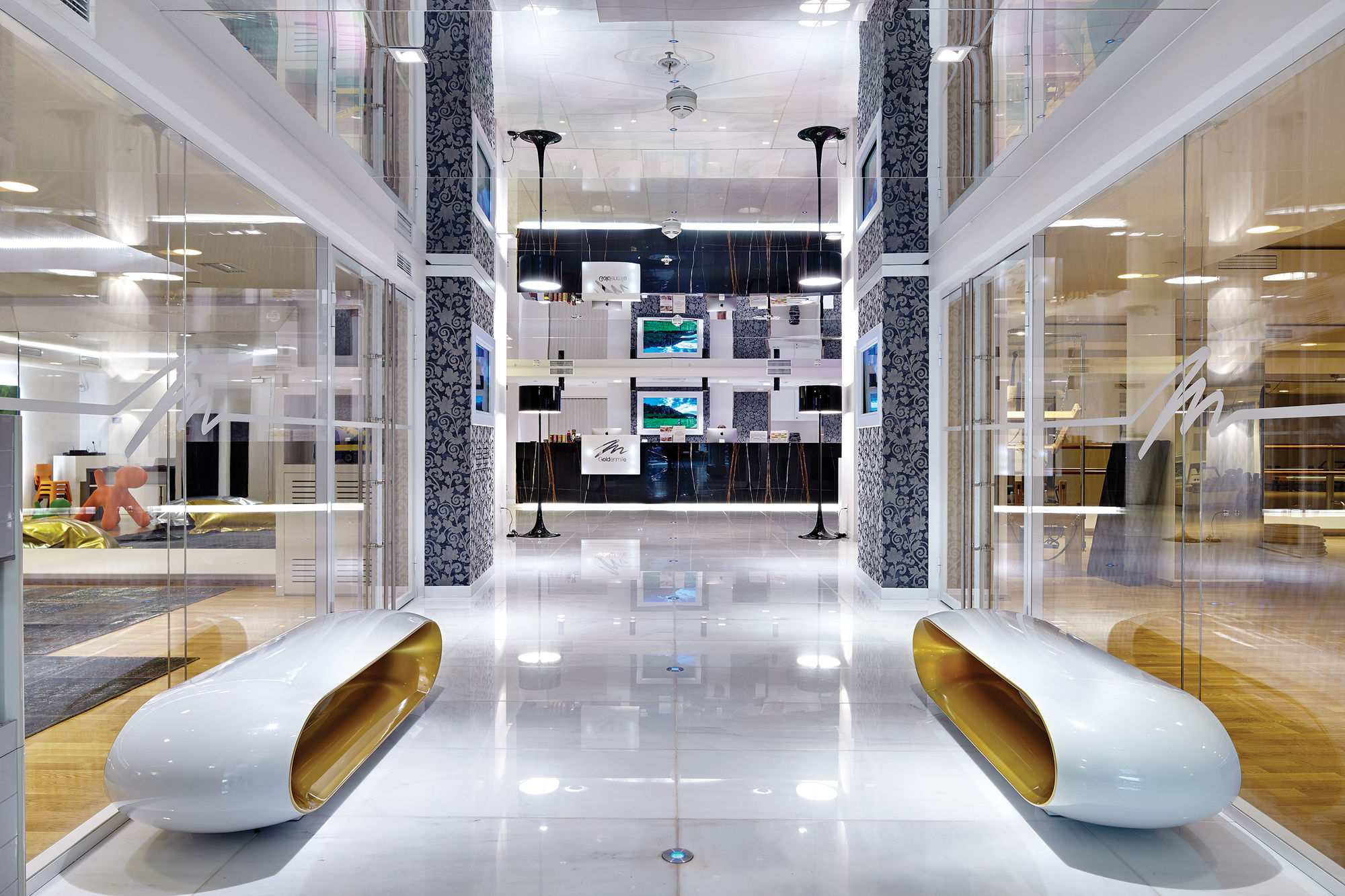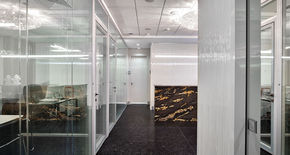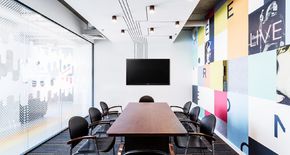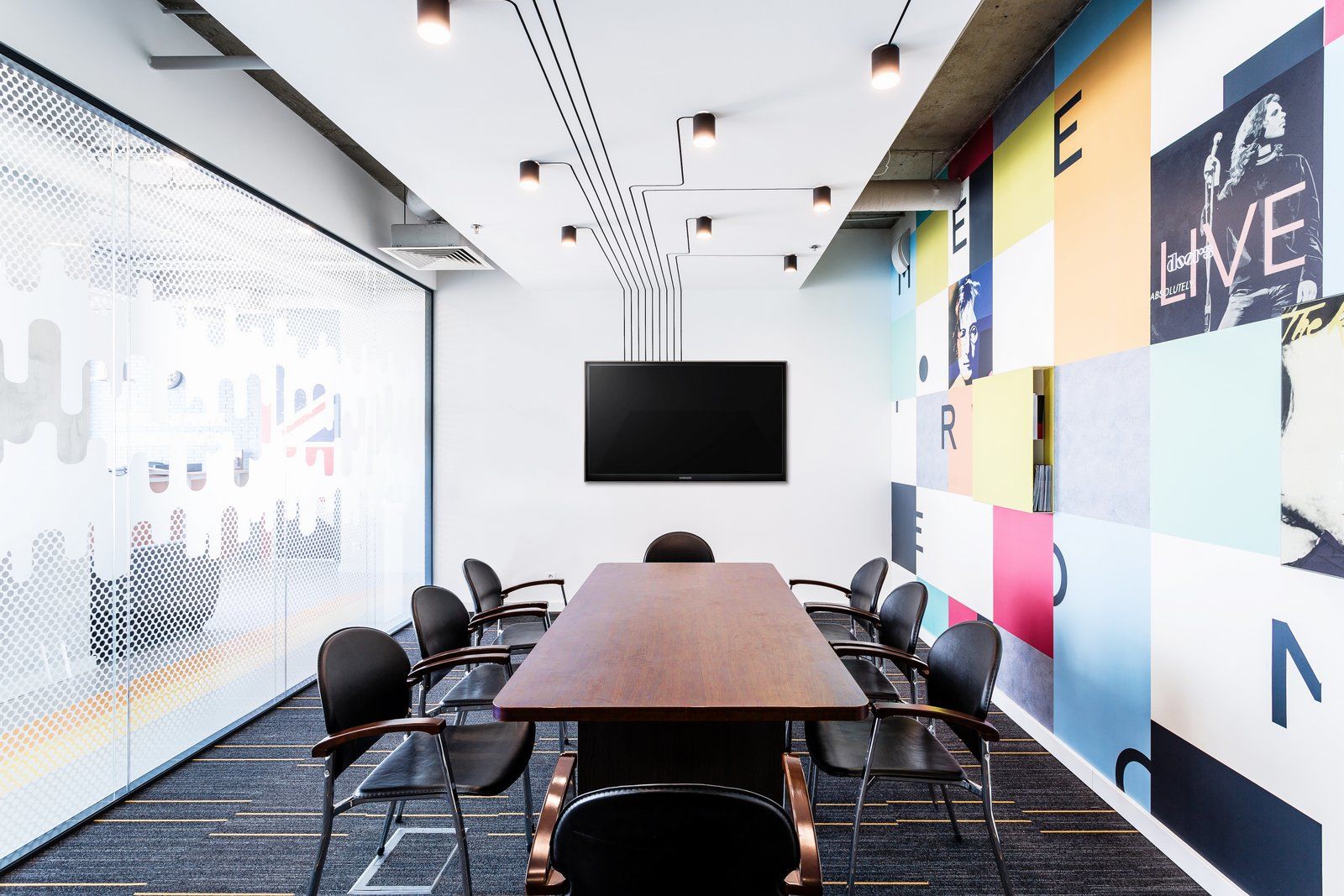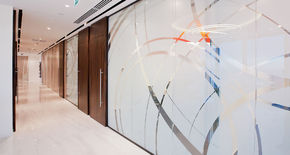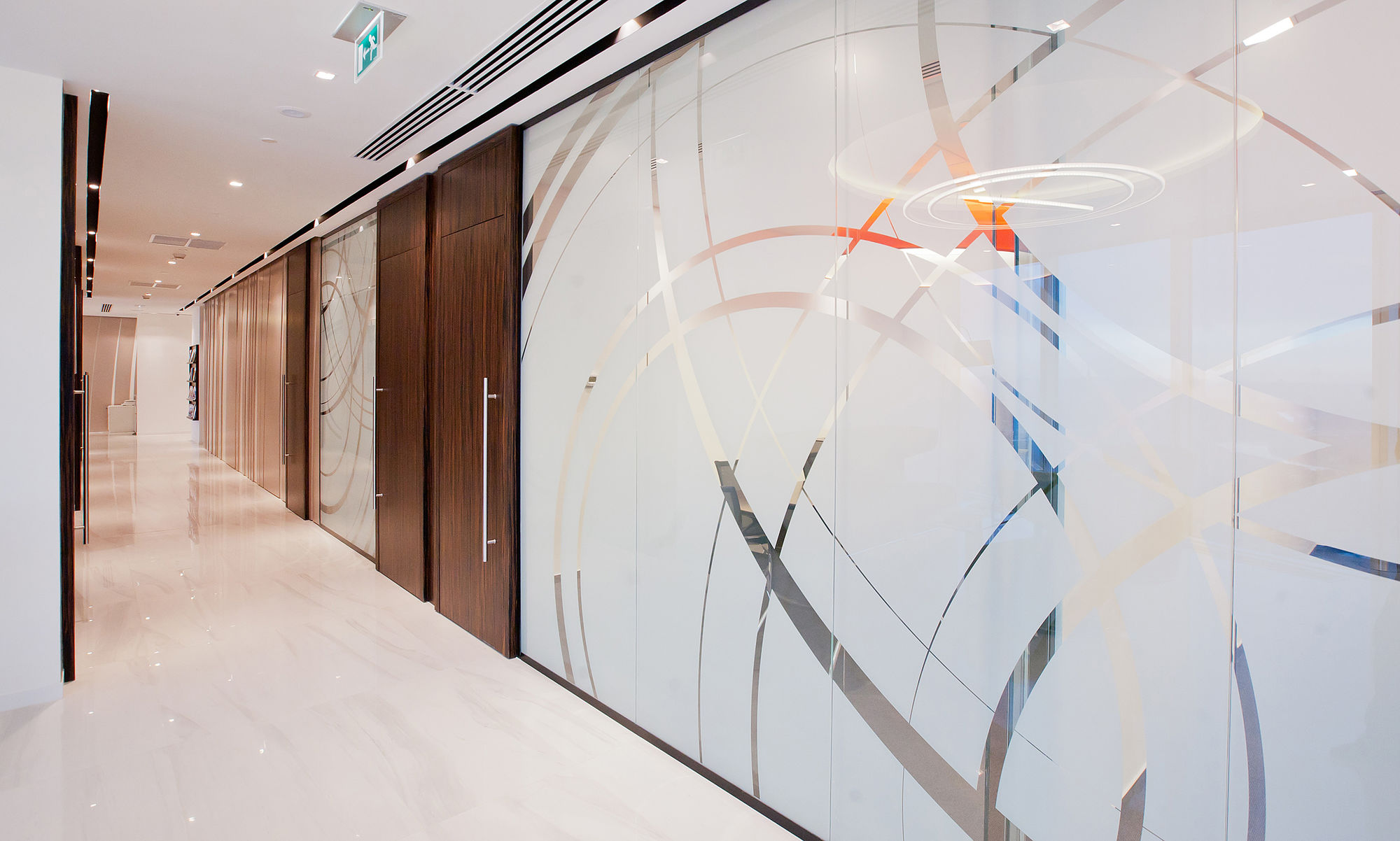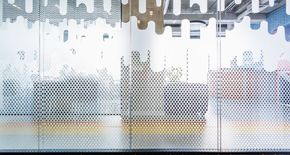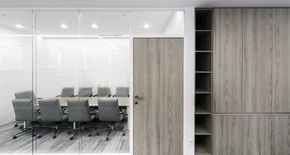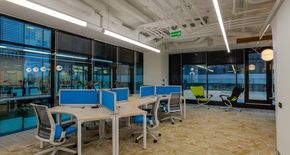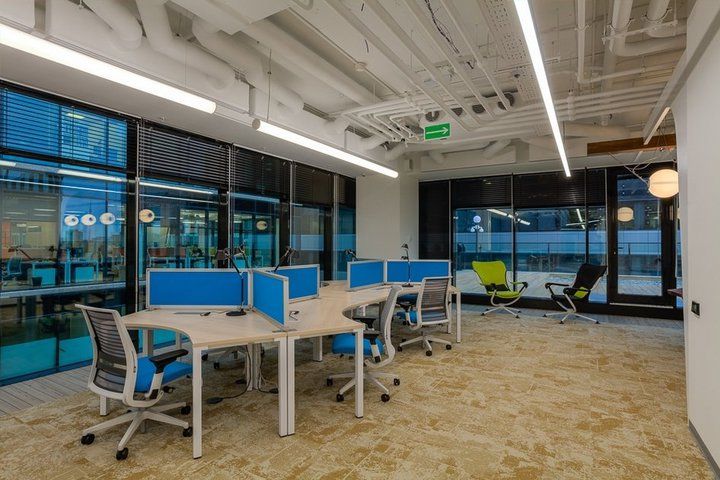 Purpose
The NAYADA-Twin stationary partitions system is designed to create spaces for various purposes that require the maximum glazing and high sound insulation.
FUNCTIONAL DESIGNATION:
offices and shopping centers.
The aluminum frame profile is present only along the floor and ceiling of the room, and in abutments to walls or doorframes. The effect of openness and the ease of maintaining its functional performance, is achieved thanks to the fact that the glass sheets are joined by special, barely noticeable, polycarbonate profiles. Thus, it seems that the glass partition consists of one continuous section! The main feature of this system is the existence of a special aluminum profile and adjustable feet.
The system has adjustable supports to help align gaps between glass sheets, which is important for easy and quick installation. This is especially important for subsequent operations, so that walls joined together do not come apart over time.
APPLICATION AREA:
offices and shopping centers.
Specifications
| | | |
| --- | --- | --- |
|   | Height | up to 4 meters |
|   | Thickness of the partition | 82 mm |
|   | Glass | 10 mm |
|   | Soundproofing | up to 46 dB |
NAYADA-Twin
These partitions can be supplemented with glass with variable transparency — fully or partially.
All projects