Laminated Doors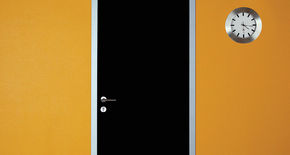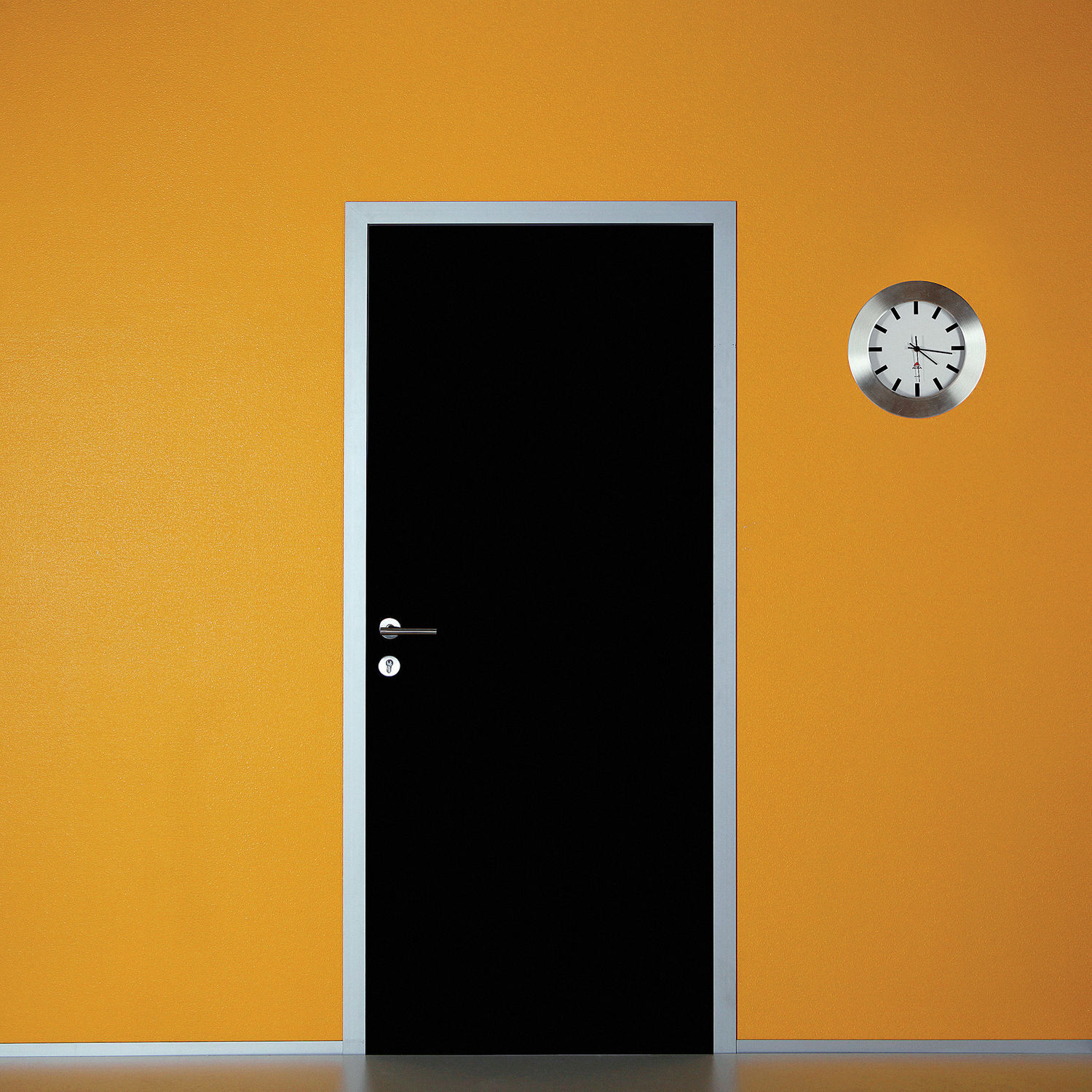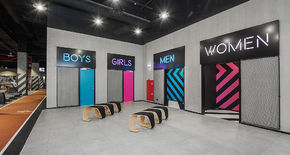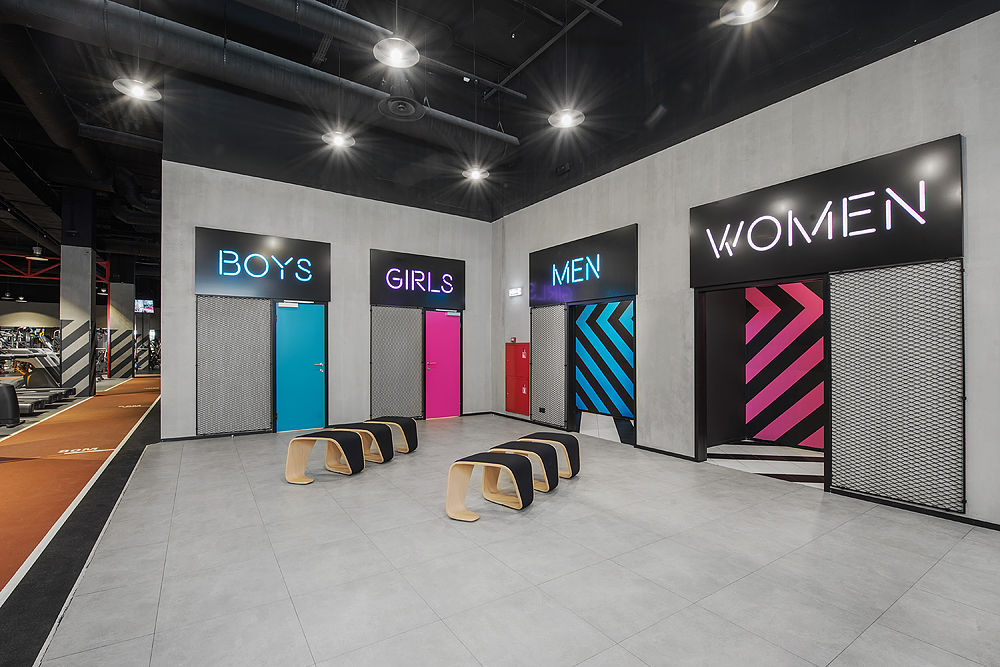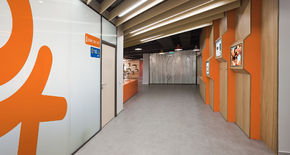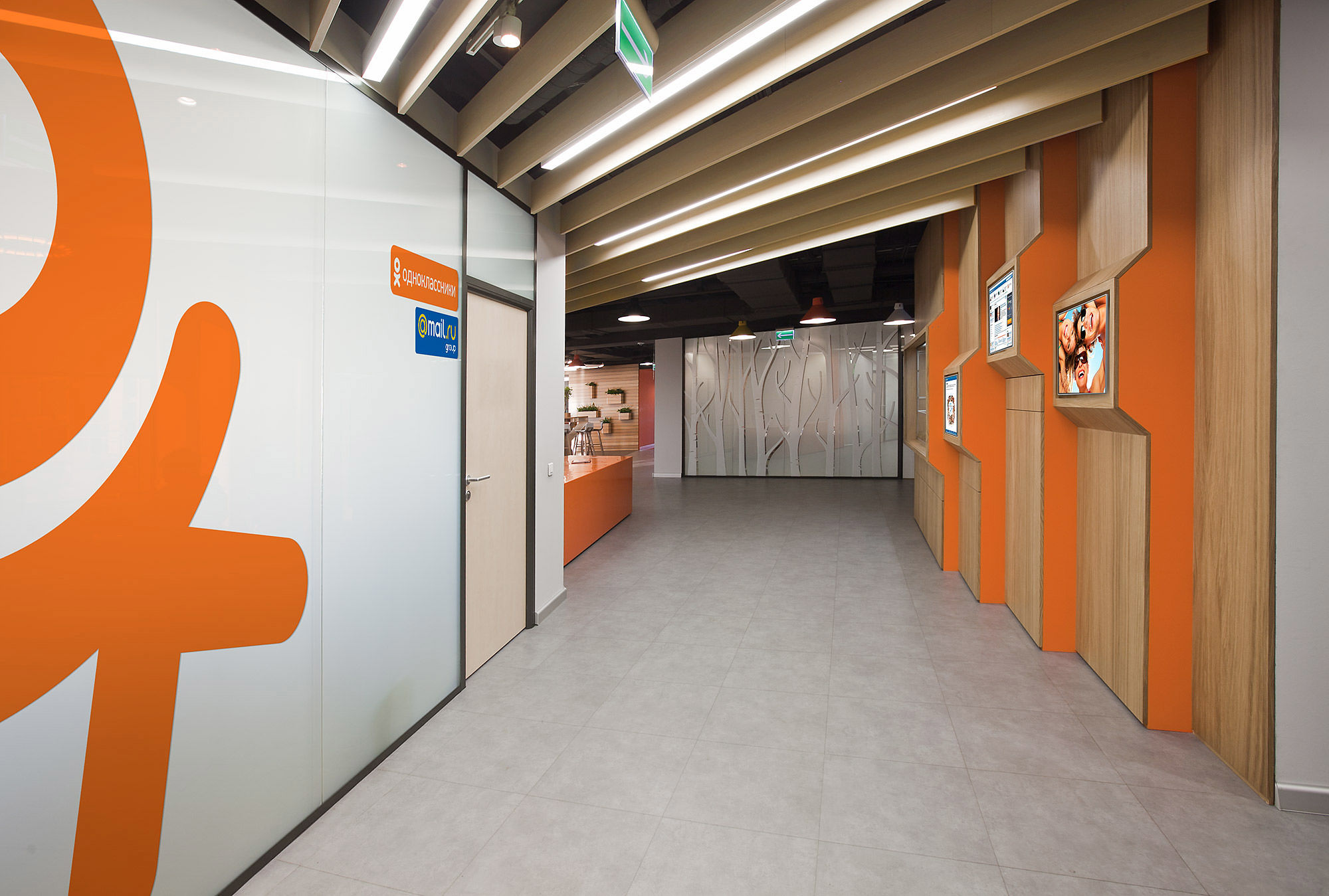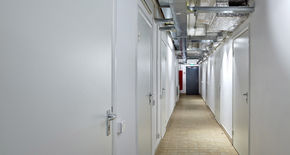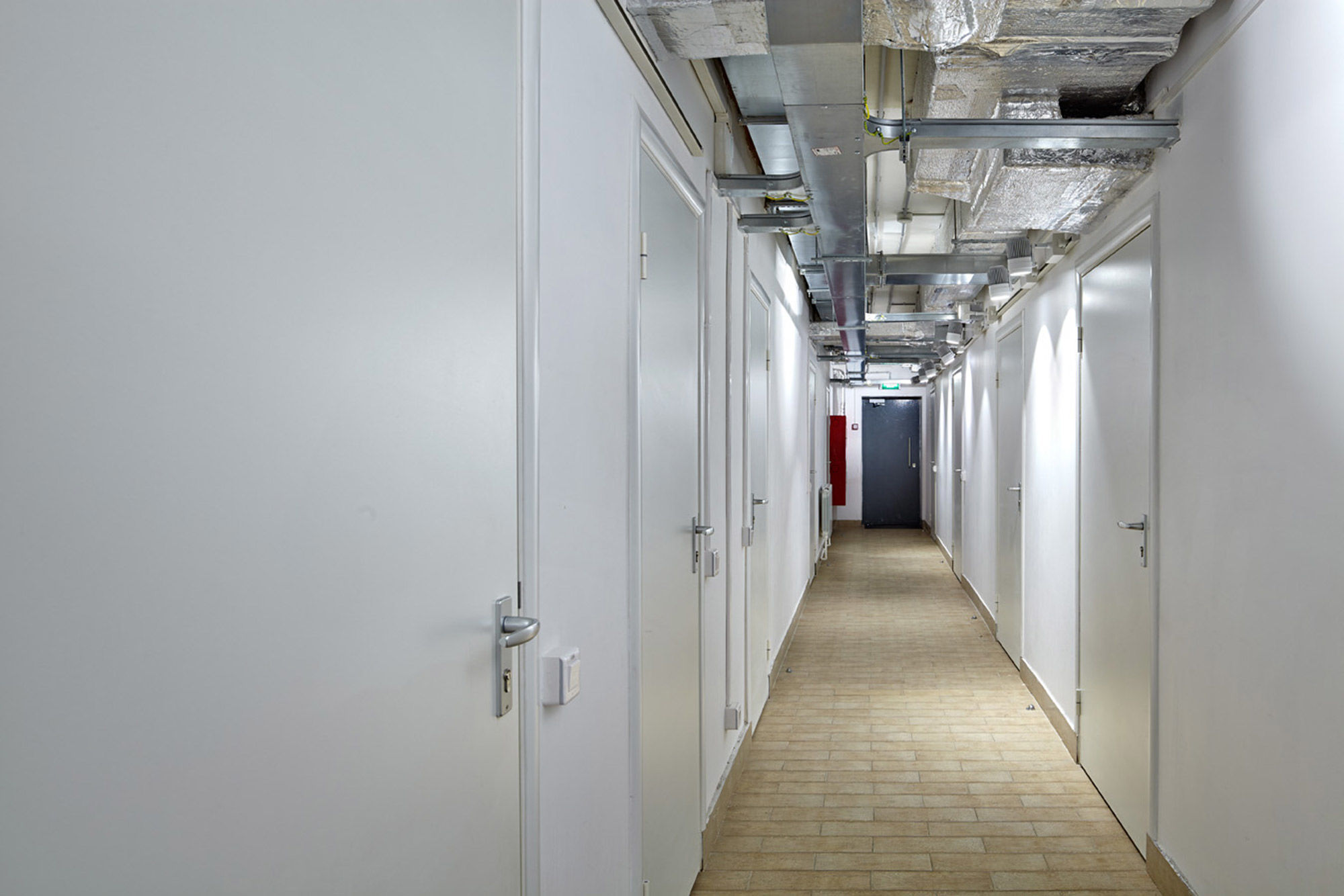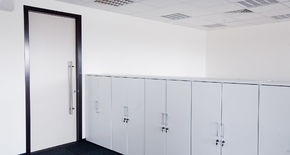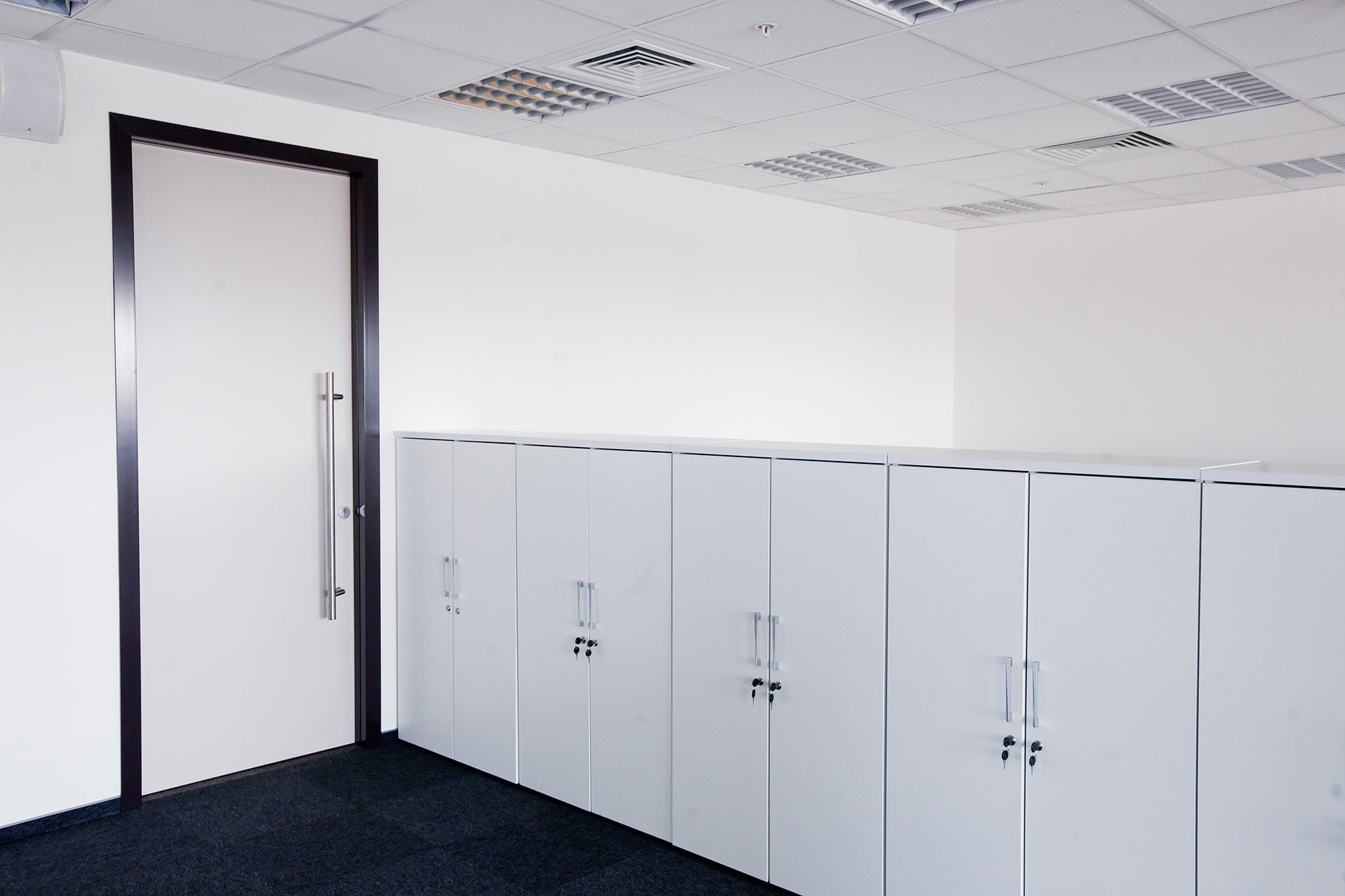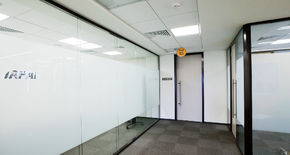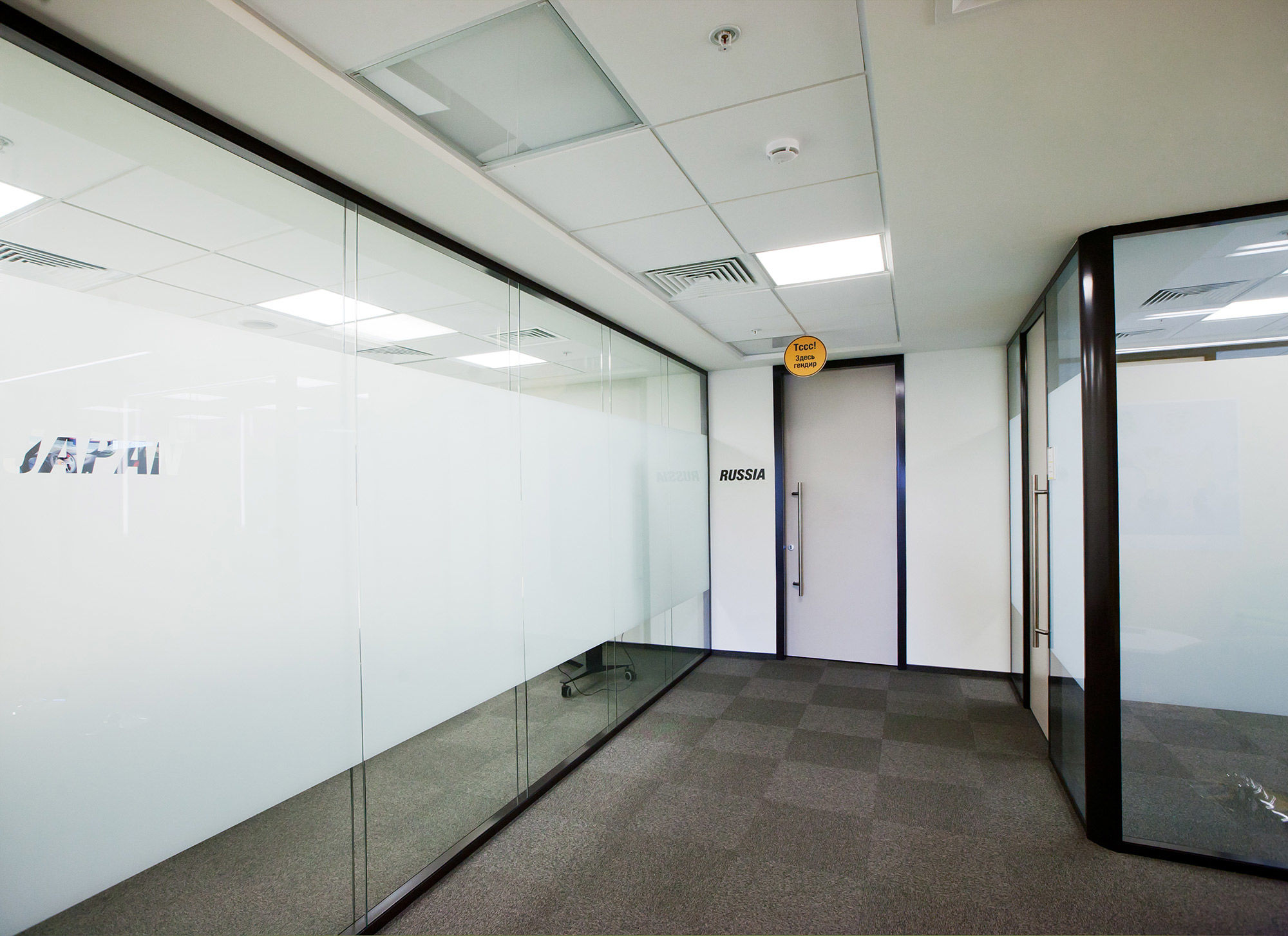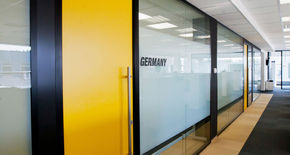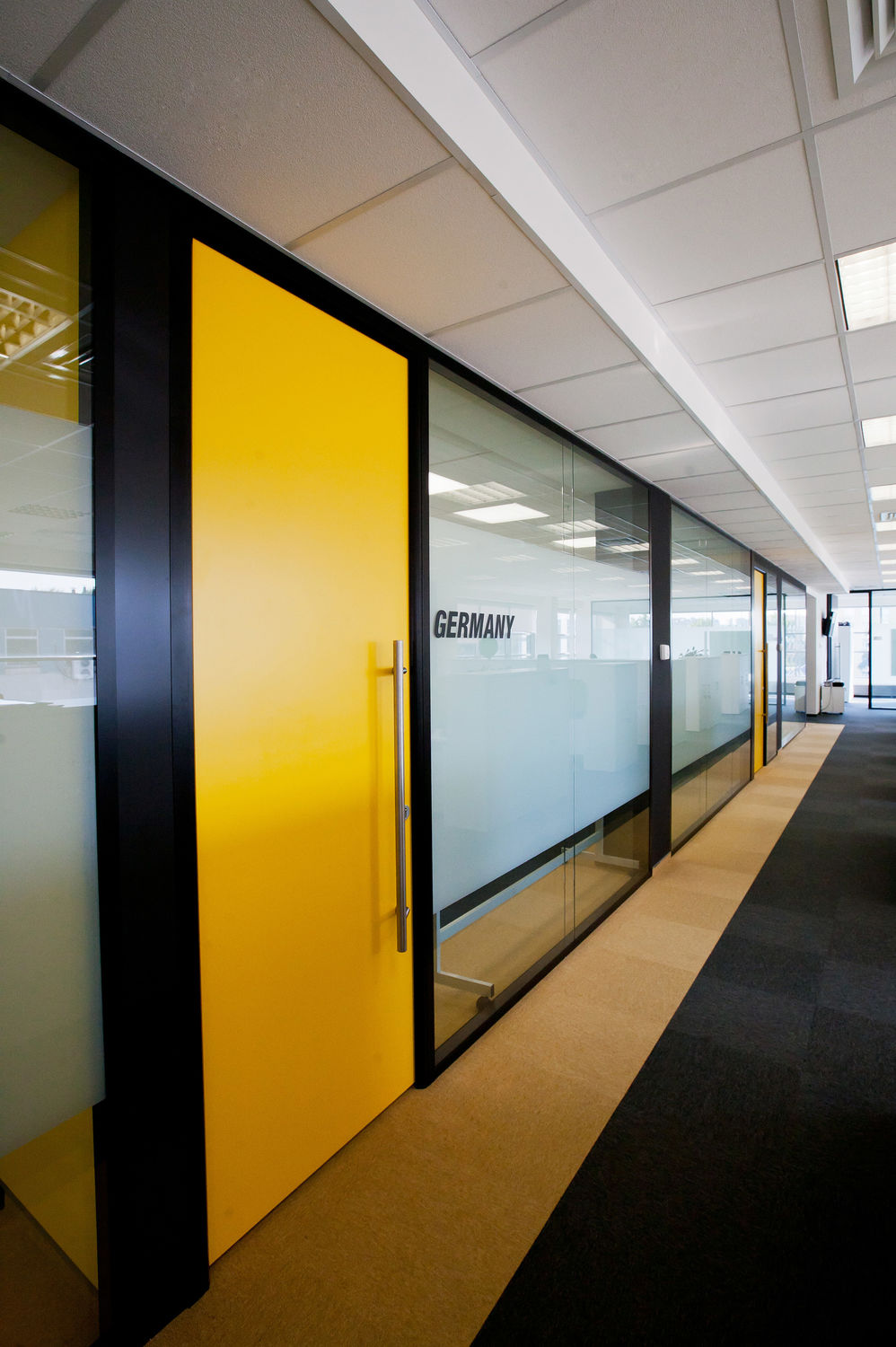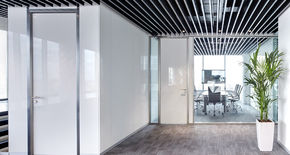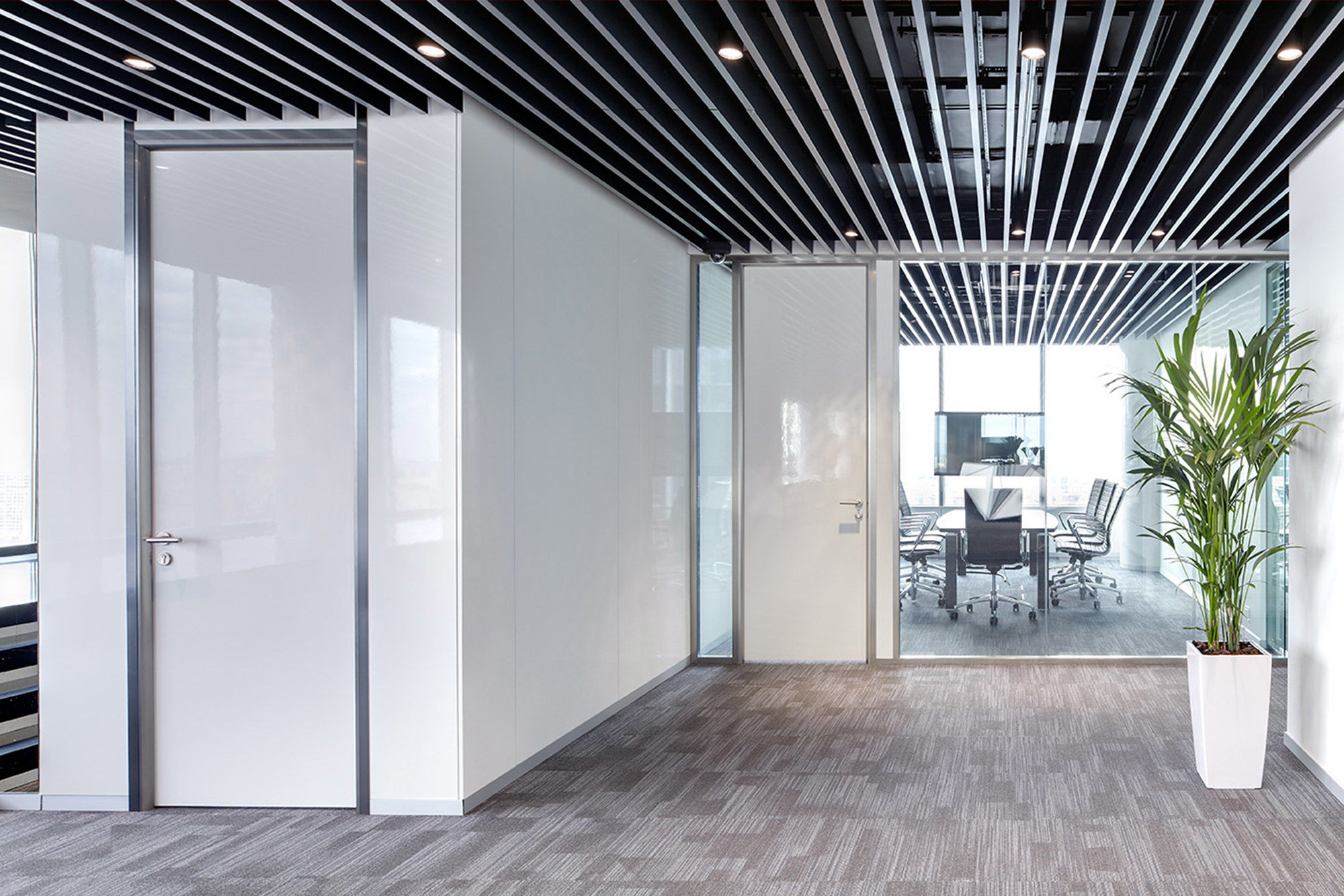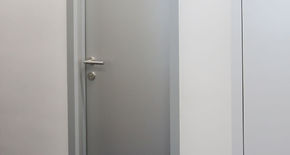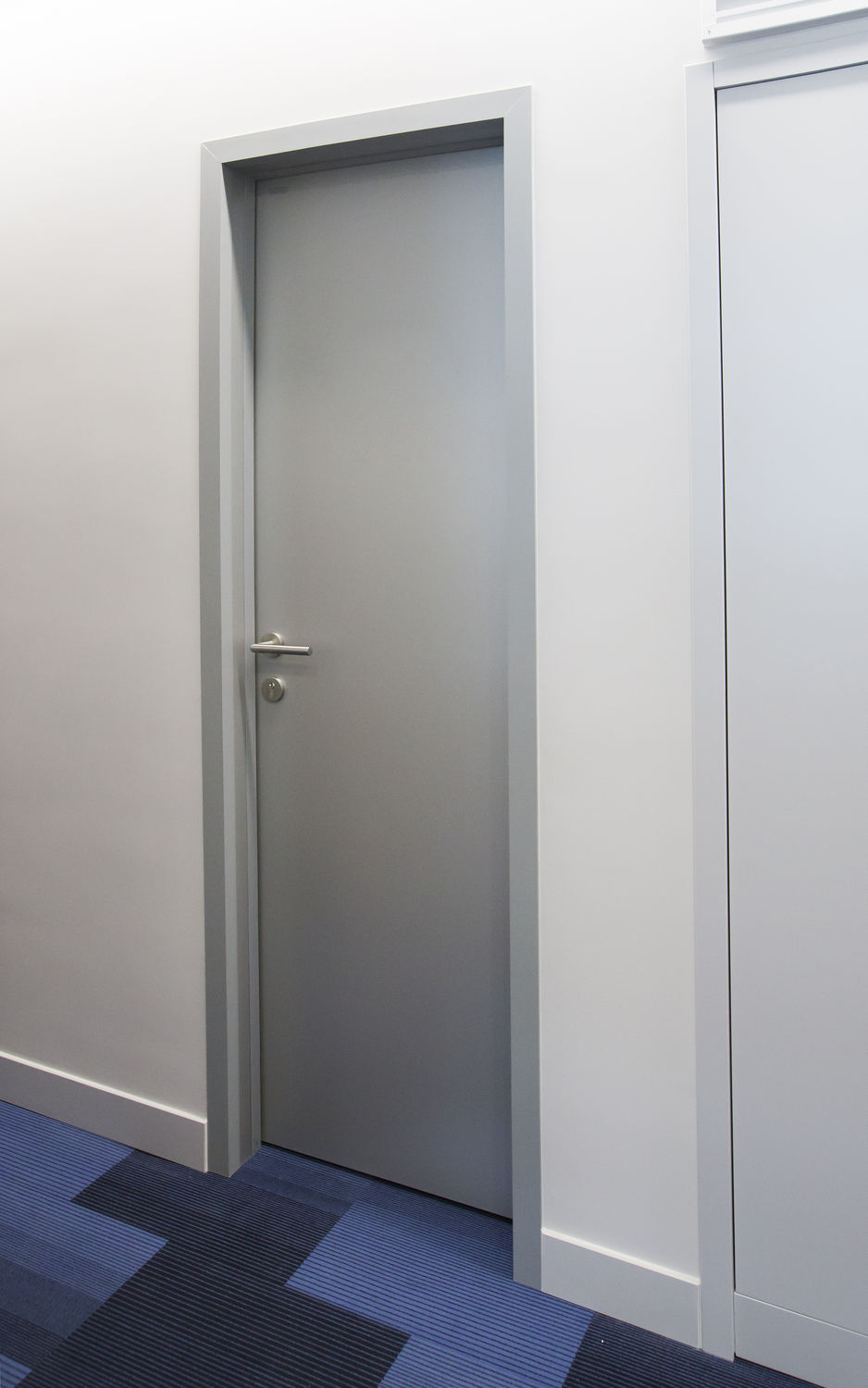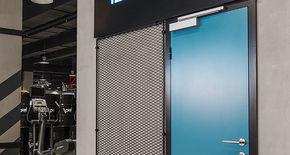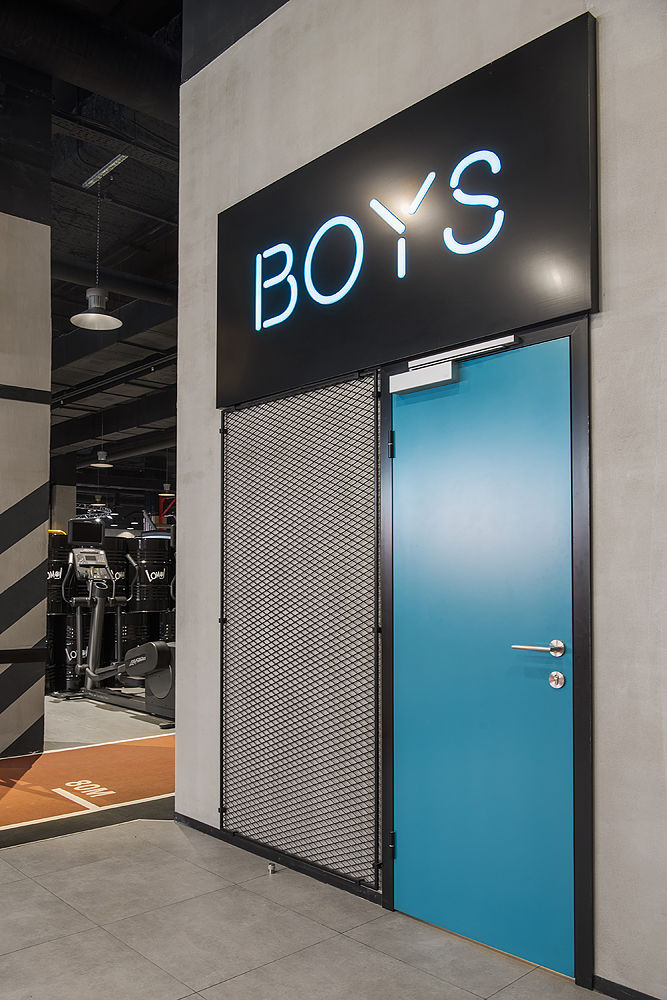 Purpose
Construction
The laminated door is a door leaf finished with laminated plastic.
The main advantages offered by NAYADA laminated doors are moisture impermeability, and resistance to various mechanical influences.
Materials for lining the door leaf are high-strength plywood or solid mahogany, which ensures stable characteristics of the geometric dimensions.
As filling material for laminated doors, we use honeycombed cardboard, thanks to which the door is made more durable, while remaining sufficiently light. Also used as filling material is porous particleboard, which gives the door extra rigidity, while also providing high thermal and acoustic insulation.
NAYADA laminated door leaf is available separately or bundled with the NAYADA aluminum doorframe.
Design
Laminated doors come in various colors and textures of the laminate, which can be plain, or bear a decorative pattern, imitating different types of wood.
Laminated doors are available in the following standard colors:
Grey
White
Birch
Beech
Cherry
Nut
Standard color of the aluminum doorframe is silver (RAL 9006). By request, it can be painted using any RAL color, on NAYADA's own painting line, or anodized.
Dimensions
NAYADA can manufacture laminated doors in any non-standard sizes.
Standard dimension of NAYADA laminated doors – 2040 x 830 x 36 mm.
Maximum height of door leaf – 2800 mm.
Maximum width of door leaf – 1300 mm.
Soundproofing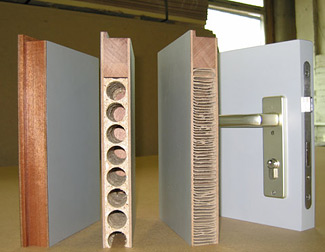 NAYADA laminated doors provide a level of sound insulation, on average, of 20 dB.
The company also manufactures laminated framed-and-ledged doors. In conjunction with extrusion particleboard filling, this can significantly improve the level of sound insulation.
Prices of laminated doors depend on the type of finishing, filling and dimensions.
Quality
NAYADA laminated door panels are produced in accordance with DSTU.
Guarantee
The warranty period on laminated doors (excluding mounting hardware and front accessories) is three years from the date of installation, and is subject to following the specified operating conditions.