Frame Partitions with door NAYADA-Quadro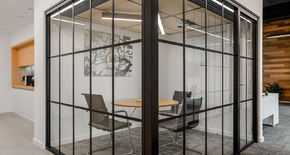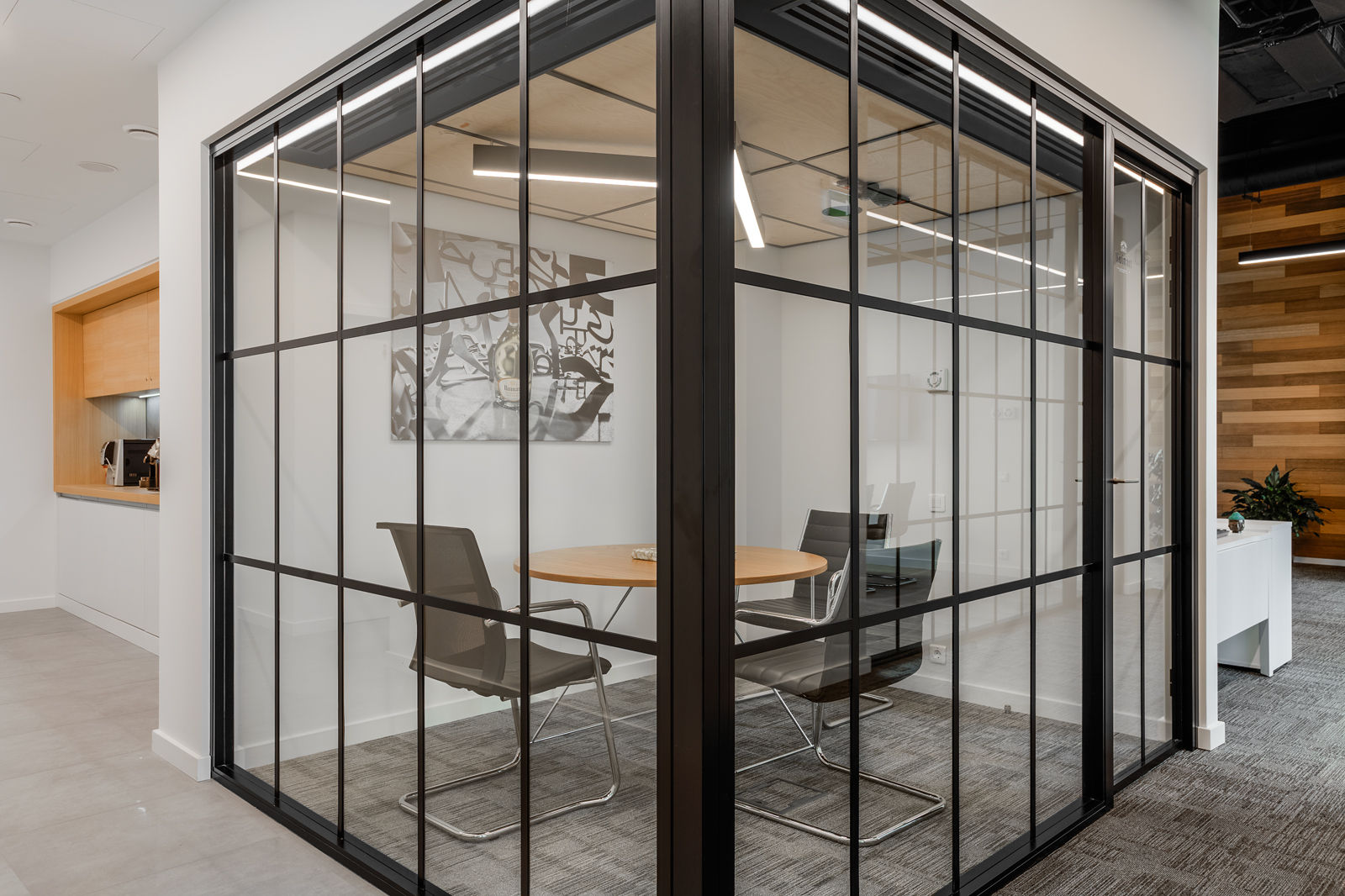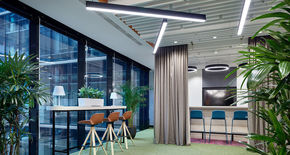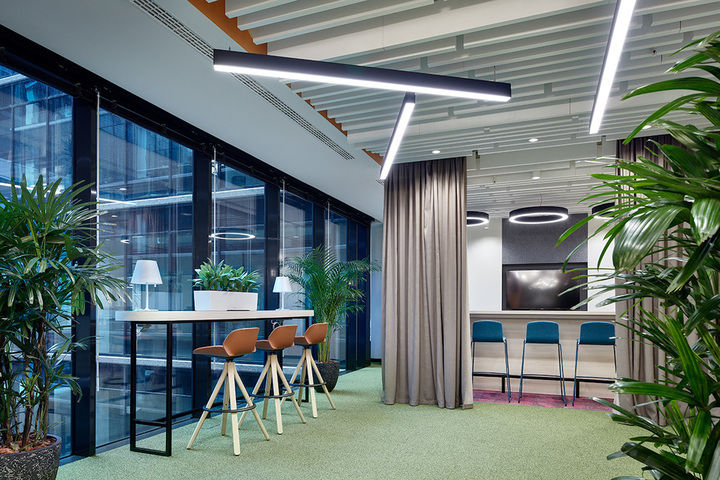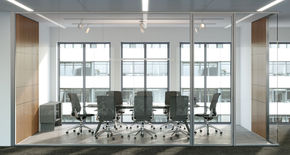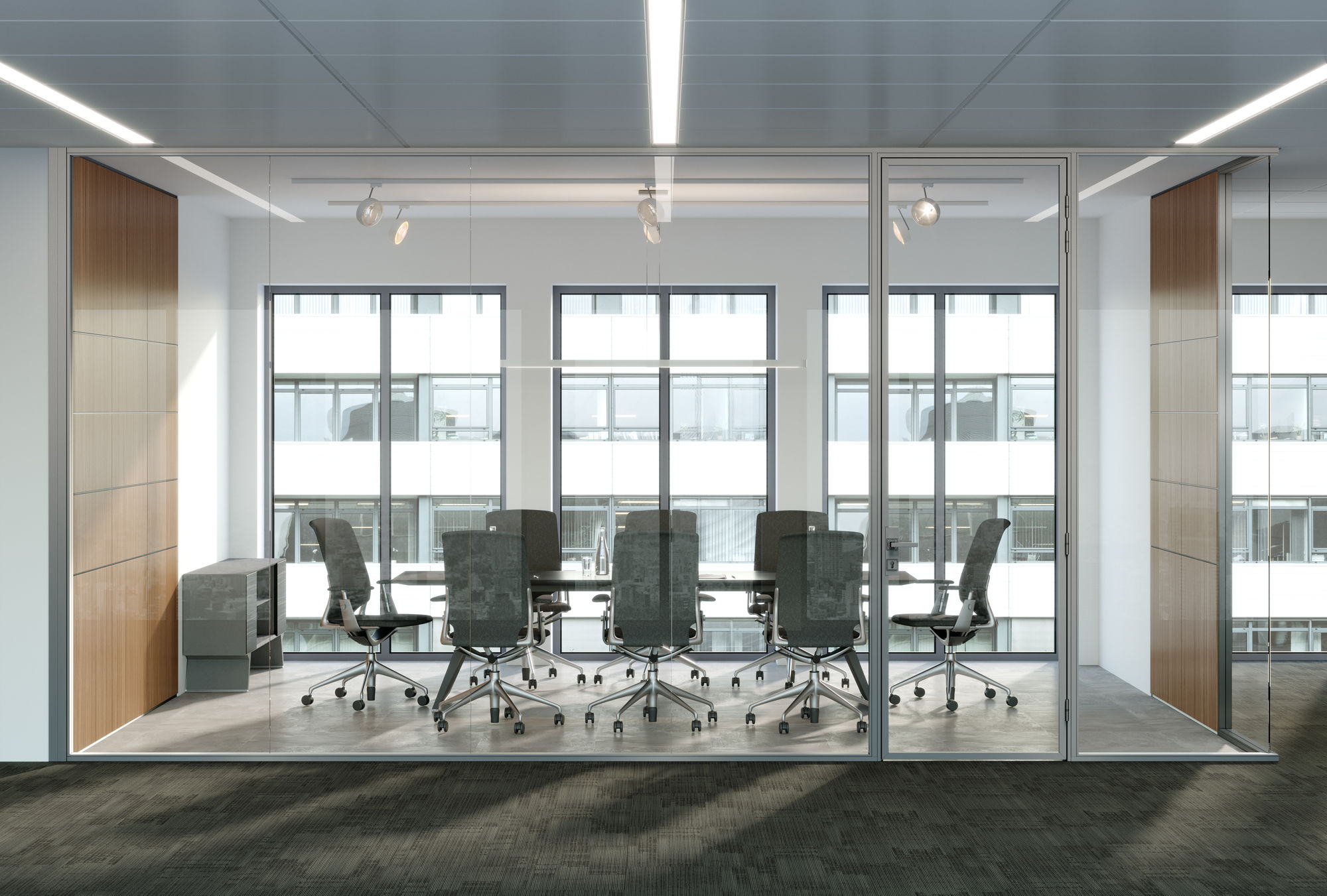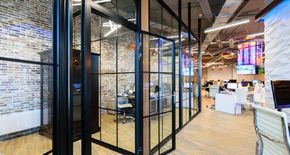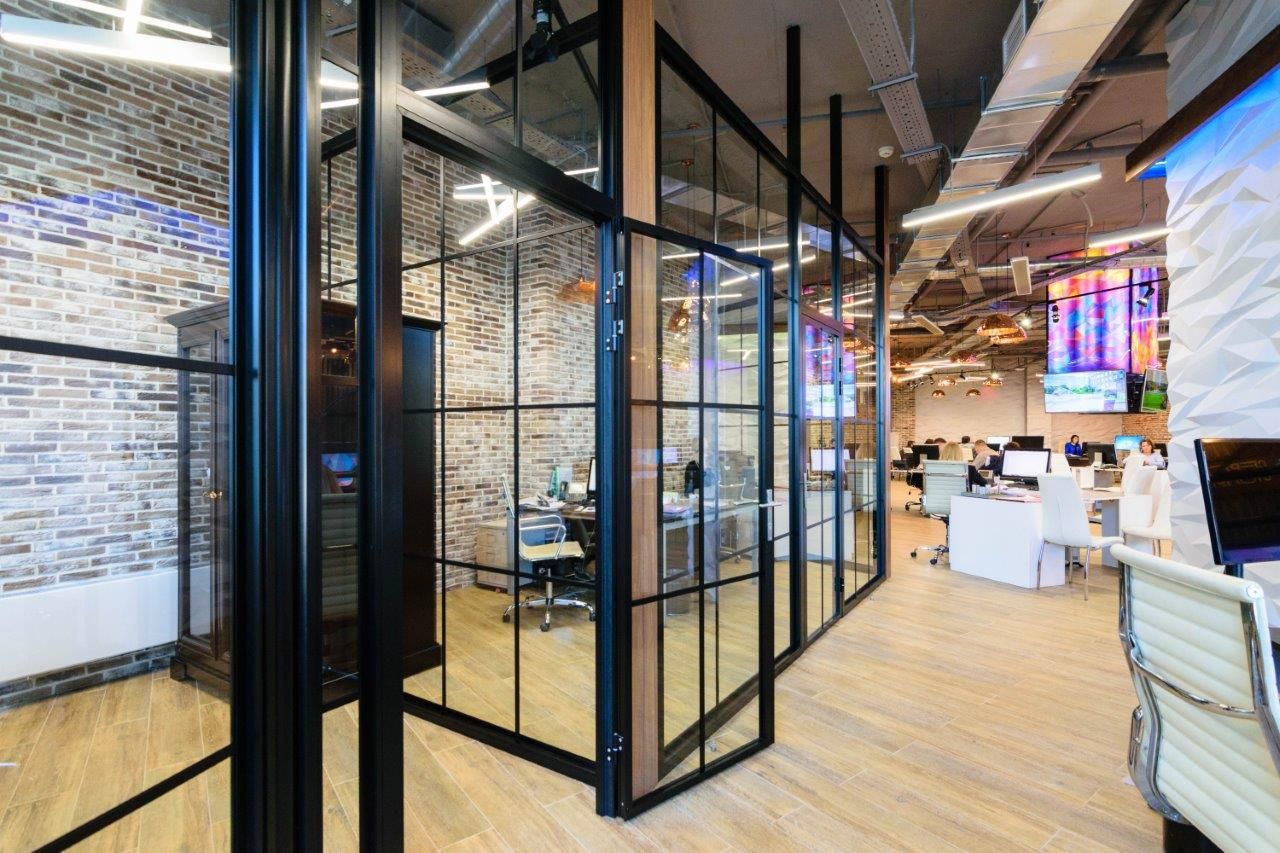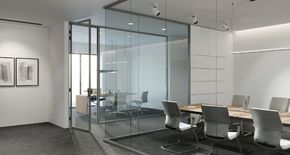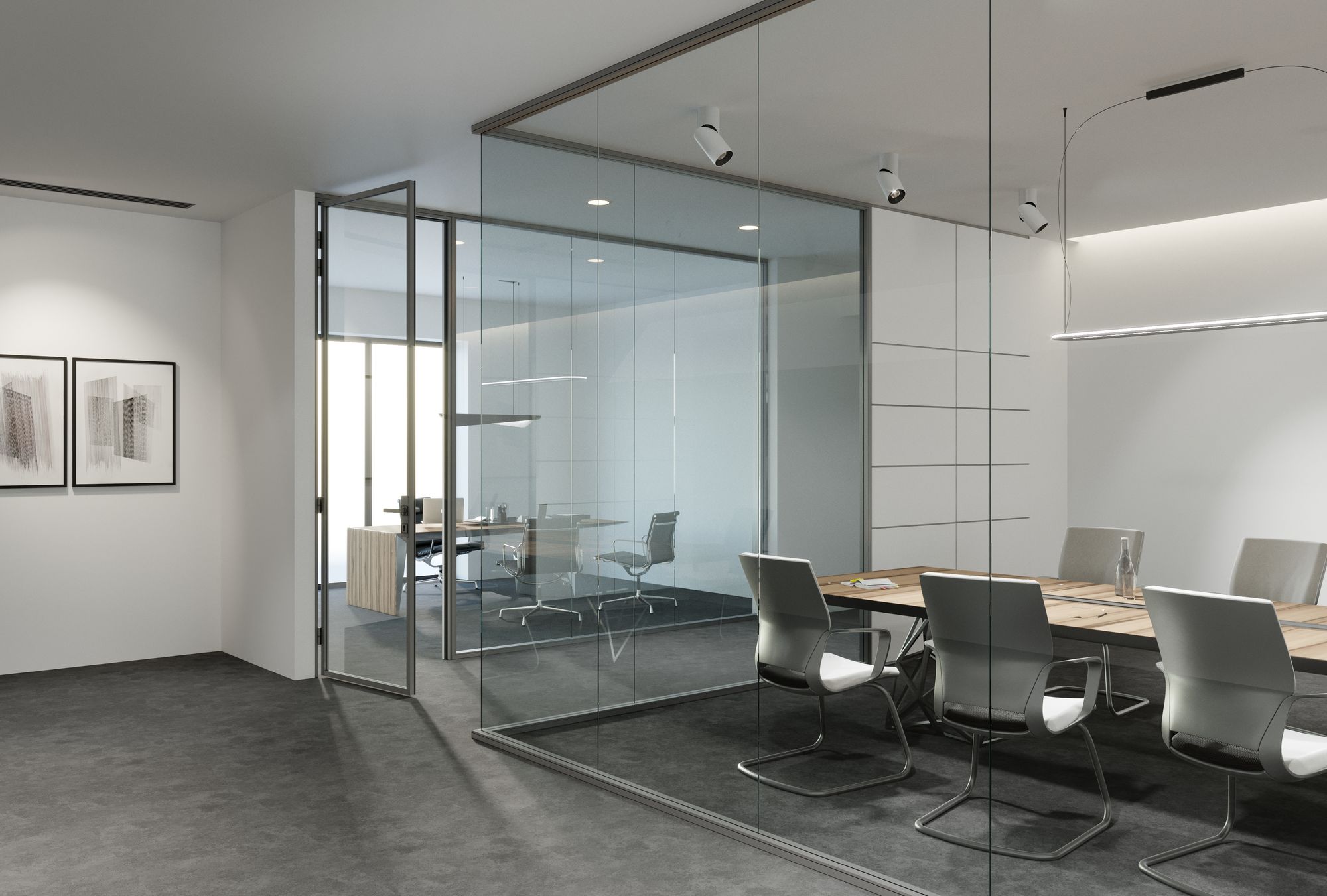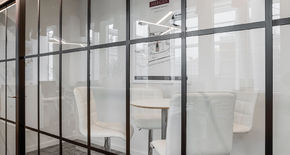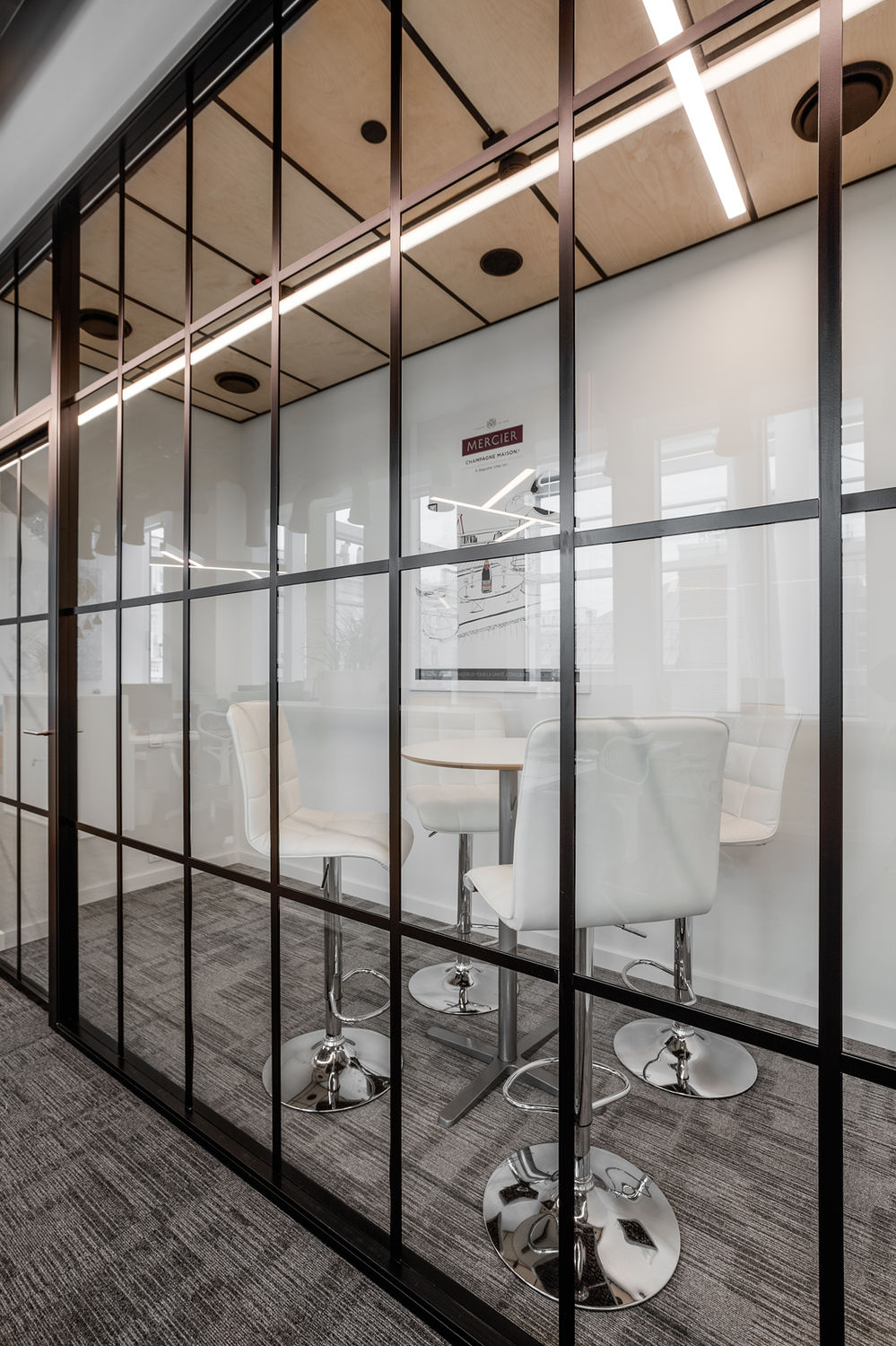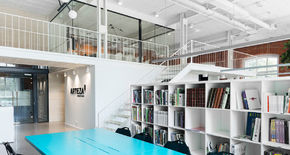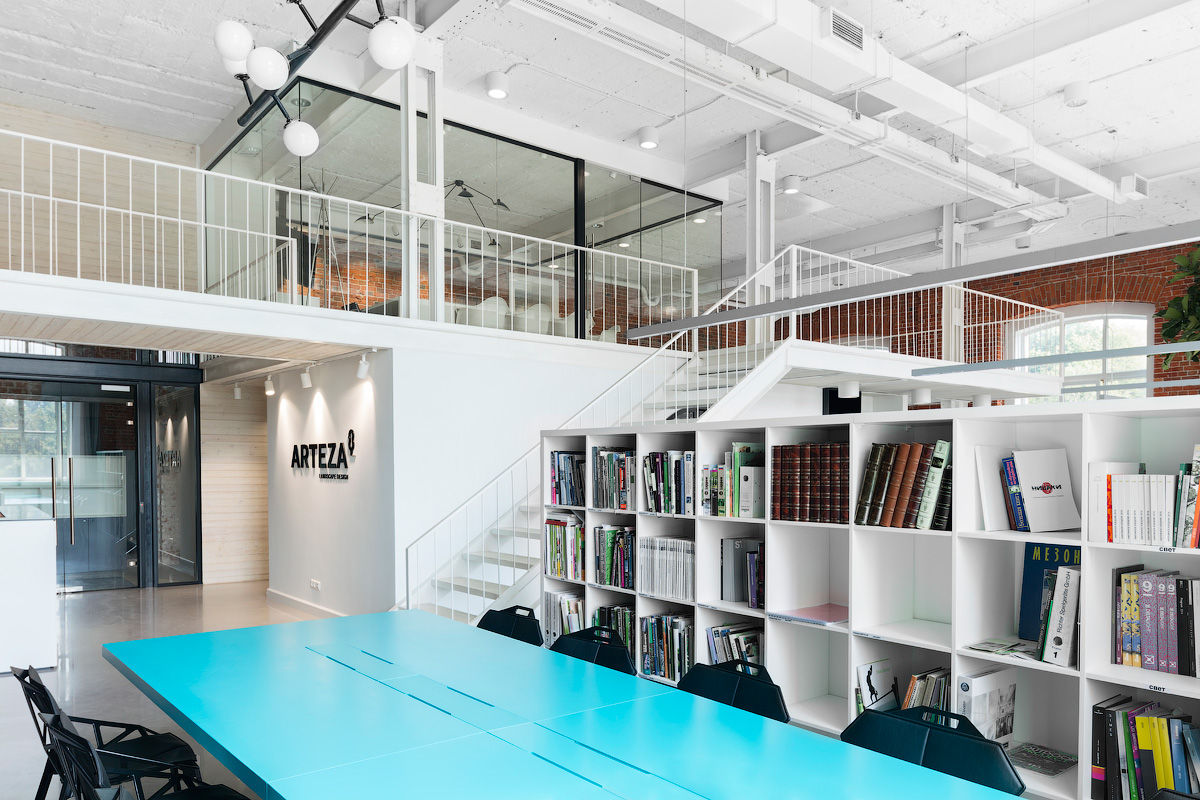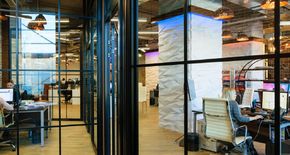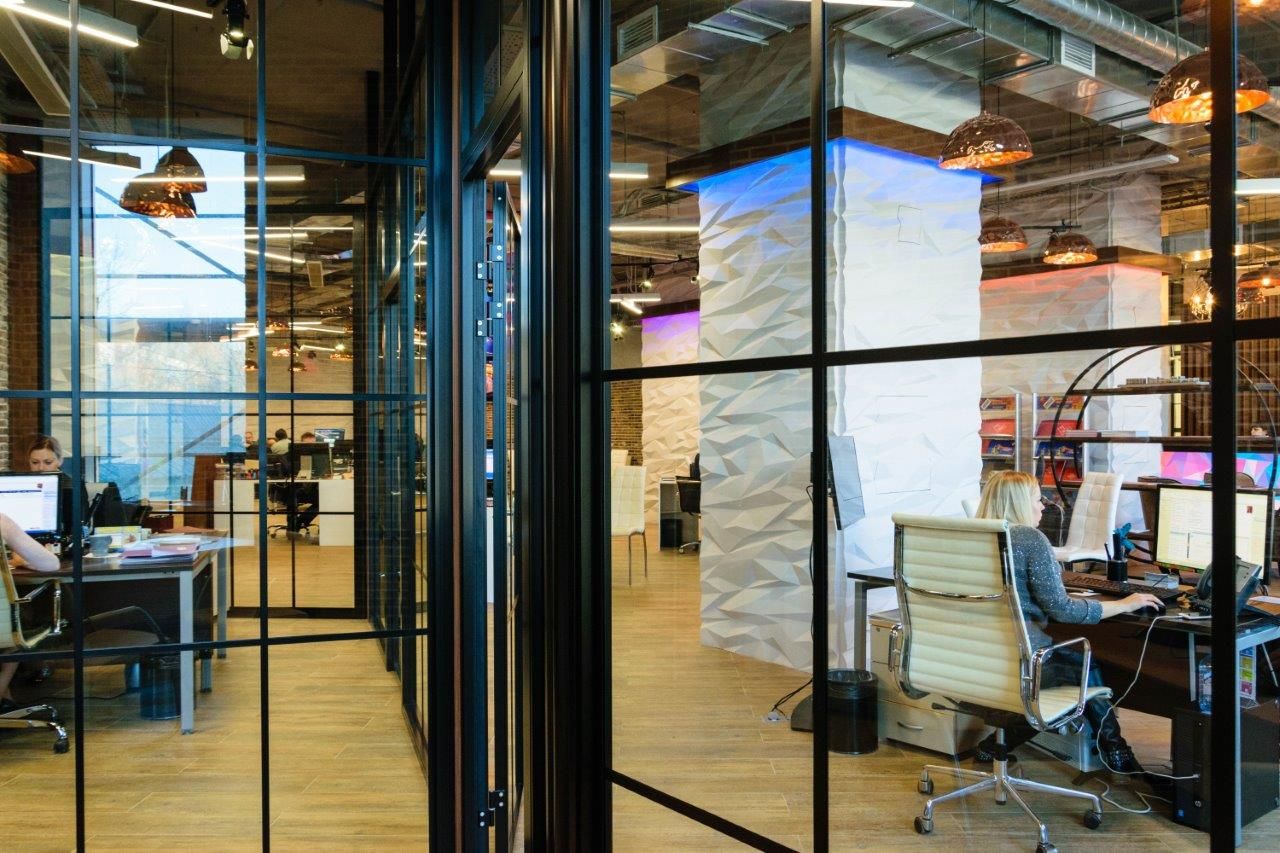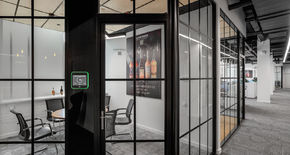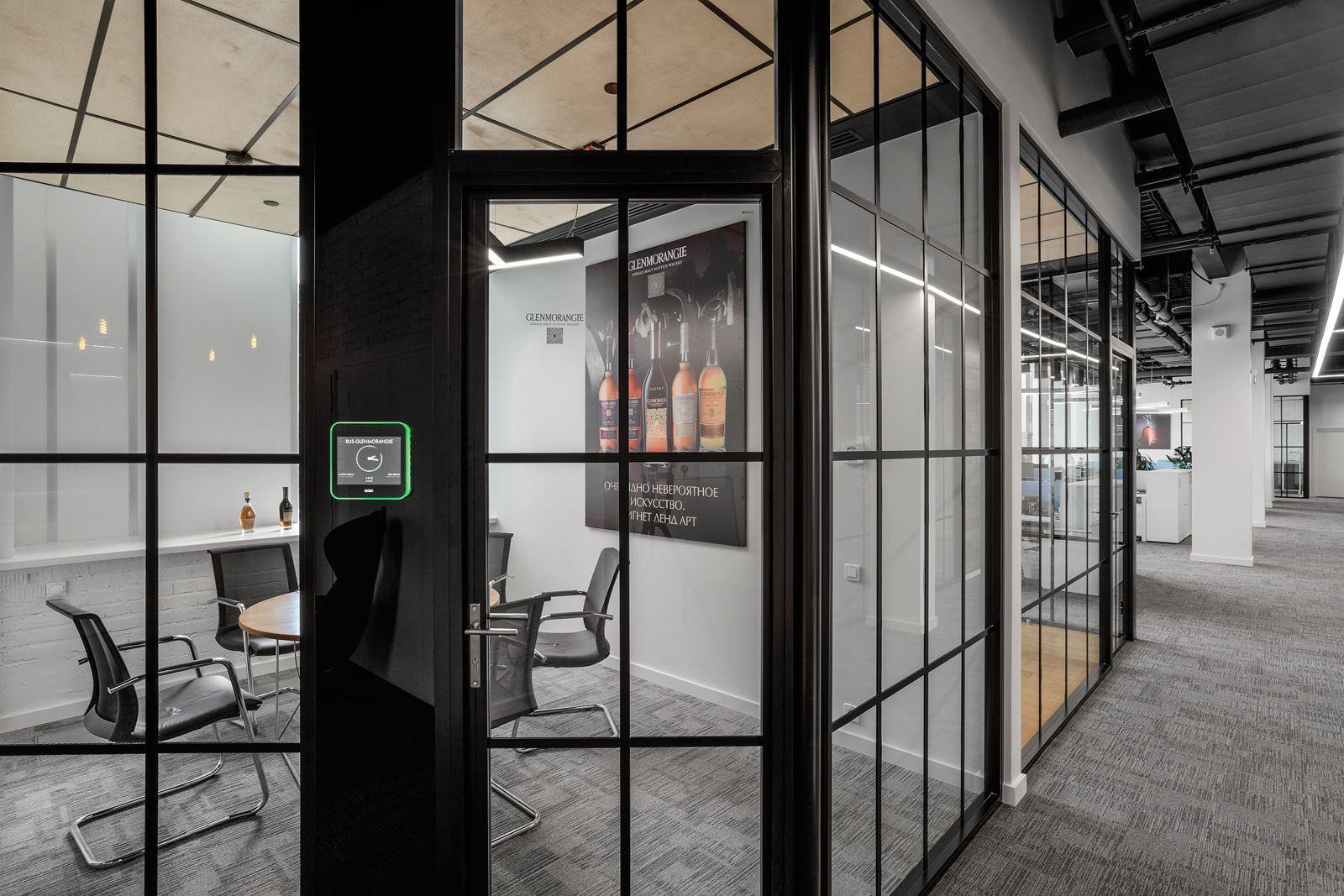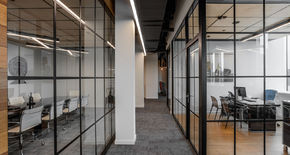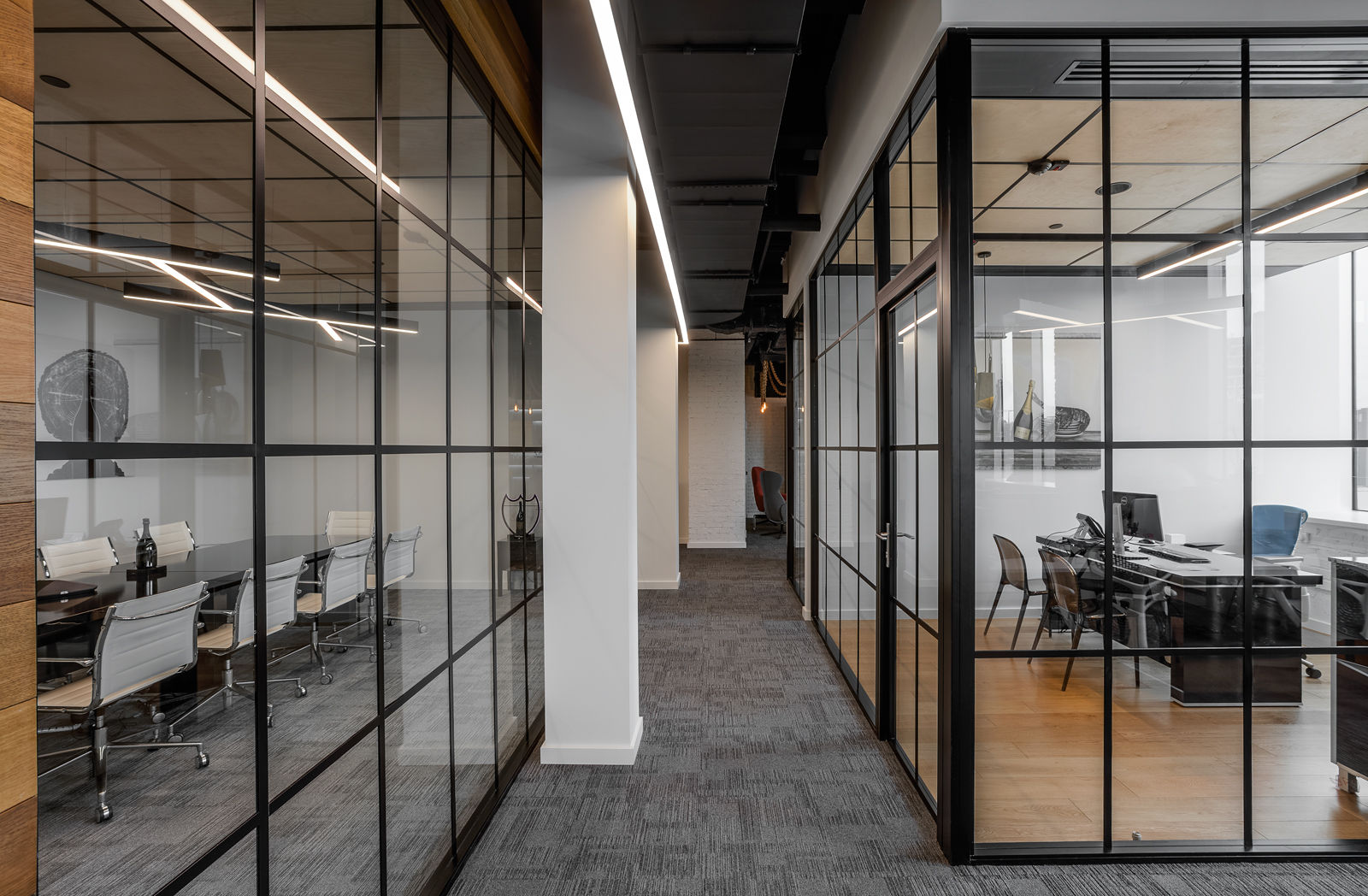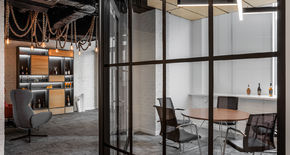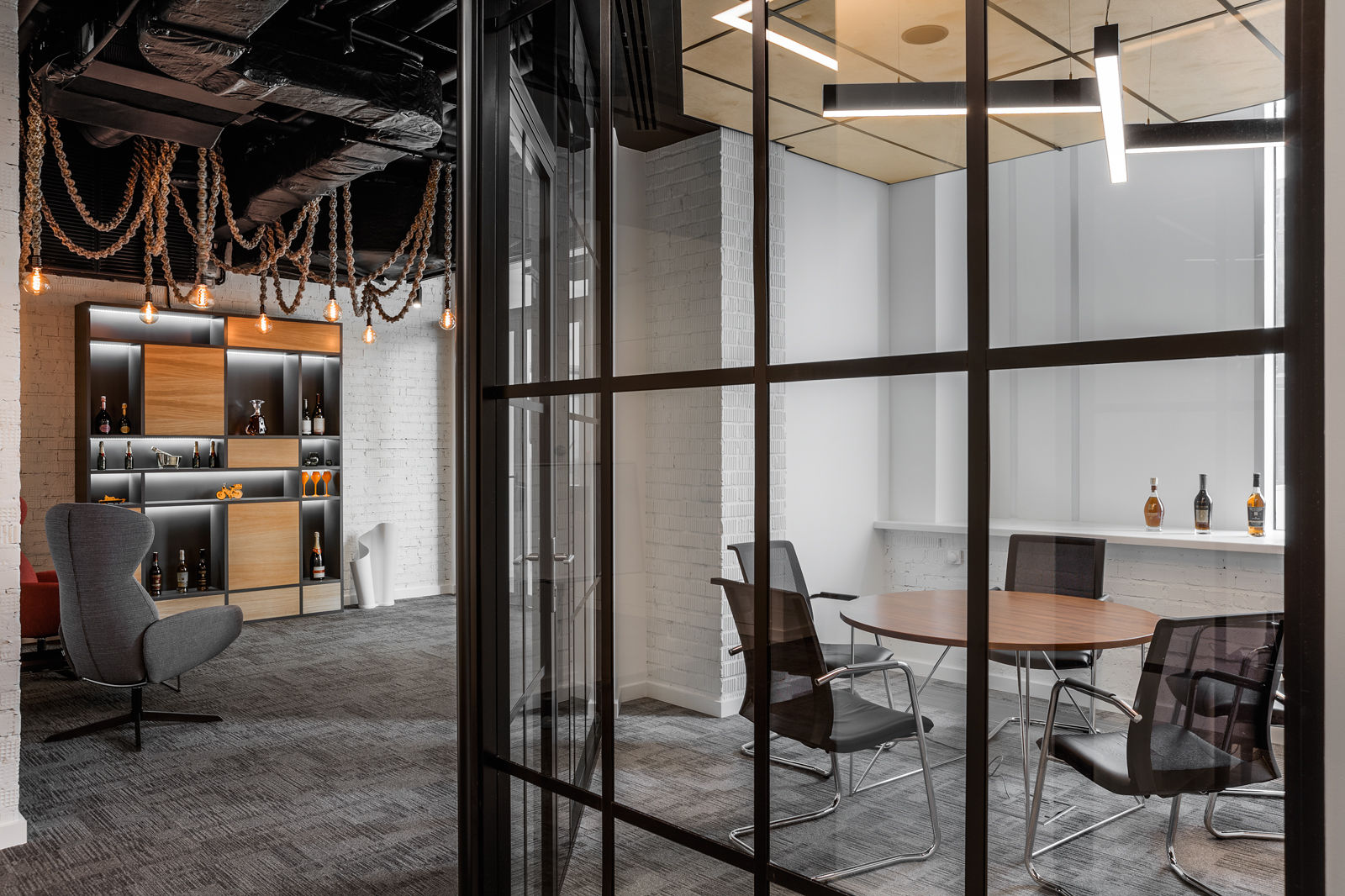 Purpose
Features – its variant design-made. There is an opportunity to create different designs by installing false trims, including at an arbitrary angle. The small thickness of the decorative strips allows for the design of partitions with a complex pattern of cuts, without breaking the visual ease of construction.
The NAYADA-Quadro includes a partition and specially designed doors, with the construction of door openings and any other NAYADA door.
Great design feature – single filling of sections of a frame partition which is located in the center of profiles. This gives a sophisticated and contemporary look to the whole structure.
Soundproofed partitions are suitable for both office and public and residential areas, easily fitting into even small spaces.
FIELD OF APPLICATION:
Reception areas, meeting rooms, offices of company executives, work areas, corridor areas, libraries, boutiques, country houses.