Mobile partition system NAYADA-Optima +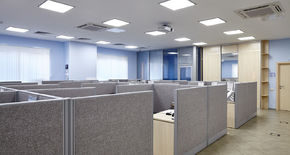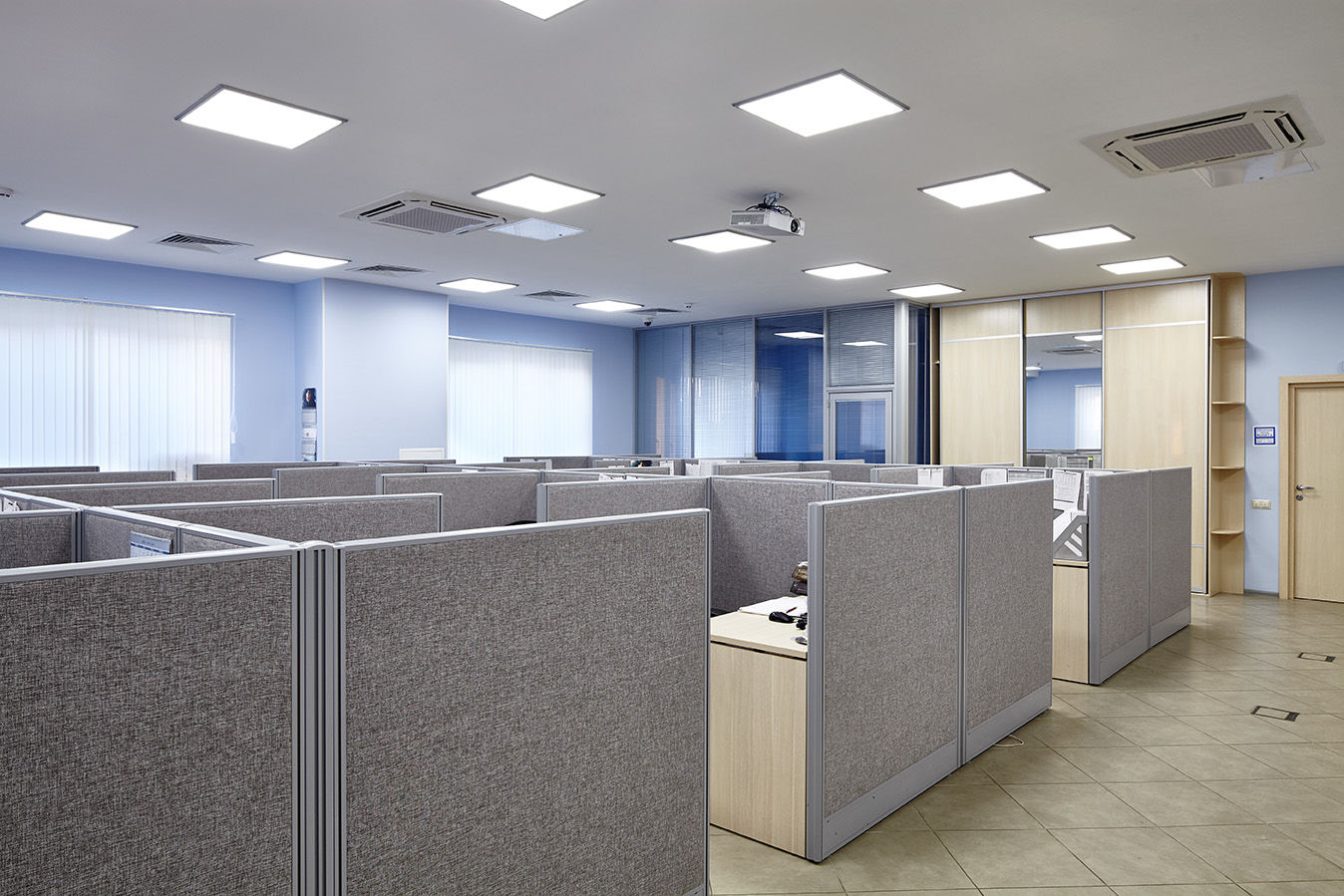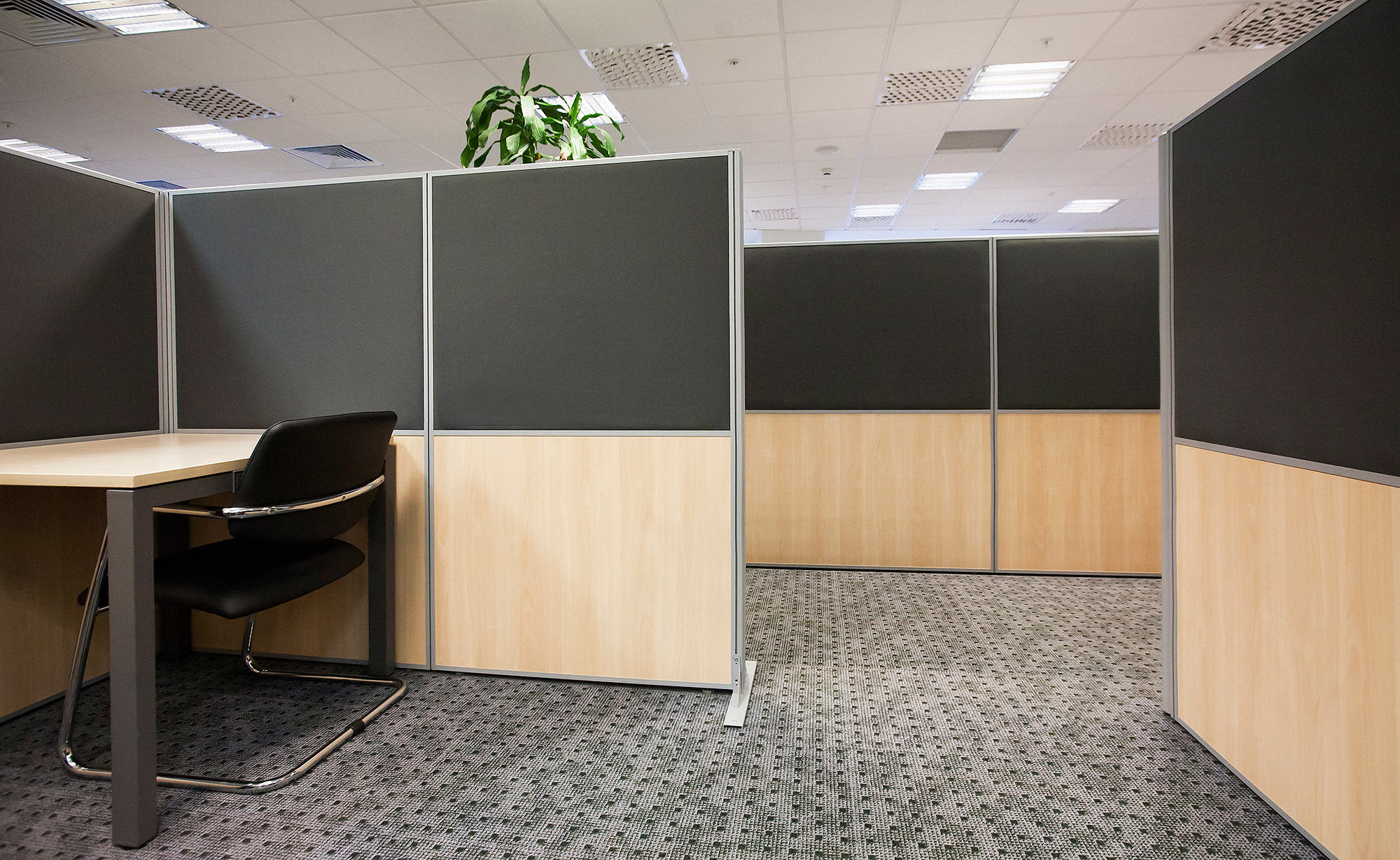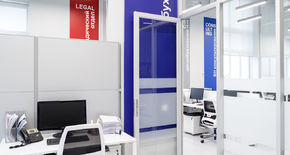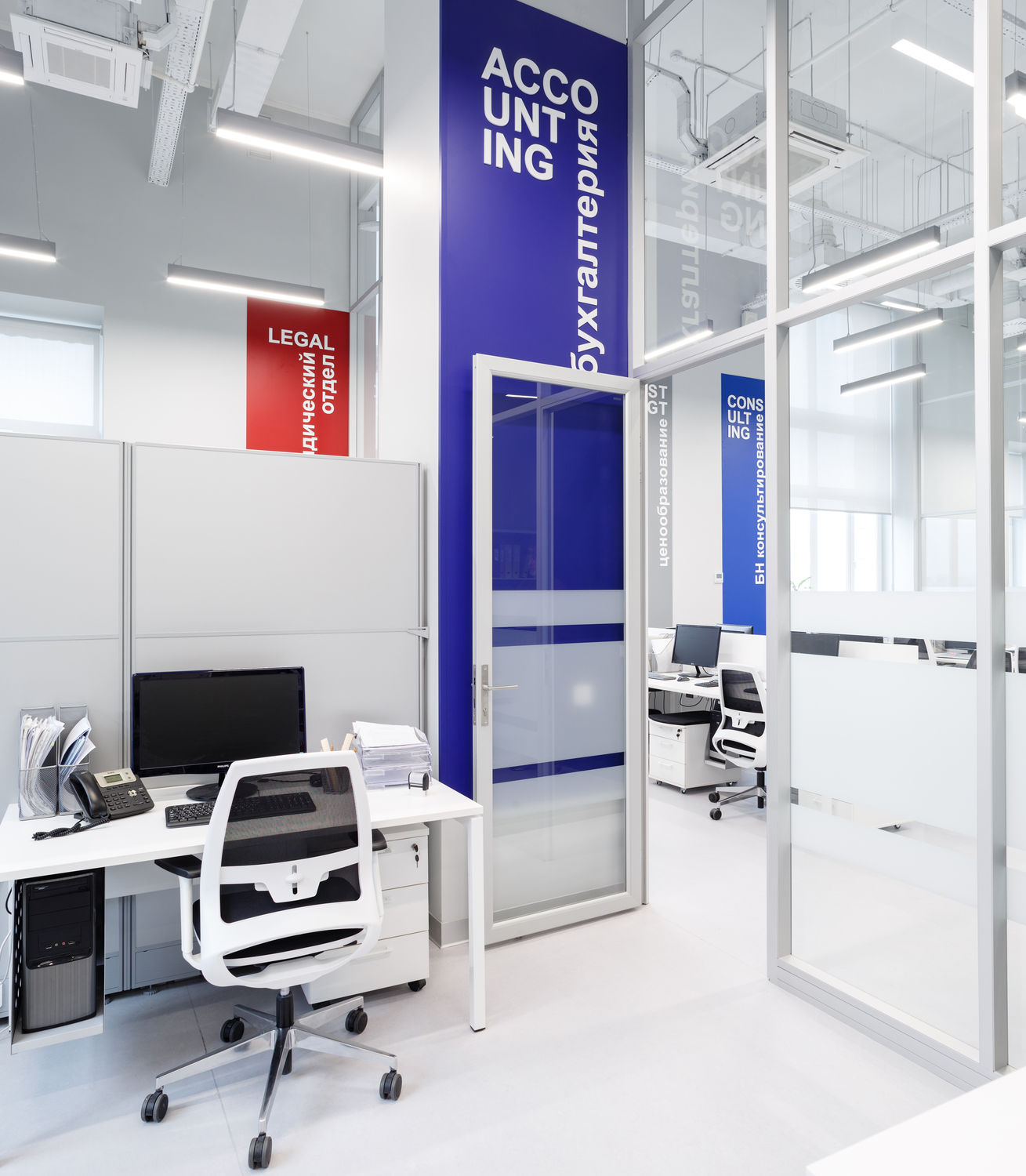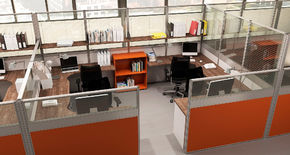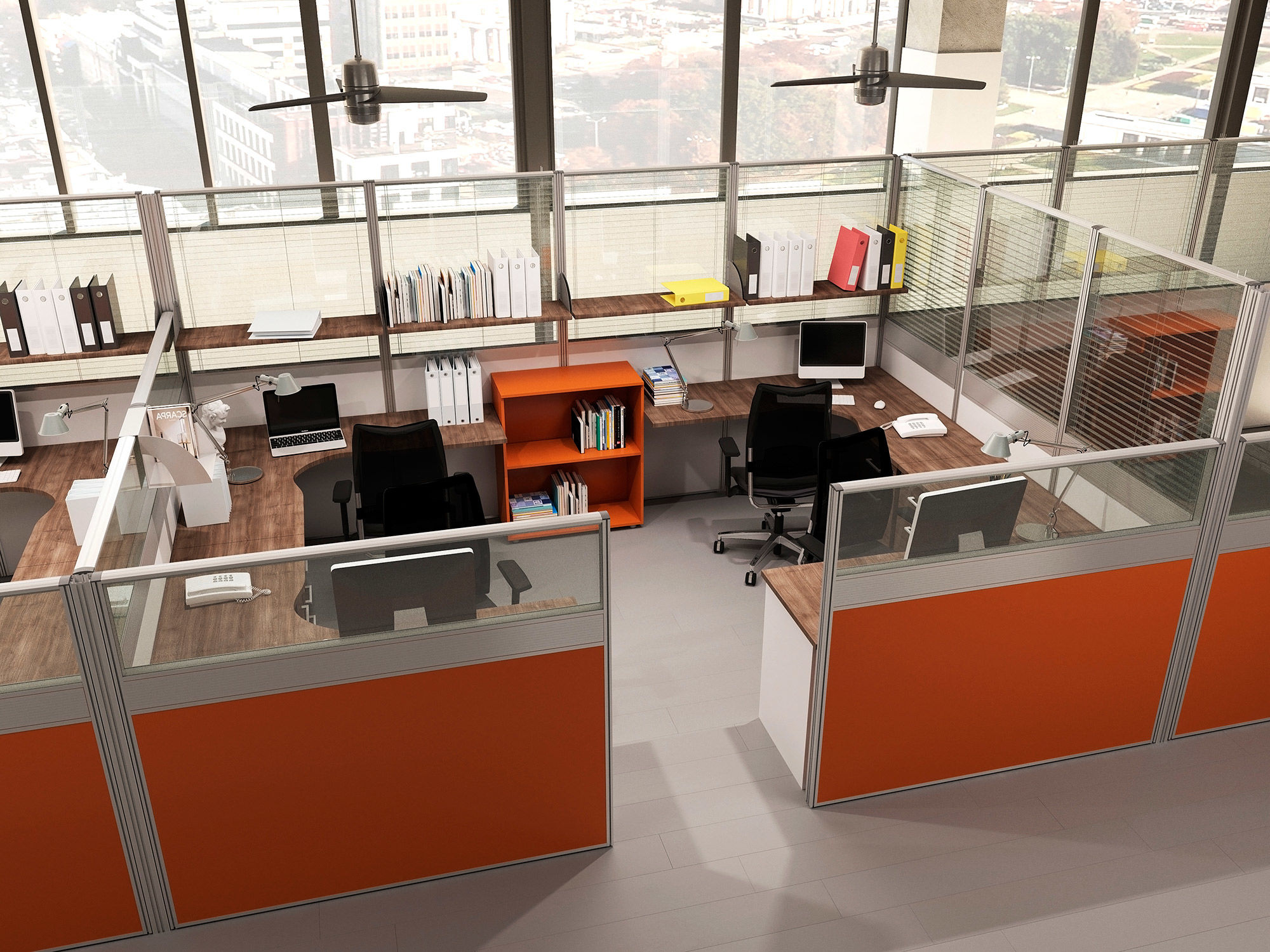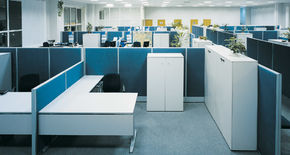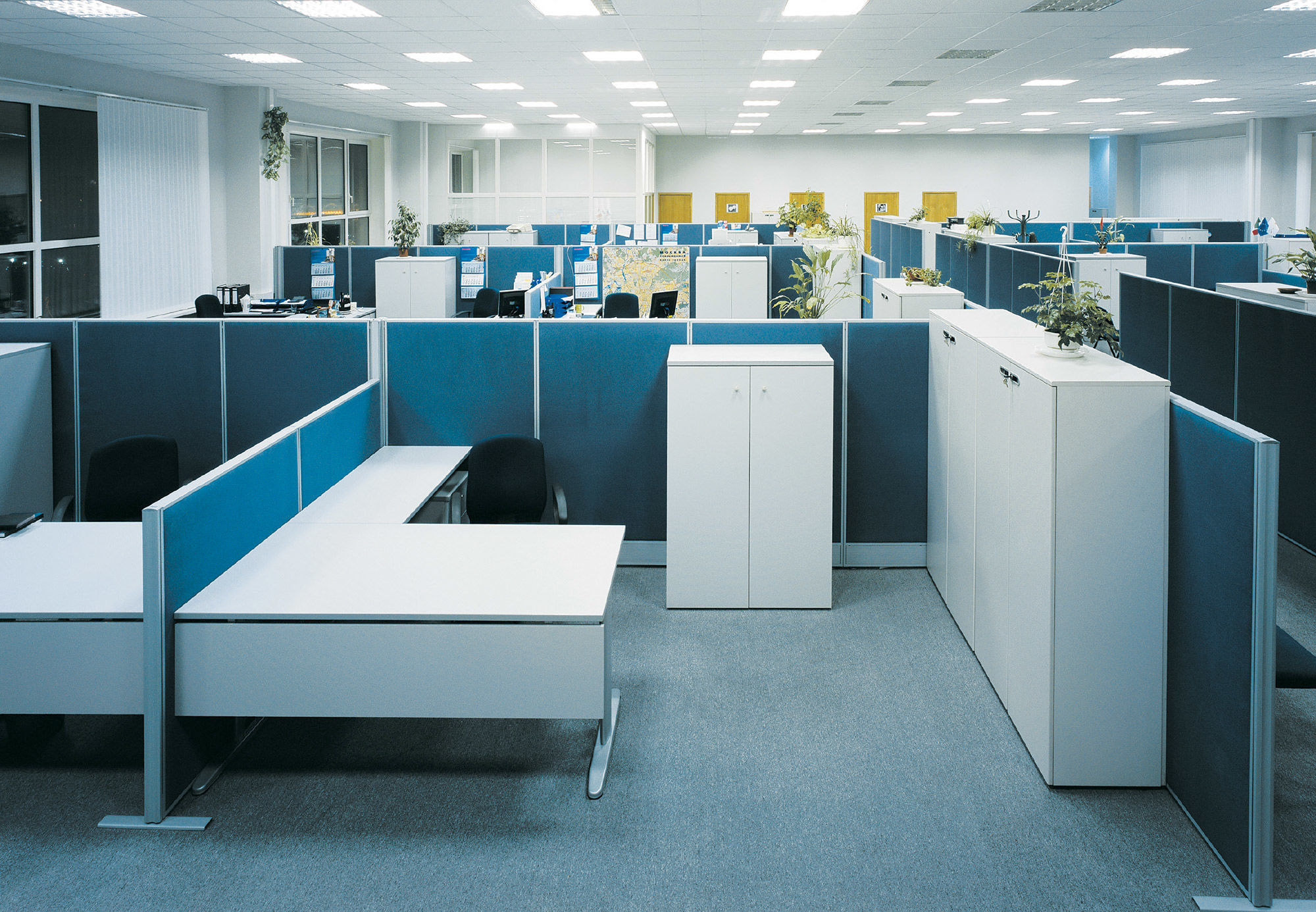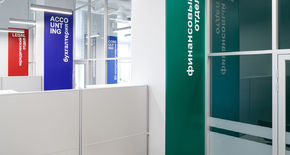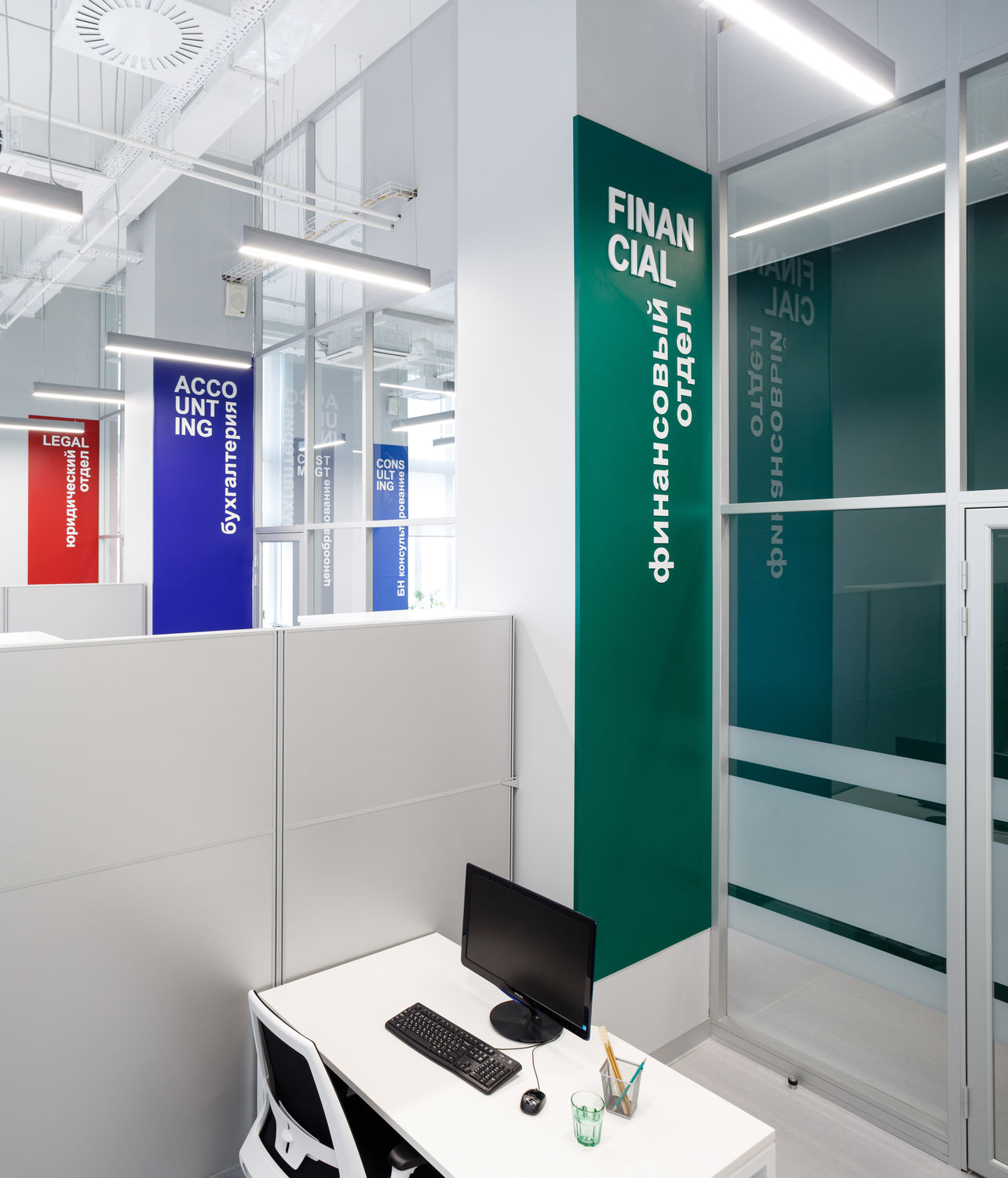 Purpose
Solidity and mobility, openness and completeness are the main characteristics of NAYADA-Optima + partition system. It offers a full range of solutions to the functional zoning of lodgements and the rational organization of space.
NAYADA-Optima + system modules can be solid, glazed, glazed with Venetian blinds, combined, combined with Venetian blinds. Built-in adjustable Venetian blinds with a special operating mechanizm can be used in modules with double glazing.
Workplaces based on NAYADA-Optima + system can be easily and quickly completed with office furniture and accessories.
PRODUCT AREA
The offices for mid-range managers, working zones, workplaces, offices and technical facilities, etc.
Specifications
| | | |
| --- | --- | --- |
|   | Thickness of the partition | 60 mm |
|   | Maximum height | 2.1 m |
All projects