Systems of mobile partitions NAYADA-Blitz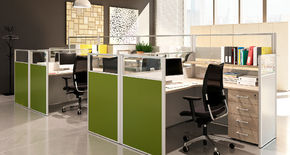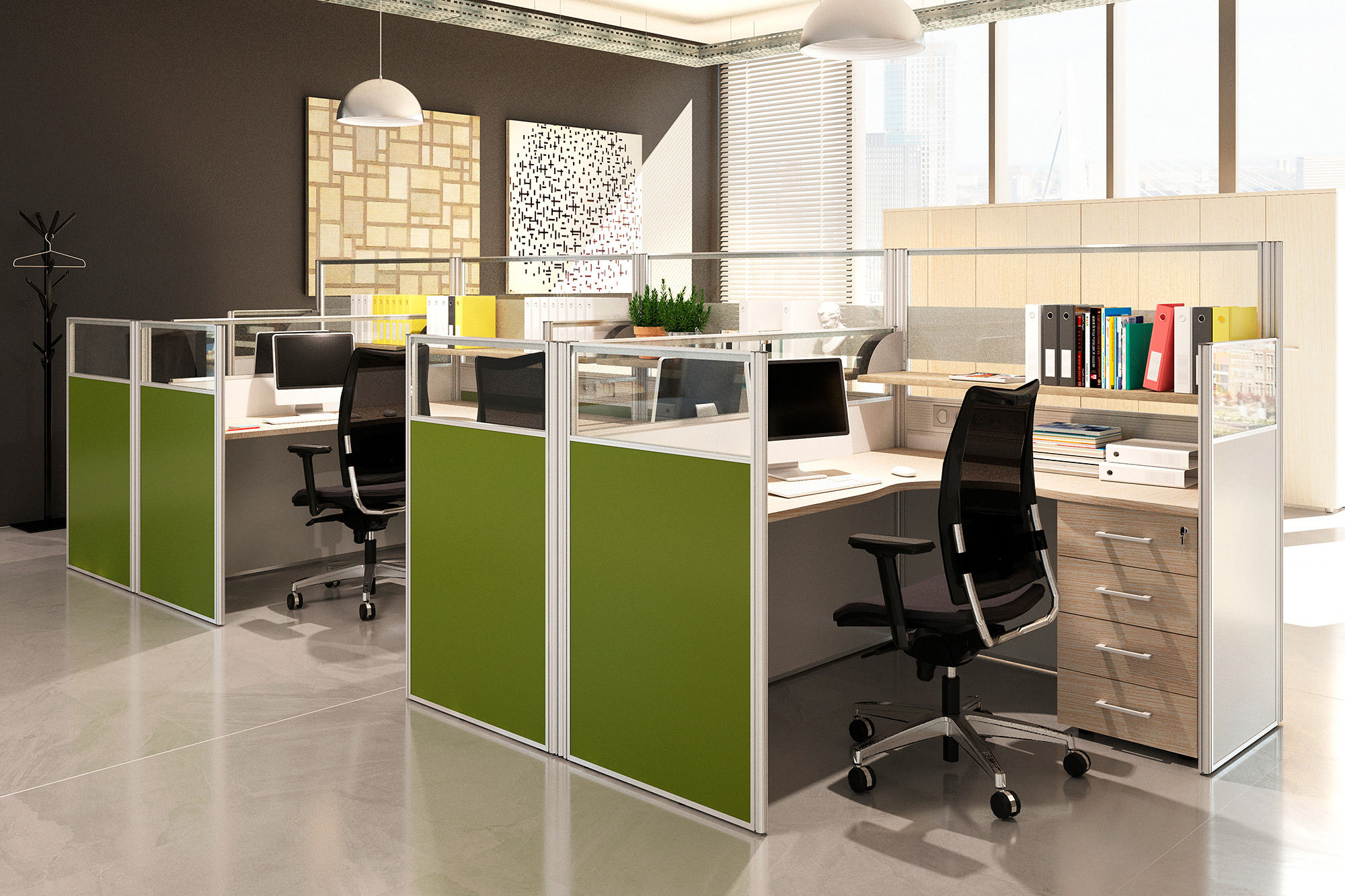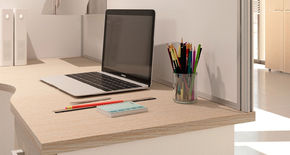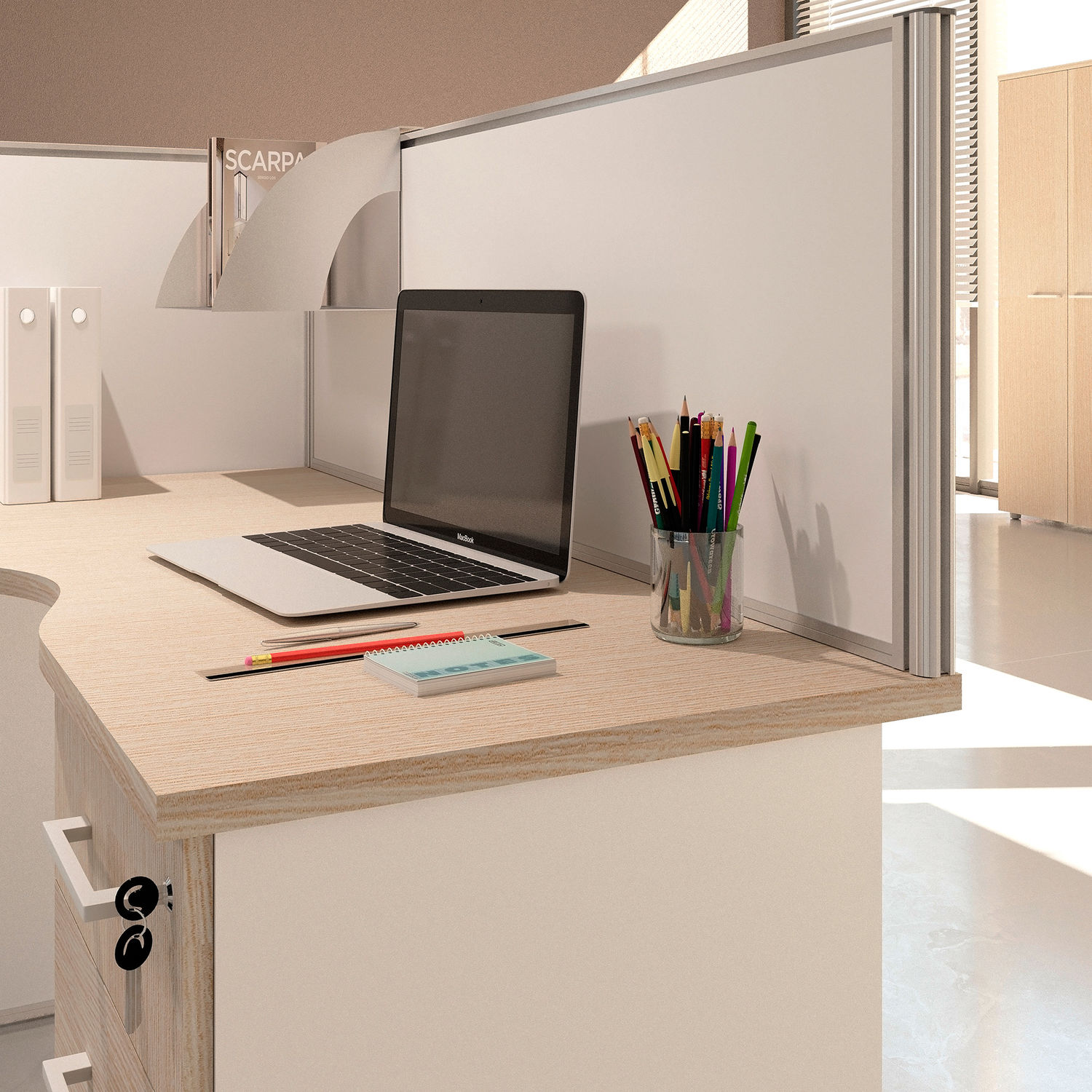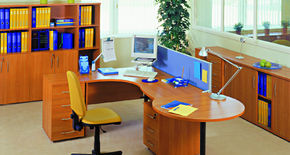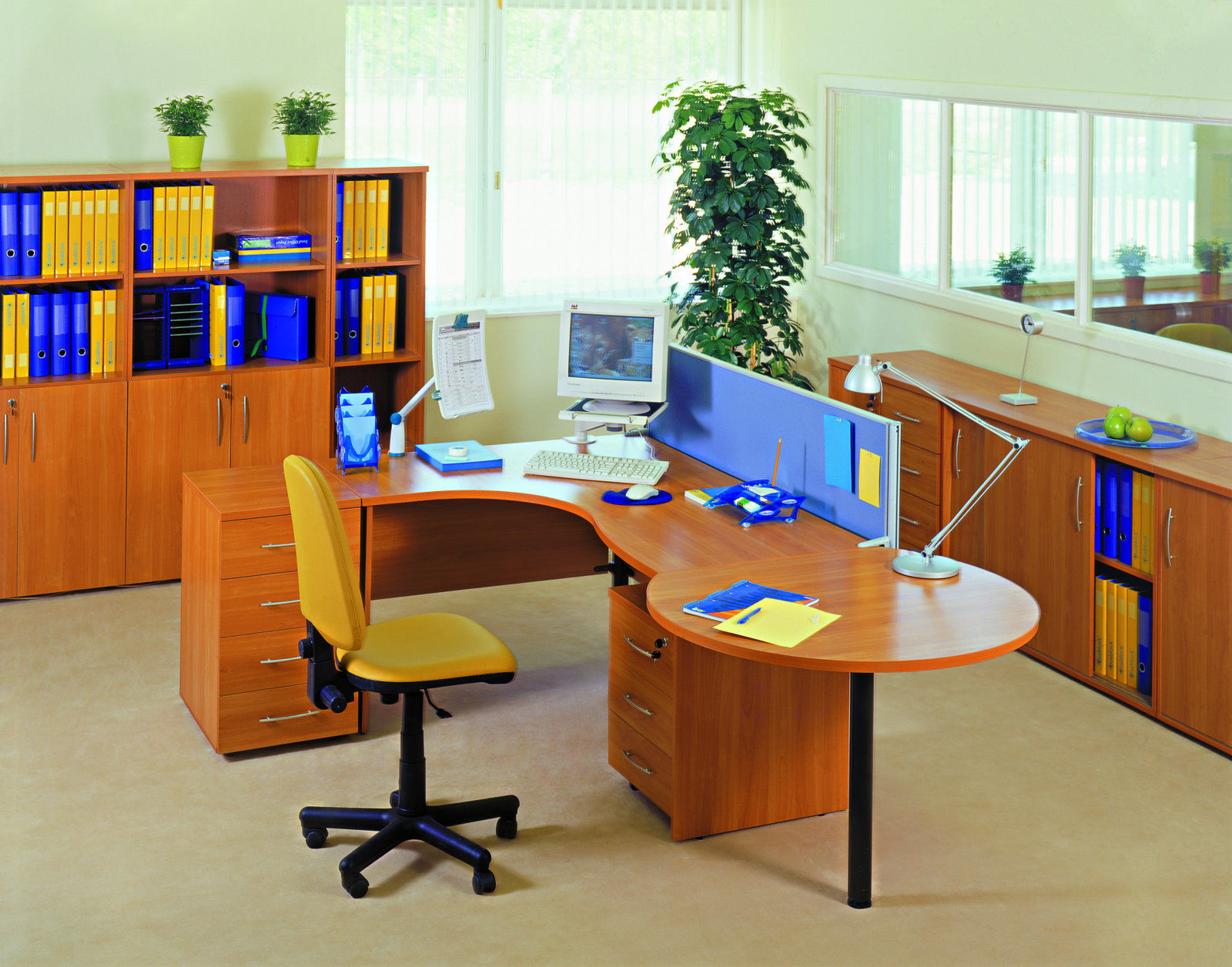 Purpose
NAYADA-Blitz Mobile Partition System is an important element of office design. They are called mobile partitions first of all because one can quickly rearrange the office space, using such partitions. If necessary, the partitions can be dismantled, moved and assembled in a different way in a few hours.
Workplaces created on the basis of NAYADA-Blitz system can be easily and quickly equipped with office furniture, hardware and accessories.
PRODUCT AREA
Reception, open space, workplaces, etc.
Specifications
| | | |
| --- | --- | --- |
|   | Thickness of the partition | 32 mm |
|   | Maximum height | 1.8 m |
Construction
Design Features
Unlike stationary partitions, mobile partitions do not replace capital walls - if desired, these partitions can be dismantled, moved or assembled in a different configuration in a matter of hours. Precisely because with the help of these partitions the office space can be organized in a short time - they are called mobile.
Production
Time of production
Size
Term desig­ning,
w.days
Term produc­tion,
w.days
Term installation,
w.days
Total for the project,
w.days
up to 60
1-2
4-10
1-2
6-14
60-130
1-2
6-11
1-2
8-15
130-200
2-3
8-19
2-3
12-25
200-250
2-4
11-21
2-3
15-28
All projects