Glass doors SLIM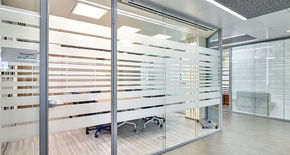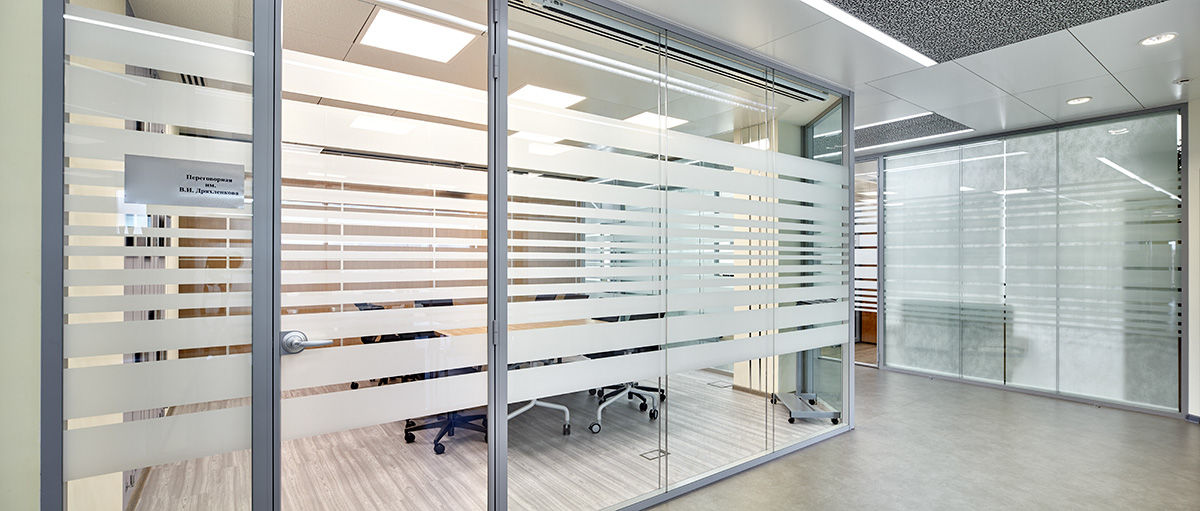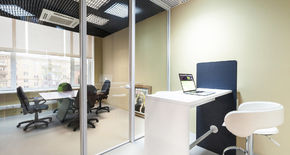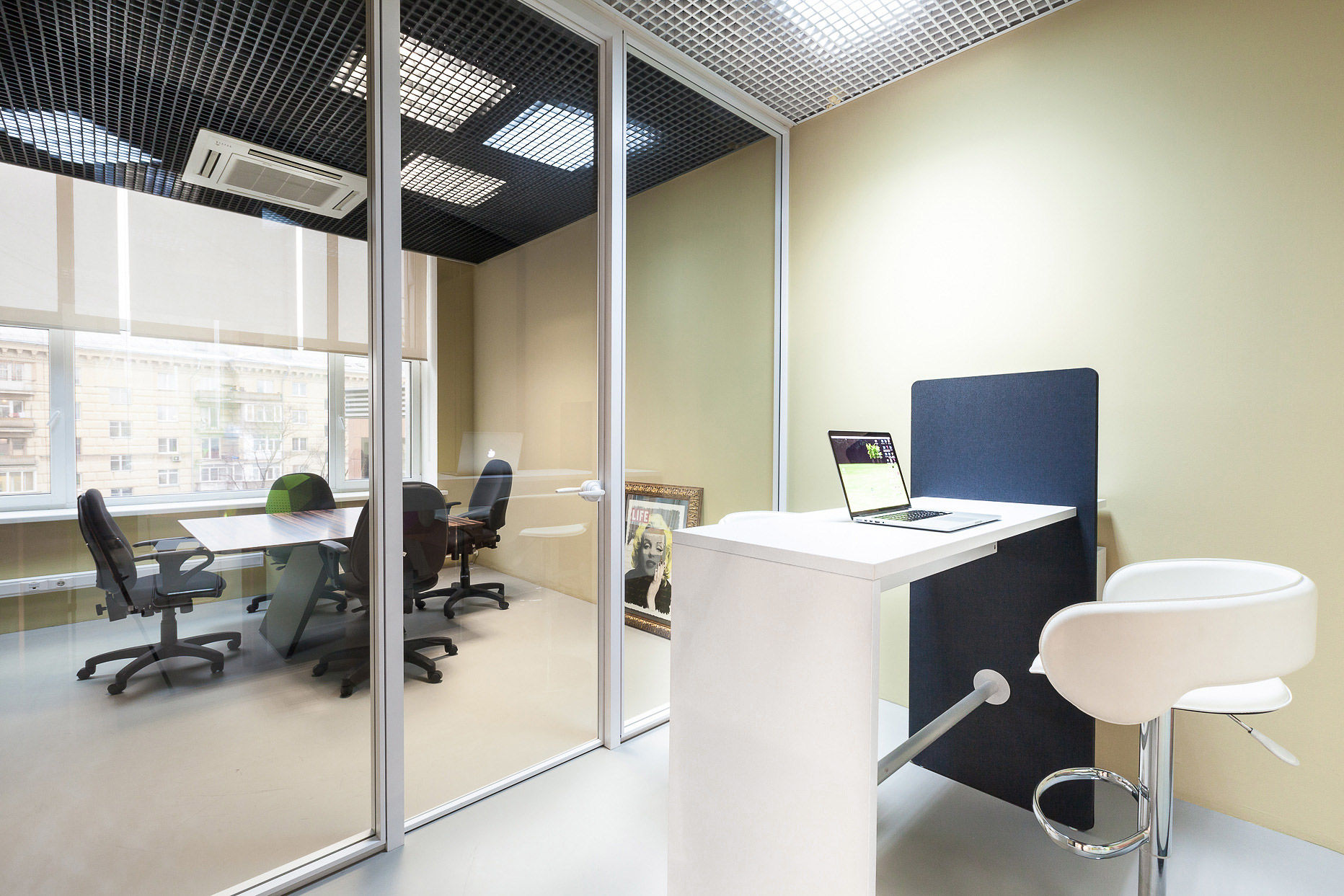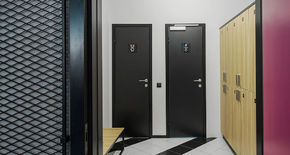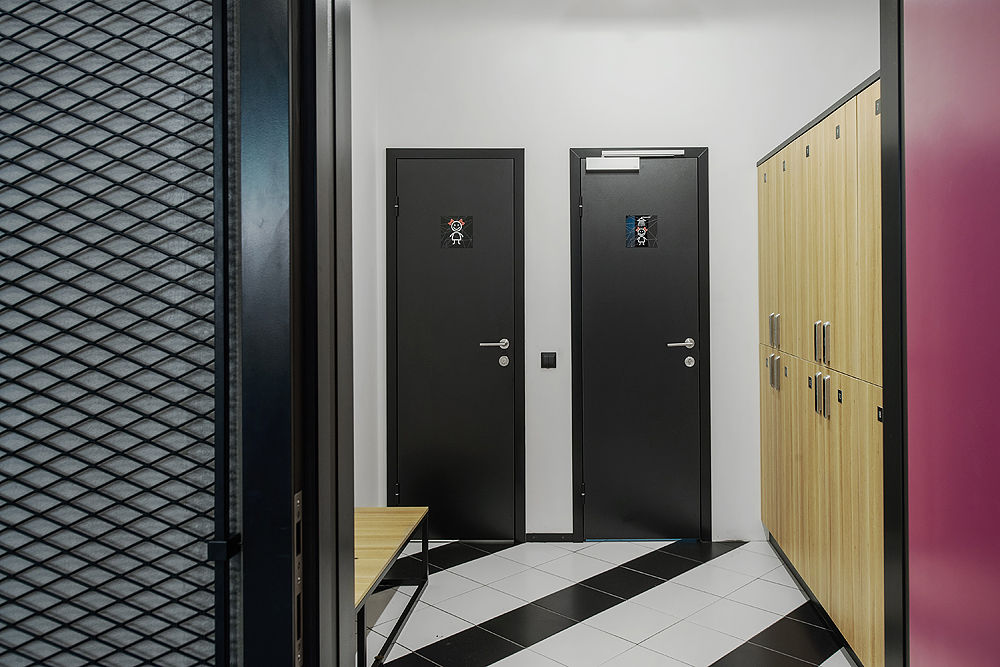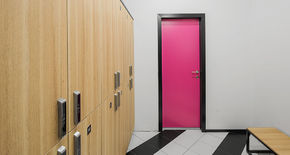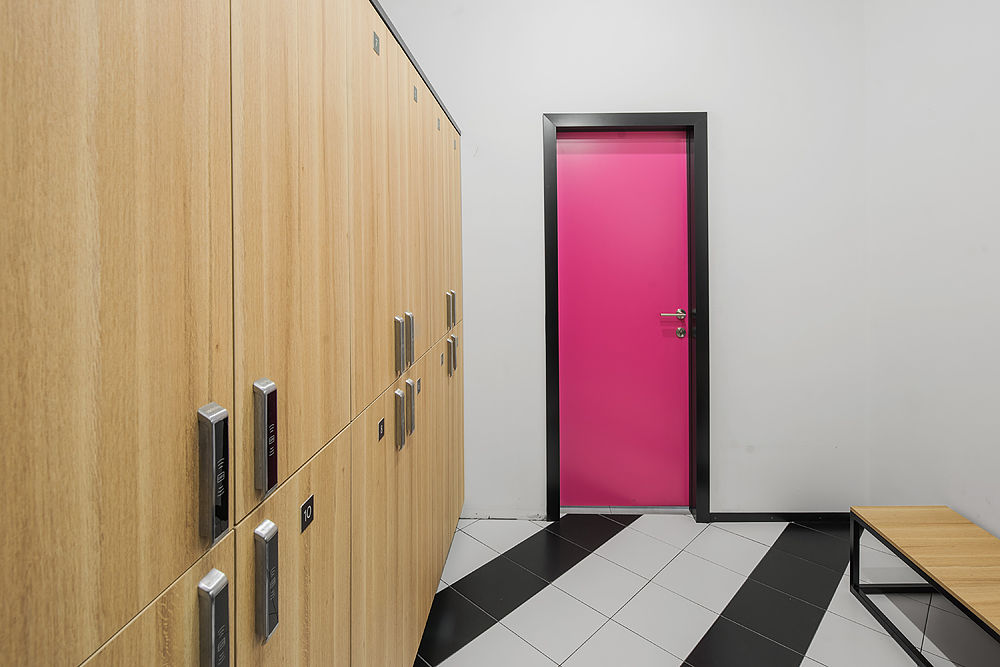 Purpose
Slim Door – is an innovative development of NAYADA, and an ideal solution for office and private interiors. The SLIM is a door leaf with single glazing and the narrowest binding profile in the NAYADA profiles system – just 23 mm. This door uses only tempered safety glass.
Design
SLIM Doors look good in interiors implemented in the hi-tech and minimalism styles. If you wish to have an original and bright interior, then chose SLIM glass doors.
Various locks and fittings can be used with SLIM doors, thanks to the use of special plates in the lock installation area.
| | |
| --- | --- |
| SLIM with lock Hoppe HCS and handle Atlanta | SLIM with lock AGB or magnetic lock and with handle HOPPE Amsterdam |
Magnetic locks can be installed on SLIM doors, which ensure quiet closing of the latch, and in the case of some sag occurring in the door, the lock mechanism keeps functioning properly. The lock is designed in such a way, that when the door is open, it is impossible to push out the locking pin.
The SLIM doors can be made exclusive, and instead of using transparent glass, one can use Omni Decor textured glass, or apply photo printing onto the glass.
| | | | | |
| --- | --- | --- | --- | --- |
| CELSIUS | CROSSED FUZZY | TREE | TRATTINI | BICANNES |
Dimensions
NAYADA can manufacture SLIM door leafs in any non-standard sizes.
Standard Dimensions: 830 x 2040 mm
Maximum recommended dimensions: 950 x 2900 mm
The thickness of the door leaf along the aluminum profile is 40 mm
Quality
The quality management system at NAYADA conforms to the international standard ISO 9001:2000, which guarantees consistently high quality to our products.
Guarantee
The warranty period of operation of the SLIM door leaf is three years from the date of installation. The warranty period applies only to the construction (excluding mounting hardware and front accessories), and is subject to following the specified operating conditions.
SLIM Doors
These doors can be supplemented with glass with variable transparency — fully or partially.
All projects