Doors NAYADA-Quadro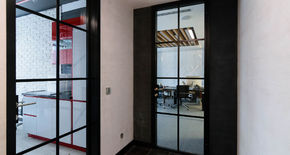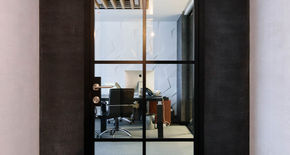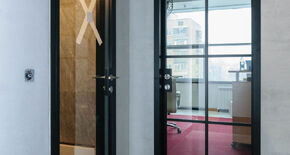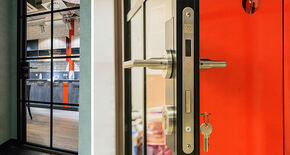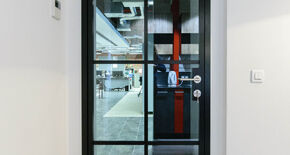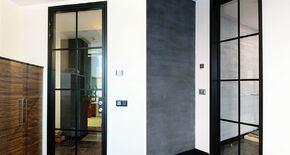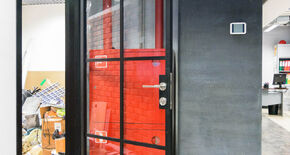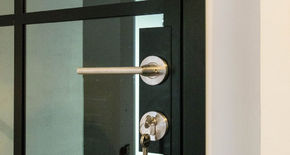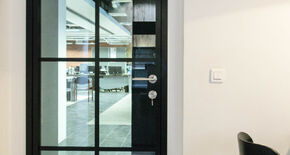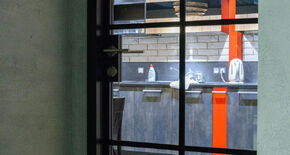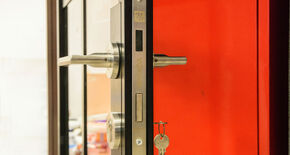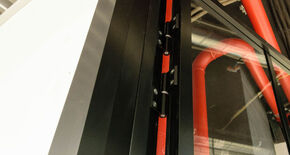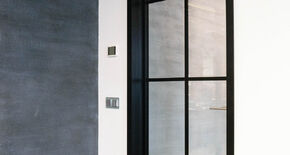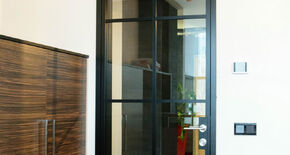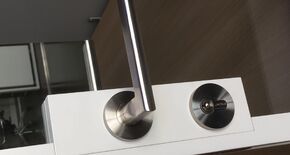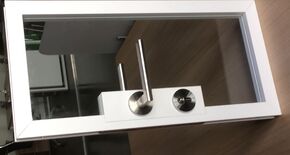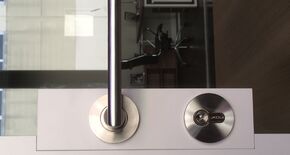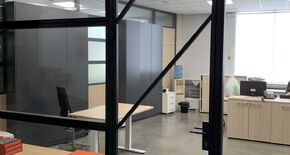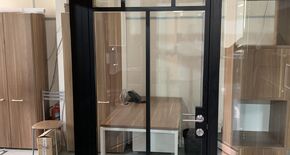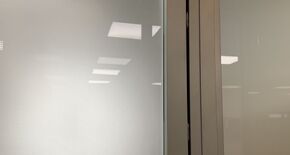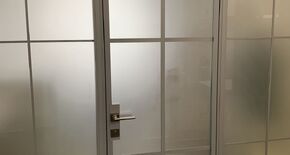 Purpose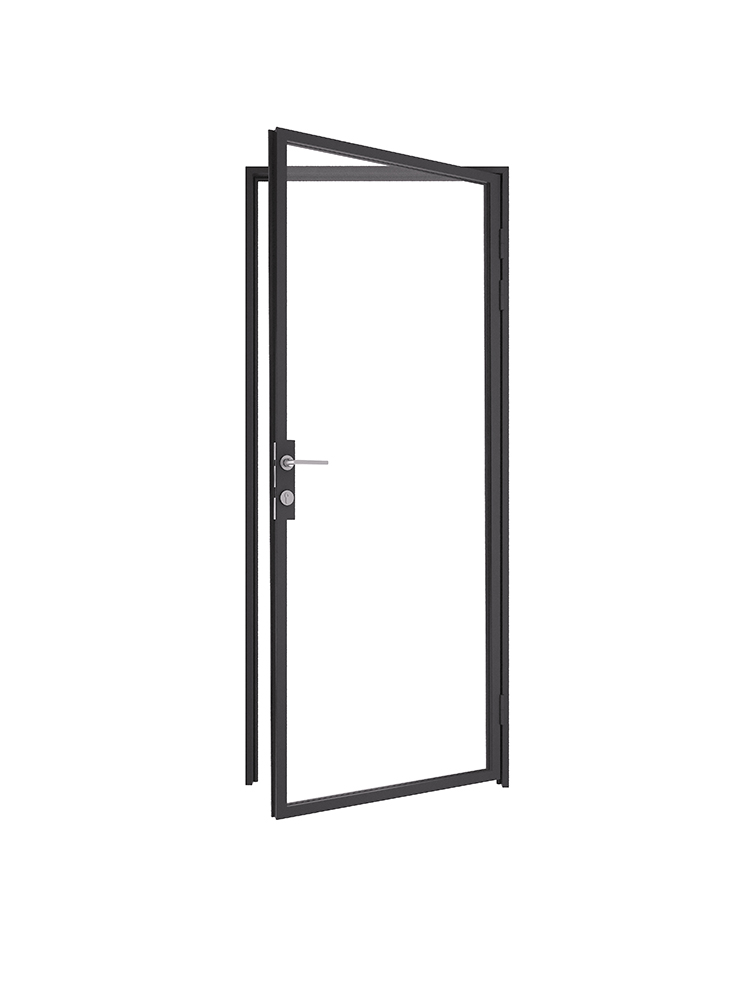 The NAYADA door collection has been replenished with a new NAYADA-Quadro door model. NAYADA - Quadro doors are ideal for installation in the matching NAYADA-Quadro stationary partition system, as well as in all NAYADA stationary partition systems, as well as in telescopic and corner frames designed for installation in building openings.
The main and distinctive feature of this model is its appearance. An 8mm thick glass is embedded in an aluminum profile with a width of only 33mm. Despite the narrow profile, it has sufficient strength, and in combination with glued 8mm glass, this model has high rigidity, which makes it possible to produce canvases with dimensions up to 900x3000mm.
Thanks to special overlays that hide the body of the magnetic lock, you can use almost any fitting on round or square sockets.
With the help of special decorative elements, doors can be given various variations in the Loft style.
Although the profile is quite narrow, this does not prevent the use of stealth hinges, as well as embedding hidden door closers and embedding locks in access control systems.